Highland Park Triskelion Whisky: This Limited Edition Single Malt Whisky Is Now Available In The PH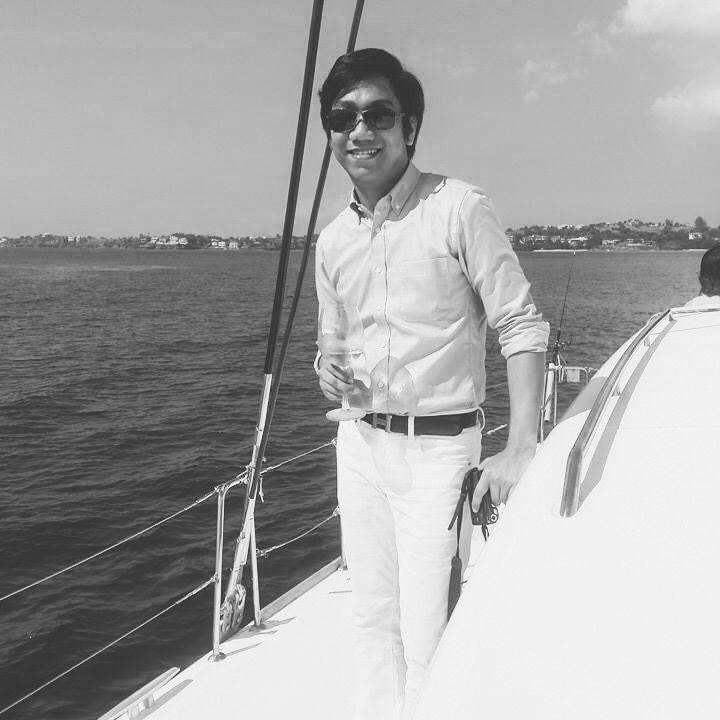 By Franz Sorilla IV
March 16, 2021
Celebrating the wisdom and mastery of Highland Park distillery's three master whisky makers, the limited edition whisky Triskelion has finally arrived in the Philippines
Three esteemed whisky makers from Highland Park collaborate for the first time in order to create this Orkney-based distillery's limited edition single malt whisky. In celebration of their whisky-making experience spanning over 100 years, the master whisky makers namely, Gordon Motion, John Ramsay, and Max McFarlane, came together to produce Triskelion, which highlights Highland Park's distinctive character.
The single malt whisky is named Triskelion when three master whisky makers are at play in its creation. This limited edition variety is a product of expertise and was made out of the combination of (1) first-fill sherry-seasoned Spanish oak butts, (2) first-fill sherry seasoned American oak casks, and (3) first-fill bourbon barrels and hogsheads.
Bearing an unadulterated colour of deep russet, the clear and bright Highland Park's Triskelion whisky evokes sweet aromatic notes. One may find Seville oranges, coriander, seeds, crème brulée, honey, and even hints of rose in its lightly peaty character. On the palate, Triskelion whisky has notes of orange peel, apricots, cumin, vanilla, and light smoke. Orkney whiskies are known for their balance of peat and heather. Hence, Triskelion whisky highlights that unique and delicate combination, with its short finish marked with lingering sweet and citrusy aftertaste accentuated with spice.
With this limited edition variety, Highland Park takes pride in its Viking roots, using the Nordic symbol of three interlocking horns on the label.
"It was fun and a real honour to work with John and Max," said Motion, the distillery's current Master whisky maker. "We decided to create an un-aged single malt (just three years and one day) as this gave us complete flexibility to consider a whole range of different cask types, flavour profiles, as well as ages," Motion continued.
Motion shared that it took them quite a while to agree on the final flavour profile of Triskelion. "It tested our skill set, our craftsmanship, but not our friendship!" he clarified. This master is celebrating 21 years of service as Highland Park's master whisky maker and was fundamental to the distillery's numerous award-winning whiskies.
McFarlane, on the other hand, is the longest-serving master whisky maker with a career spanning an incredible 44 years. He is known for his superb nose for liquors and spirits. Lastly, Ramsay is the Master Whisky Maker Emeritus whose active service in the industry had spanned 43 years. He is one of the most respected figures in the Scotch whisky industry today.
Founded in 1798 by Magnus Eunson, a Viking descendant, Highland Park distillery is one of the most awarded companies from Scotland. The limited-edition Triskelion only has 50 bottles available locally—so grab it while it lasts!
---
Highland Park is exclusively distributed in the Philippines by Future Trade International.