Christmas 2020: Check Out Solaire Resort & Casino's Holiday Happy Hour, Hampers And Dining Specials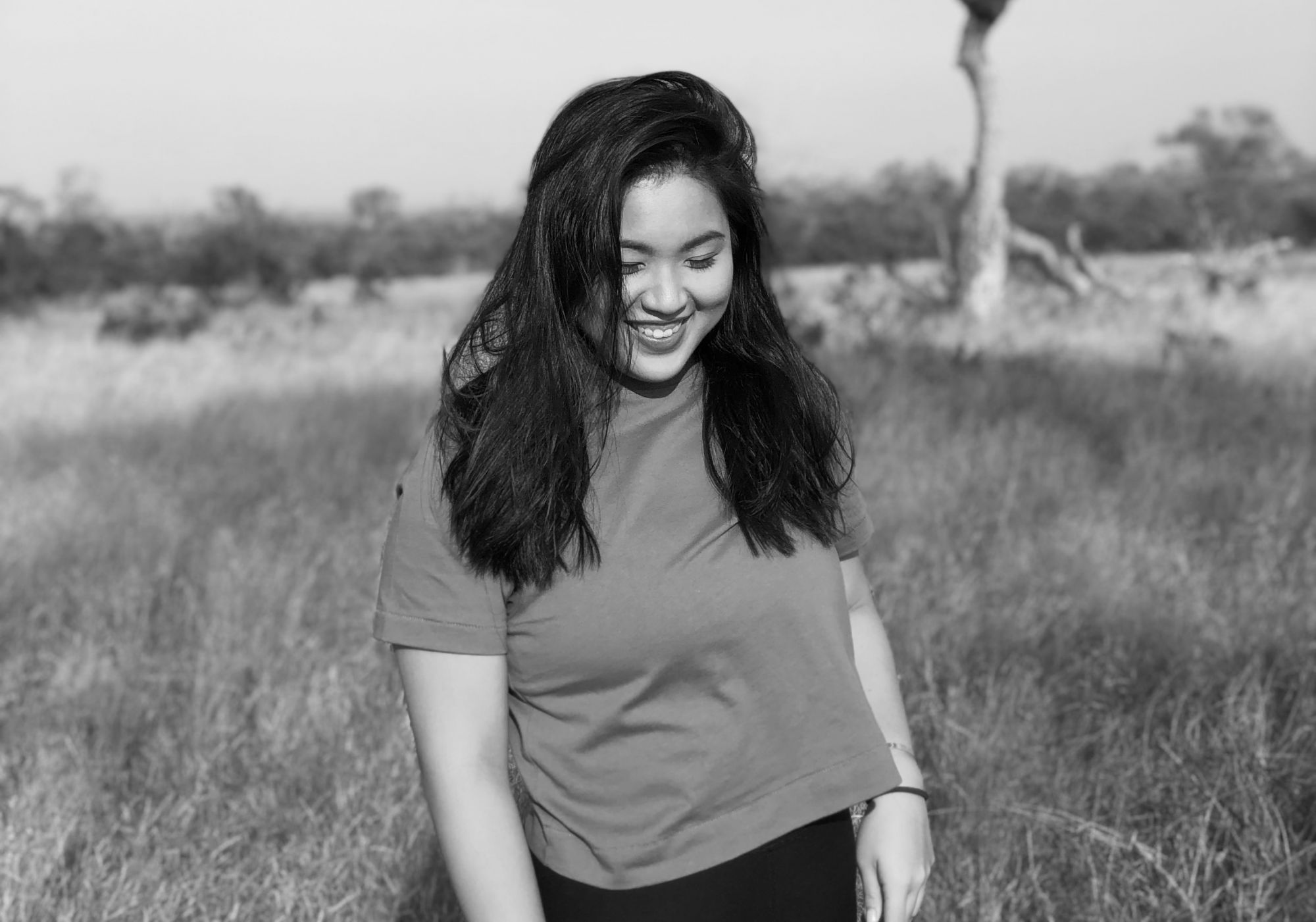 By Isabel Martel Francisco
December 23, 2020
Solaire Resort & Casino makes sure that the holidays are spent with smiles on our faces not only by preparing incredible savoury and sweet feasts, happy hour specials, or by tempting us with delicious shopping options but by ensuring that safety, cleanliness and health are the top priority.
While perusing the shops at Solaire, Christmas shopping gets easier as you can choose from latest designer runway collections from luxury stores like Bulgari, Louis Vuitton, Salvatore Ferragamo, Stefano Ricci, Versace, and more. You may very well end up getting yourself a treat… or two!
On top of buttery soft leather, sparkling diamonds, elegant suits and flowy dresses, Solaire is home to a plethora of culinary hot-spots. At one of the country's best Italian restaurants, Finestra, you can indulge in medium-rare prime cuts, al dente pasta and juicy mouthfuls of burrata with chef Alan Marchetti helming the kitchen. At Red Lantern, a bountiful Chinese feast awaits you. A festive Cantonese meal that is multi-course, filled with colour and precise techniques will elevate your family celebrations. If a cleaner or simpler meal is what you are craving, head to Yakumi where expert Japanese chefs will pamper you.
If you are looking for an array of options, then Fresh is the restaurant for you. Fresh proudly opens its doors, ready to present their signature tastes, and revamped set up that takes all-you-can-eat dining to the next level. As a buffet, things have definitely changed with the times. Instead of experiencing the buffet as we normally would, Fresh prepares dishes from their many stations, a la minute in order to guarantee freshness and safety – there is no self-serving! Other items are available as pre-packaged or pre-portioned servings too. On top of the usual lush spread, Fresh also has a menu of specials which changes daily. For seafood lovers, you are in for a treat. There are stunning lobsters available Fridays and Saturdays. Sunday however has an extravagant surprise. Feast on the Lobster Special: try seafood cooked 10 different ways, paired with unlimited champagne!
Read more: Metro Manila Bakery Benjamin & Sons Is All About A Happy Home
Speaking of bubbly, Solaire has a must-try happy hour which should put some pep into your holiday step! Their freshly minted happy hour menus with bar favourites will introduce you to your new primetime habit. If a fiery sunset is what you're after, then make your way to Waterside restaurant to try Sunset & Brews where you can enjoy free-flowing bottles of San Miguel beer and pitchers of fruity sangria! At Finestra, you can opt for their Momento Aperitivo which brings us aged wines and expertly mixed cocktails to pair with classic Italian fare. At Solaire's Dragon Bar you can celebrate with festive gin & tonics for happy hour, garnished with fun botanicals. In the beautiful Baccarat Room and Bar, try the unique BRB specials to cap off your evening.
Lastly, Solaire has also thought of a sweet way to show that you care. Gift your family and friends with pastries from The Patisserie, take home top-notch dishes from their Festive Takeaway Menu, or surprise someone with Solaire's exciting selection of Christmas Hampers!
During this time of year, make planning easier and less stressful. Happy Christmas!
Read more: Where To Buy Wine: AWC's Winedrop Is A Must-Try