How Did Vito's BBQ Open Their First Restaurant During The Pandemic?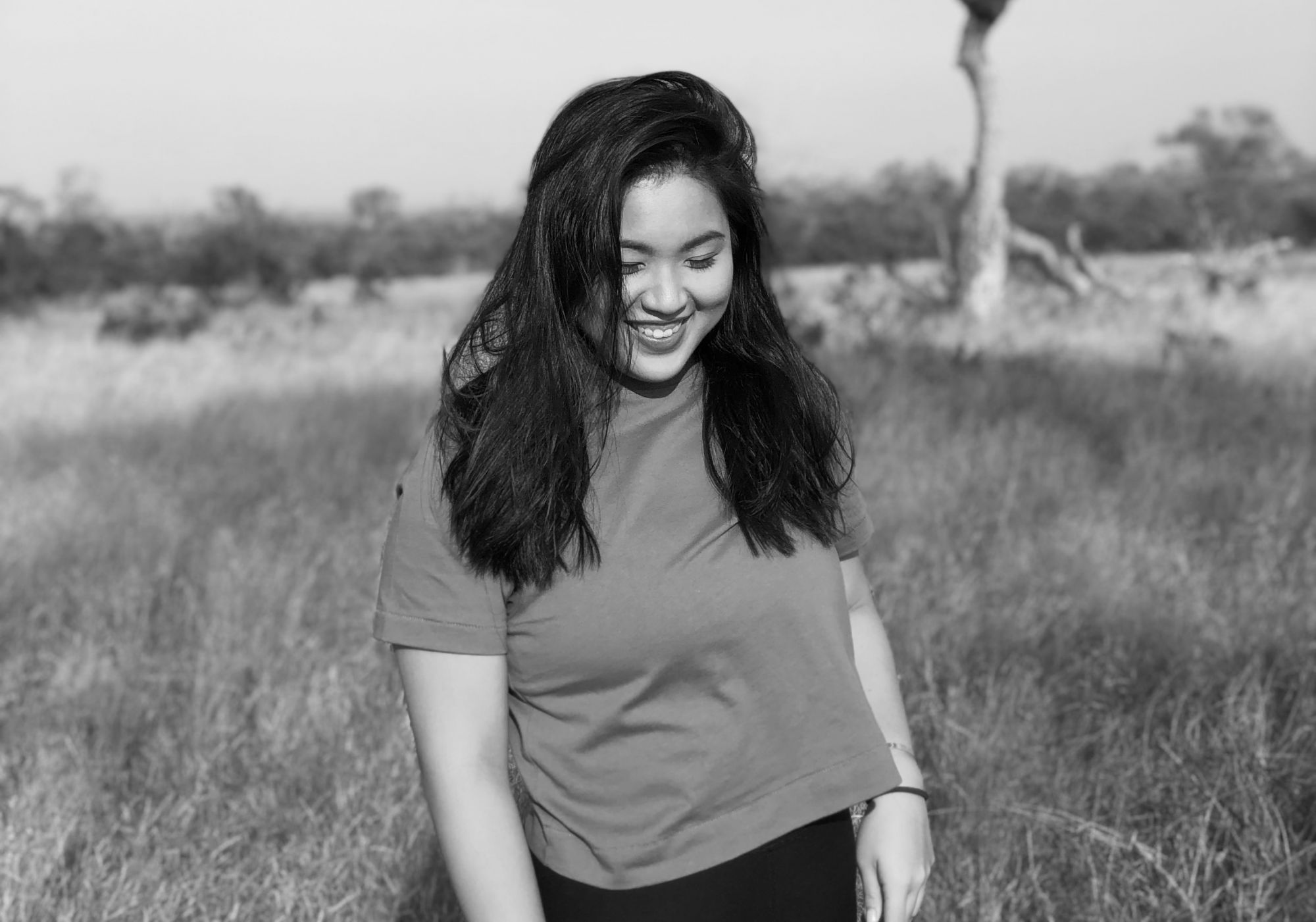 By Isabel Martel Francisco
April 27, 2021
Co-founder Karlene Pelayo shares Vito's BBQ's origin story, telling us about how the brand grew, and sharing her perspective for the future of dining in the country.
Vito's BBQ is a specialty restaurant founded by Mike and Karlene Pelayo. Their ultimate goal is to serve the most delicious chicken barbeque in the metro. What makes this brand all the more special is that their recipe is one passed down through the generations, packed with memories and family pride. "The winning recipe of our chicken BBQ is an age-old family recipe of the Pelayos from Pampanga and we further developed this recipe to suit the elevated taste of Filipinos and to capture customers across the market," Karlene tells me, proudly.
They have differentiated their BBQ joint from others in the market through creative design, and a slant towards the arts. "We strive to evolve our business into ways where it can always relate to the current market. Mike and I have always appreciated the local art scene and we wanted to translate that into our brand. This is why Vito's BBQ decided to work with local Filipino artists to develop its packaging and branding to make it stand out among the many other local and online sellers popping up in the e-commerce scene," Karlene explains.
For this new kid on the block (which began as a humble home business) they chose to open their first restaurant in Ronac Art Center. "It was the perfect location for our first branch as it represented the local art scene with Secret Fresh Gallery and many other locally grown brands. Bigboy Cheng is well-known for supporting Filipino artists and entrepreneurs and has truly given us a big opportunity to offer our BBQ to a wider market," she shares.
Read on to hear Karlene Pelayo's insightful perspective:
Read more: What Is Minari? The Korean Food Behind The Oscar Nominated Film
What made you want to open an F&B concept during a pandemic?
Passion Matters: My husband and I have always enjoyed good food whether it was simple delicious home cooking or dishes from Michelin rated restaurants. But Mike is the real star cook though. He truly enjoys whipping up dishes for our family and friends and this Pandemic opened up an opportunity for him to finally work on one of his interests.
What important lessons did you learn as restaurant owners?
Consistency Is Key: Creating a delicious product is just the first step to opening a food business. We learned that consistency, persistence and knowing your market are important factors in operating Vito's BBQ. While there are several other factors in the success of any business, we believe that these are the most important.
How did you adapt to offering takeaway offerings? How did you overcome these new challenges?
Details And Organisation: As a business that began at home, Vito's BBQ primarily sells through Instagram, Facebook, third party applications and our website. [So we were used to the delivery model.] Serving food via delivery means clients consume their food at a much later time as compared to dine-in. We currently have a grilling schedule that is updated daily so that we can always serve our BBQ fresh for our customers. Our website also offers clients to choose their dates up to 7 days in advance, with the option to include delivery to pick up in our store.
Our customers also often request customised packaging and even personalised notes for their orders. We do our best to accommodate these special requests to make our service more personal.
Read more: 5 High-End Online Grocers You Need To Know
What COVID safety measures did you implement?
Contingency Planning: Our main initiative in safekeeping our operations from COVID 19 was opening our commissary in a private and spacious location outside the city where cases are much lower than Metro Manila.
Our staff is regularly tested for COVID-19 to ensure their safety. Standard proper food handling is implemented as well as strict safety measures on mask wearing, proper handwashing and daily monitoring of symptoms. We also have a stand by quarantine facility for staff who may have been exposed to the virus.
What COVID-19 measures do you think are here to stay (even post-pandemic) and how do you feel about them?
Safety First: Strict safety measures on mask wearing and monitoring of health symptoms will most likely remain. We believe these measures should stay in place not just for COVID-19 but also for unexpected viruses that may develop in the future.
What unexpected opportunities arose from the pandemic for you?
Support Each Other: Last December 2020, we worked on a collaboration project with (Mum's Lasagna and Pan De Nice Gelato) two local entrepreneurs for our Christmas promotion. We believe this pandemic not only opened up opportunities for local businesses to offer their products and services but also gave us a chance to work together as Filipino entrepreneurs. It was a fun and exciting collaboration where we also personally got to know the owners behind these brands.
How did the pandemic impact your personal cooking and eating habits, whether at home or at the restaurant?
Our household cooking definitely is now at a whole new level! We've found ways to buy produce from several local suppliers mostly recommended by friends and family. We are now more adventurous with our meals too because of the increased presence of food vloggers and foodies who document their recommendations online. We now try out a wider variety of cuisines which we never would have tried pre-pandemic!
What did you learn about yourself during these challenging times? Did you pick up any new skills, hobbies or passions during the pandemic?
We never thought we would ever try growing microgreens but we happened to watch videos about it and decided to give it a go! It was actually fun and pretty cool to just pick out these tiny greens in our backyard for our home-cooked dishes.
Hard Work Pays Off: This pandemic really taught us to be more resourceful and it reminded us of the value of hard work. Uncertainty really magnifies a lot of fears...but you simply need to trust the work that you do.
Be Generous: It is also heartwarming to know that many Filipinos reach out to help others in need throughout this pandemic. We've had several clients ordering for our frontliners or the less fortunate. Sending out food to families and friends have become a new way of showing their love and care!
How do you think the F&B industry in the PH has fared compared to elsewhere in the world?
I think the F&B industry in the country has been developing at a fast pace. We can see a lot of millennials who are very creative not just with elevating the taste of their food but also in their presentation and marketing. We believe our F&B industry is rapidly evolving and will soon be at par with other dining destinations in the world.
Read more: How To Make Your Children Eat Adventurously?
How best do you think consumers/diners can support you and the F&B industry in the short term, and the longer term?
Consumers can further support the F&B industry by continuing to trust in restaurant owners, trying out new products, and promoting them to friends and family on social media. In the long term when food businesses finally re-open, we hope consumers will support dining at restaurants again.
What do you think 2021 holds for F&B? And looking further into the future, how do you think restaurants and the experience of dining out will change as a result of the pandemic?
We think that the F&B landscape for this year and in the near future will open up more concepts with al fresco dining while strengthening and focusing on online orders, deliveries, and curbside pickup. Mobile restaurant services which bring the entire dining experience to the home may also be something to watch out for.
Read more: Where To Order Sushi & Chirashi?
---
Click here to visit Vito's BBQ's website and Instagram.