La Cabrera's Carlo Calma Lorenzana On The Value Of Great Steak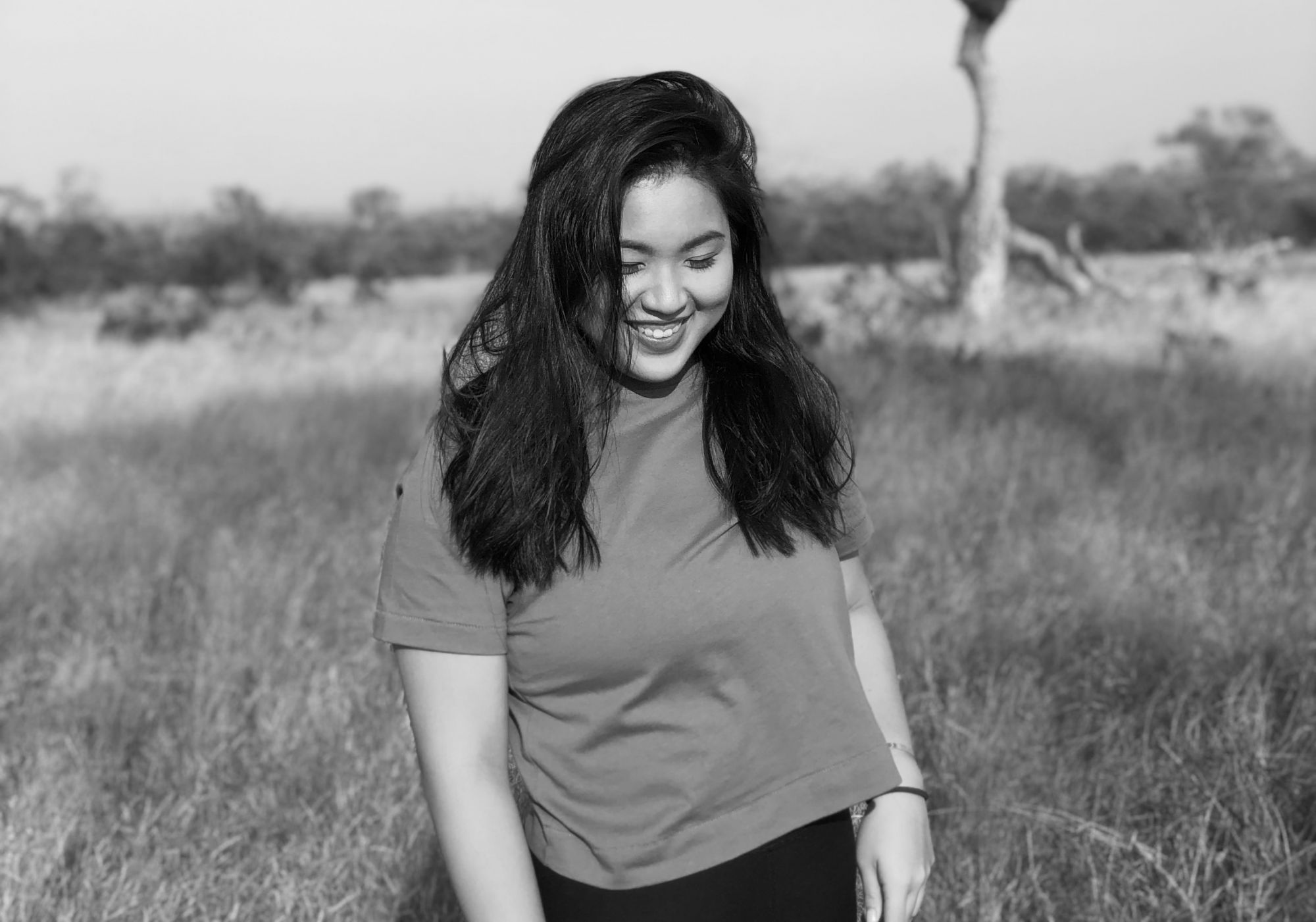 By Isabel Martel Francisco
July 26, 2019
La Cabrera recently celebrated its 5th anniversary in the Philippines. Co-owner Carlo Calma Lorenzana talks to Philippine Tatler about this momentous occasion:
Who knew that a restaurant could make an impact so meaningful that a diner would leave assured in his decision to open a franchise? That is exactly what happened to Carlo Calma Lorenzana. On his honeymoon in Argentina back in 2013, Carlo and his wife indulged themselves in some perfectly grilled steaks at La Cabrera and their lives were changed. From that moment on, he knew that he had to bring that dining experience home to the Philippines. When someone is that swept of their feet and passionate about a concept, beautiful things are bound to happen.
5 years later, Carlo and the rest of his partners at La Cabrera are still making magic happen. La Cabrera is still known for its quality, consistency and welcoming atmosphere. Prime cuts of meat, top-notch wines and culinary prowess take centre stage, proving that there is a certain power and magic that comes with a great meal.
Learn more about Carlo and La Cabrera, here:

What were your hopes and dreams for the concept in the Philippines?
My dream for La Cabrera is to become an institution for many generations in the Philippines and Asia - to be top of mind when it comes to quality steaks and Argentinian fare. I hope to share Argentinian food and culture to the rest of Asia.
What does celebrating your fifth anniversary mean to you and to La Cabrera?

five years in Asia and the Philippines is such a milestone for La Cabrera, Gaston Riveira, myself, my partners and our team. The restaurant business is so cut-throat that reaching this point, and recently opening a second branch in Edsa Shangri-La Hotel is validation to us that Filipinos are enjoying Argentinian food and the way we do things at the restaurant. We are truly grateful!
What should people expect when dining at the restaurant? Why should people eat at La Cabrera?
Good value. We offer satisfying, flavourful and authentic Argentinean steaks along with exclusive terroir wines, and tasty homemade desserts!
What is your favorite dish at La Cabrera?
The whole shebang! From the entrada up to the postres. We've got different steaks for different preferences and moods: from lean to medium fatty to full-on marbling
What would you say separates La Cabrera from other restaurants serving similar cuisine?
Our massive, good-for-sharing steaks which are cooked without butter and zero marinade - just salt, wooden charcoal and our proprietary technique of preparing and grilling meat. Our method of cooking allows thick steaks to remain juicy and flavourful. Our service too! We believe that service is as important as the delicious and consistent taste of the food we offer.
How many locations does La Cabrera have now?
La Cabrera is all over South America: Argentina, Peru, Mexico, Brazil, Paraguay, Bolivia, Chile. La Cabrera Manila is distinguished as the first and only La Cabrera in the whole of Asia.
What are your tips on enjoying a good piece of steak?
Enjoy a good piece of steak without any sauce and let the meat speak for itself. Savor each bite with a nice bottle of Malbec - the perfect partnership.