Dining Update: Mecha Uma Launches Their Take Away Menu This August 2020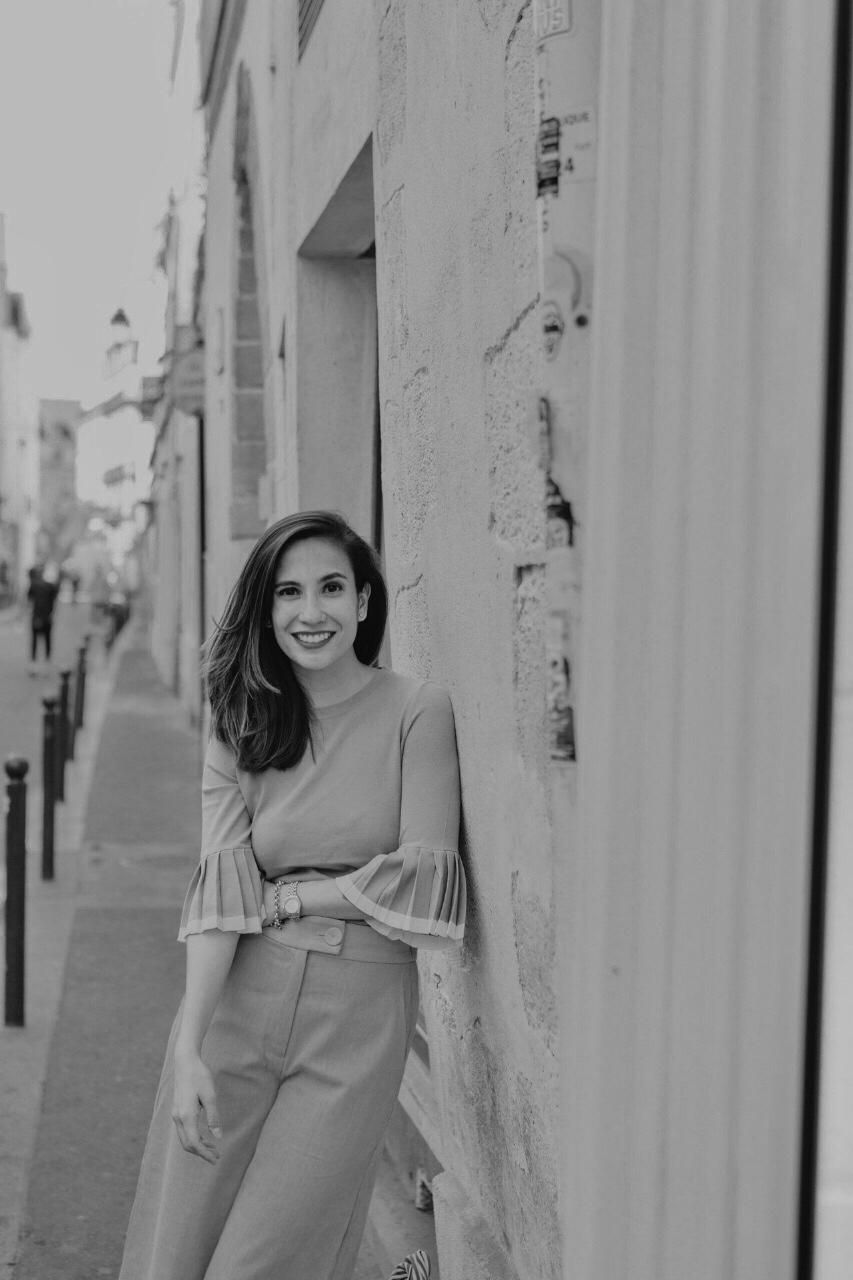 By Stephanie Zubiri
August 07, 2020
Enjoy Chef Bruce Ricketts' thoughtfully crafted and creatively elevated Japanese-inspired dishes in the comfort of your own home
While most people have taken to the kitchen to experiment and channel their inner chef, there are times when we should leave things to the masters. Known for their stellar omakase style experience, Mecha Uma is a temple for fine ingredients treated with the utmost respect and thoughtful creativity. Now, you no longer need to reserve a seat at the counter to enjoy their impeccable food as they have come up with a special menu to go.
"Mecha Uma is known for its tasting menus featuring seasonal Japanese ingredients flown directly from Japan," chef Bruce Ricketts says. "But because of the pandemic and the restrictions of quarantine on our communities and businesses, like my friends in the restaurant industry, my team and I have had to be flexible to continue serving our food to our guests, especially at this time when food plays such a big role in providing comfort, and sometimes even diversion and amusement, to all of us at home."
Choosing to go the way of the bento allows customers to have a mini-tasting experience at home, serving elevated Japanese inspired comfort food with all the little delicious extras. "Aside of course from the main ingredients of each bento, like the pork, duck, and beef," shares Ricketts. "We really enjoy preparing all the small side dishes and pickles that make bentos not just filling but fun to eat. You know that excitement when you first open a bento in Japan and you look at all the small components and think of which one to try first? We wanted to capture that in every bento so that you get different flavours that make every bite unique, exciting, and delicious."
Sushi is also an integral part to Mecha Uma's identity therefore the chef and his team have come up with two indulgent options to have your fix: Premium Chirashi and Toro Don. "We use a variety of ingredients, like aged toro, salmon, sake-steamed kani, grilled Hokkaido scallop, blanched squid, cured ikura, and custard tamago. The variety of ingredients will change depending on seafood availability and execution. Both this and the Toro Don come with the same sushi rice that we painstakingly prepare for all the nigiris you've enjoyed at Mecha Uma."
True to their improvised and spontaneous style that is founded on using the freshest ingredients possible, their to-go menu is also subject to frequent change. Some dishes such as the Toro Don are made in limited quantities, so do try to plan ahead. Follow chef Bruce on Instagram @brucericketts and Mecha Uma's Instagram page @mechauma for regular updates on availability and menu.
---
Mecha Uma To Go's bentos are available for pickup and takeaway from Wednesday to Sunday only. Customers are encouraged to order in advance (at least a day ahead) by calling or messaging +63919 084 537 or messaging @mechauma on Instagram.