Meet The Chef: Miko Aspiras
Spotlight
October 18, 2017 | BY Philippine Tatler
In this Philippine Tatler exclusive, we find out what exactly inspires Chef Miko's delectable creations, read on to know more
What influenced you to become a part of the culinary world? What is it that you love about food/ baking?
I developed love for good food at a very early age. I would mix seasonings, herbs, and spices with steamed rice when I was 5 years old whenever I didn't like the food at the table; I guess my stubbornness paved the way. But what I can really clearly remember was the first time I smelled the freshly baked cookies that my tita Annie would bake every weekend morning back in '95.
That was the first time I really felt that I fell in love with something tangible. I love eating and the happiness and satisfaction it brings, and I love how it brings people together. I love baking so much it's as simple as that — for me it's a relationship of love and hate but at the end of the day it's ultimately satisfying.

What food/ingredients are always in your pantry?
Flour, butter, really good quality dairy cream, chocolate (milk at least 37 per cent, white at least 32 per cent, and dark 40-70 per cent), and eggs. I could go on and on because I have so many ingredients in my pantry that I use every day, but these five are my staple ingredients
What was your basis or inspiration for creating Le Petit Soufflé's menu? How has it since evolved?
It was actually my partner Charles Paw's idea to create a bistro that focuses on soufflés, which I instantly fell in love with for obvious reasons. I took that idea and focused on creating a menu that revolves around fusion of Japanese and French cuisine. Most people might find this combination odd but it is actually a rather popular concept in small cafes in the underground and corner streets of Tokyo and Osaka, sometimes even as popular than the next-door ramen bar amongst locals.
I personally was sold on the idea, it's nothing like traditional French food or Japanese food, but more of how the Japanese interpret French cuisine mixed with some Japanese quirkiness and some of my signature style. I developed the menu; together with Charles, my pastry partner Kristine Lotilla, and our then-newest savory chef partner Noel Mauricio. We kept the essence of the menu true to our vision. One of the best dishes that describes this is our Japanese pork knuckle bourguignon.
We constantly innovate our menu by introducing dishes that are unique in form and composition but still very familiar in taste and experience. Today we are focused on making dishes that will make your everyday meals with us as special as possible.
What would you like to tell people when they are eating your food or desserts?
Generally I would love my guests to experience my passion for desserts. I would love for my guests to appreciate the work that was poured into making each piece of confection. I treat it as a luxury at the end of a hard day's work. I would also like to impart that to Filipinos by introducing new types of desserts that would somehow open our minds to new kinds of pastries.
What is a Le Petit Soufflé specialty?
We take pride in the craft of making proper classic dessert soufflés. Some of our bestsellers are our Valrhona Guanaja 70 per cent chocolate soufflé, Vanilla bean and Valrhona Ivoire soufflé, and our pistachio and cherry frozen soufflé. We did not stop at desserts and aerated our savoury food as well — we have the beef curry and cheese soufflé, ratatouille soufflé, and our most popular pasta dish, the Carbonara Souffle, which is topped with an "egg cloud" and is always a treat.
If you could cook any other cuisine, what would it be and why?
I love love love cooking! That is something that not a lot of people know about me. There is no particular cuisine that influences my cooking, but generally I love Asian and clean flavors and quality ingredients. But if ever there is one type food, it is Australian food specifically from the Victorian region, so that is something I would like to cook and explore and probably elevate. As for desserts, I love plated desserts — I consider it as my specialty so that is something that I would like people to experience from me on a restaurant scale.
Do you have a favourite food or type of food that you yourself indulge in?
I love all sorts of food! From snacking on salted caramel popcorn to berry flavored gummy bears, to bistro brunch food to Asian noodles and Philippine regional cuisine. I am just totally head over heels for food.
What would you like to tell people when they are eating your food?
This is my passion you are eating, share and indulge!
What other dishes are you planning for Le Petit Soufflé?
More all-day brunch dishes. More classic soufflé flavors and quirky parfait concoctions.
If you could eat one dessert everyday for the rest of your life, what would it be?
Freshly baked cookies and gummy bears
Favorite ice-cream flavour?
Browned butter pecan and rum raisin
Trending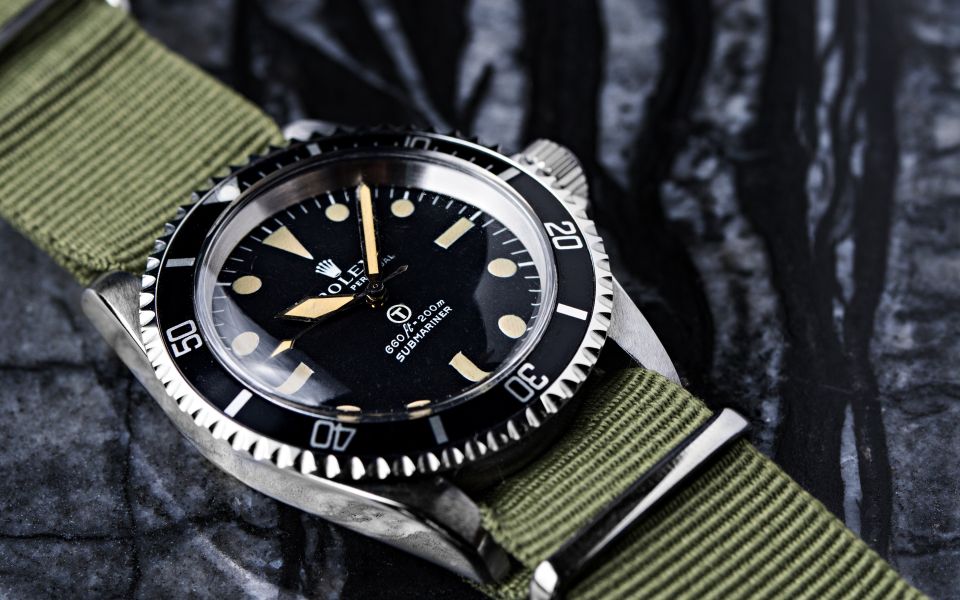 Vintage Grail: An Authority On Fine Watches
February 20, 2018 | BY Isabel Martel Francisco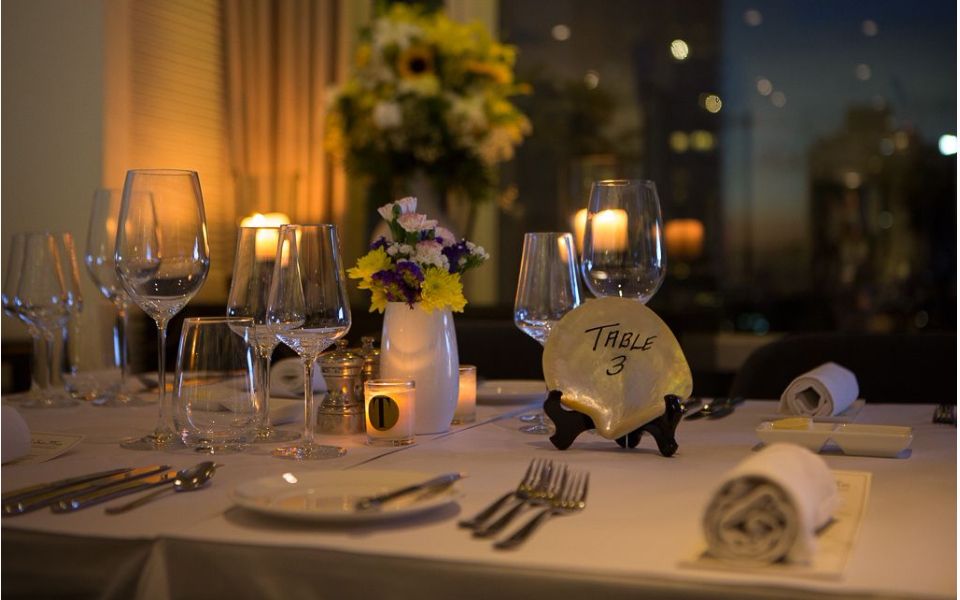 Manille-Sur-Mer: Dining For A Cause
February 20, 2018 | BY Shauna Popple Williams
photo_library
Tomatito Turns One
February 15, 2018 | BY Shauna Popple Williams
photo_library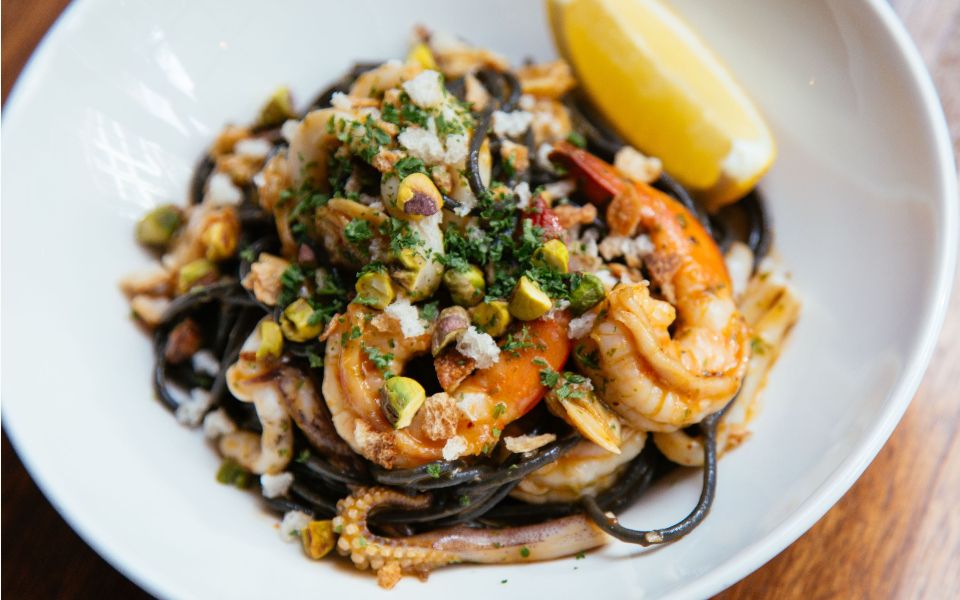 Top 20 Best Restaurants 2018
February 6, 2018 | BY Philippine Tatler
photo_library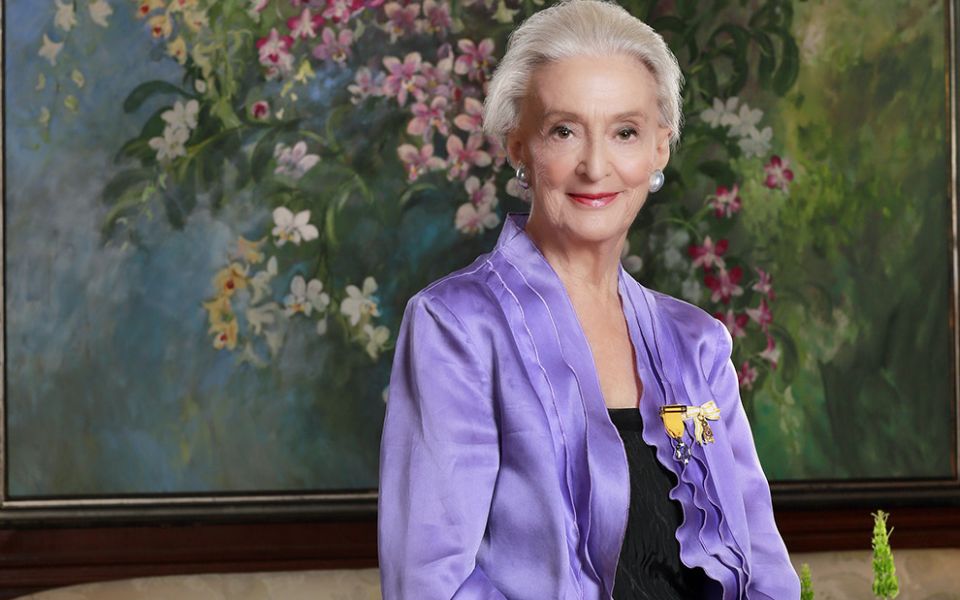 Betsy Westendorp Launches A Two-Volume Coffee-Table Book
February 6, 2018 | BY Philippine Tatler
Know Your Feng Shui Prospects For 2018
February 5, 2018 | BY Philippine Tatler