#MeetTheChef: Cheong Kwan Loong
Spotlight
July 3, 2017 | BY Philippine Tatler
The Bellevue Manila's Phoenix Court has a well-oiled kitchen that produces some of the finest Chinese fare in the Metro, we sit down with their executive chef Cheong Kwan Loong about the ins and outs of the culinary world
Philippine Tatler: What influenced you to become part of the culinary world? What is it that you love about food?
Cheong Kwan Loong: To be honest, I didn't go to any culinary school like most of the chefs in this generation. It was actually my father who influenced me to be part of this culinary world because he was a well-known chef in Malaysia.
PT: What is your basis or inspiration for creating Phoenix Court's menu? Were there Filipino touches (or others) you incorporated in the flavours?
CKL: My 17 years of working in the Philippines with mostly Filipinos and their love for the dishes I make are some of my inspirations in creating the Phoenix Court menu.
PT: If you could cook any other cuisine what would it be and why?
CKL: If I would cook any other cuisine it would be Asian primarily.
PT: What would you like to tell people when they are eating your food? Any advice on how to properly appreciate a fine dining Chinese meal?
CKL: I usually ask how they love my food and tell them to just enjoy and advise them to give feedback.
PT: What challenges have you encountered that have made an impact on you?
CKL: I am really challenged when people compare my dishes in Phoenix Court to other international brands.
PT: What are your favourite ingredients? Or what foods/ ingredients are always in your pantry?
CKL: I have a wide variety of food in my pantry that is always available and mostly sought by our customers like Pan Fried Beef Tenderloin with Black Pepper, Homemade Beancurd with Crab meat and Fish Rose, Prawn with cereals to name a few.
PT: How do you see Chinese cuisine evolving in the next few years?
CKL: In the next few years, I can see Chinese Cuisine evolving rapidly – not only in the Philippines but also in Asia.
PT: Are there going to be new dishes we can look forward to?

CKL: Yes of course there are a lot of new dishes to look forward to. As a chef, I always see to it that I offer new creative options to my customers.
Trending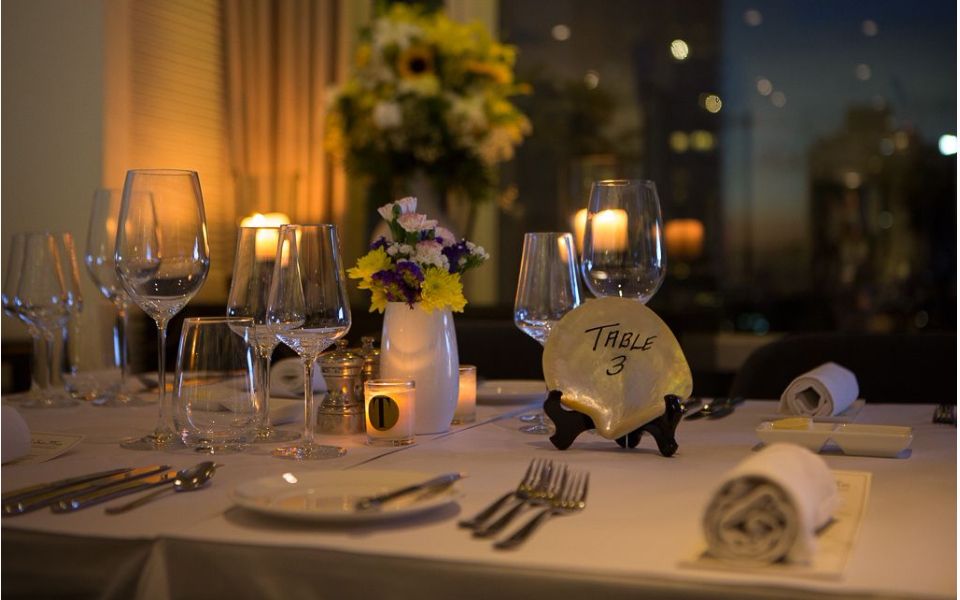 Manille-Sur-Mer: Dining For A Cause
February 20, 2018 | BY Shauna Popple Williams
photo_library
Tomatito Turns One
February 15, 2018 | BY Shauna Popple Williams
photo_library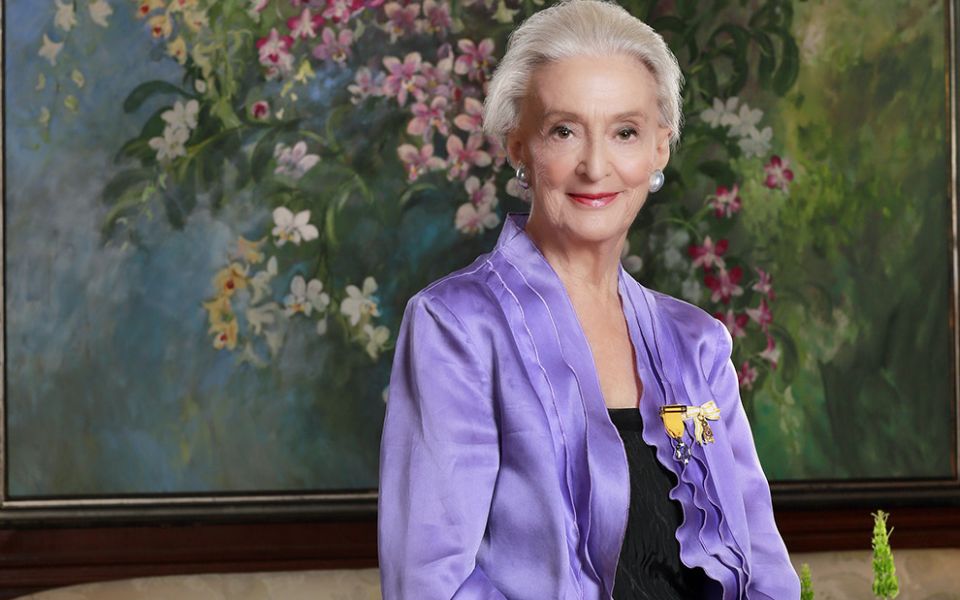 Betsy Westendorp Launches A Two-Volume Coffee-Table Book
February 6, 2018 | BY Philippine Tatler
Know Your Feng Shui Prospects For 2018
February 5, 2018 | BY Philippine Tatler
9 Artists To Look Out For At This Year's Art Fair PH
February 1, 2018 | BY Dorynna Untivero
photo_library
Presenting T.Dining & The Best Restaurants Guide 2018
January 31, 2018 | BY Shauna Popple Williams
photo_library