Metro Manila Bakery Benjamin & Sons Is All About A Happy Home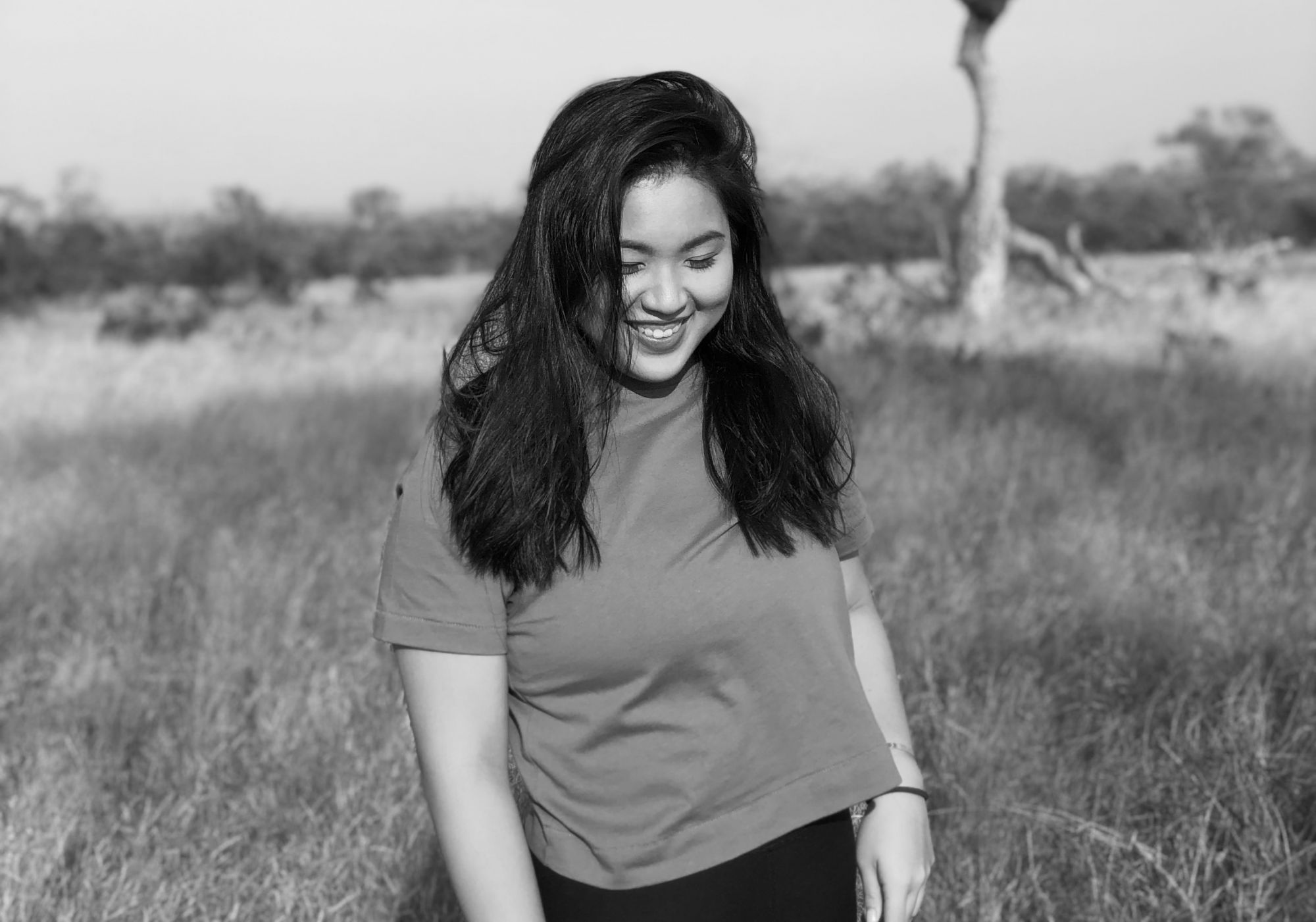 By Isabel Martel Francisco
December 22, 2020
From the concepts LES Bagels and Borough comes Benjamin & Sons, your new go-to for bakery goodies.
This metro manila bakery wants to feed families and fuel memories. Benjamin & Sons houses LES Bagels and Borough's bestsellers, and favourite desserts all under one roof. Its founders based the concept on their personal life experiences with perfectly baked bread, sweet treats, and moist cakes that helped to create unforgettable memories and moments at home. Their goal is to bring families high-quality bread and pastries to help infuse a homey cheer and feelings of abundance.
In fact, the name Benjamin & Sons symbolises family, about a man who successfully raised four sons and built a beautiful life for him and his wife. The brand is meant to embody these principles, of a strong, happy, and welcoming home, filled with scrumptious food and positive energy. "From referring to just a singular person, it aims to become a collective representation of a standard that everyone can all aspire to" shares co-founder, Patrick Santos.
To Patrick and his family, bakery products have always been associated with building the ideal home. From his childhood and most cherished memories, food but most especially hot fresh bread, cakes and pies have always been present. Be it a simple breakfast with a toasted bagel, sandwiches for the kids' merienda, or a luscious slice of cake for dessert– to him bakeries are very much linked to a quality home. To be able to surprise a loved one or a child with a birthday cake or to have fresh cookies to snack on are small but grand gestures at the same time. It meant recognising milestones and treating your loved ones to these sweet luxuries.
"We want to actively participate in helping create a family atmosphere that people want to achieve. At the end of the day, our goal is to be a partner in home building" shares Patrick.
If you are in search for classic New York bagels - look no further. "Our bagels are possibly one of the best bagels in Manila right now. Nothing beats biting into a crunchy bagel and then hitting the soft, chewy centre. Of course, it's best to eat bagels when they are fresh out of the oven but what makes them really good as gifts is that if kept properly, they are still very good even after weeks in storage. You just have to thaw them out, toast them accordingly and you will still get that 'crunchy on the outside and soft on the inside' consistency" Patrick tells me.
Read more: Noche Buena Tips: Where To Order Desserts This Christmas 2020
I personally love bagels and agree that Benjamin & Sons have cooked up a great product. Pairing a crisp toasty slice with their jalapeno or blueberry cream cheese spreads makes for a dreamy breakfast or afternoon snack. From plain, cinnamon raisin, to a white or black sesame bagel there are many options to choose from!
If bagels are not up your alley fear not because you will be spoilt for choice. Try a fluffy brioche, a tangy sourdough, textural whole wheat or a sweet and zesty white chocolate orange loaf. However, not only are they a bakery, but they also pump out soulful sandwiches like a gooey grilled cheese and a tried and tested BLT. Easy choices for lunch, any day!
For dessert, you ought to try their decadent, chewy brownies which are worth every calorie. "Our pastries have actually been around for years. The reason I think they have been quite popular is that we are very particular about the ingredients we use. We want to make sure that the quality of our pastries is of a certain standard because that's what differentiates us from others" Patrick explains. Take your pick from white chocolate blondies, home-made Oreos, oatmeal maple cream cookies and the classic chocolate chip.
This holiday season they've created care packages and bakery baskets that will bring smiles to your nearest and dearest. Head to their Instagram or Facebook now and make your last-minute Christmas shopping, easy.
Read more: Where To Order Christmas Dinner: Margarita Fores, Josh Boutwood, Jordy Navarra, Chele Gonzalez & More