Michelin-starred chefs fight hunger in trailer for documentary
Adventure
November 18, 2016 | BY Relaxnews
A documentary by Canadian filmmakers captures the behind-the-scenes images of an extraordinary soup kitchen that brought some of the world's top chefs to Milan last year in a mission to repurpose food scraps into healthy, delicious meals for the city's homeless.
Helmed by Italian chef Massimo Bottura, whose Modena restaurant Osteria Francescana was named the world's best restaurant 2016 by the UK-based Restaurant magazine, the project brought 60 celebrity and Michelin-starred chefs to Milan where they worked the humble kitchens of Refettorio Ambrosiano during Expo Milano 2015.
Montreal-based filmmaker Peter Svatek took cameras into the kitchens for the documentary "Theater of Life," where chefs turned stale bread into dinner and interviewed the refugees, recovering drug addicts and former sex workers who sat down to break bread together.
"Saving the bread," says Bottura in a clip. "We don't throw away anything."
Instead of working in gleaming, state-of-the-art kitchens with the finest ingredients and delicacies and cooking for affluent guests with hundreds of dollars to spare for a single meal, chefs were tasked with turning food scraps destined for the dumpster into gourmet meals for the homeless.
The roster of participating chefs is an impressive list of some of the biggest names in the culinary world: The minute and a half trailer provides shots of chefs like Ferran Adria (elBulli, Spain), Rene Redzepi (Noma, Copenhagen) Alain Ducasse (Alain au Plaza Athenée, Paris), Virgilio Martinez (Central, Peru), Daniel Humm (Eleven Madison Park, New York), and John Winter Russell (Candide, Montreal) slicing, sautéeing, garnishing and plating.
"It comes natural for a lot of cooks to want to take care of people, because that's we do every day. We feed people," says Redzepi in the trailer.
This past summer, Bottura repeated the project during the summer Olympic games using up the surplus foods from the Olympic Village for meals for the homeless in Rio.
He's also working on a New York outpost with actor Robert De Niro for 2017.
After making its world premiere at the San Sebastian Film Festival this fall, "Theater of Life" bowed in theaters across Australia this week and opens in Canadian cinemas in December. Watch the trailer at https://youtu.be/TGcTdBYcDok.
Trending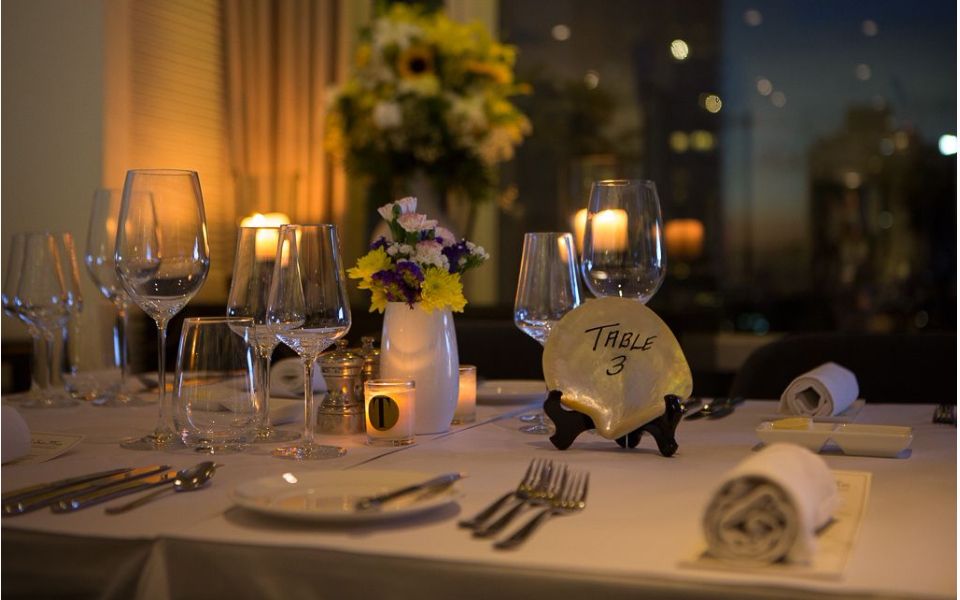 Manille-Sur-Mer: Dining For A Cause
February 20, 2018 | BY Shauna Popple Williams
photo_library
Tomatito Turns One
February 15, 2018 | BY Shauna Popple Williams
photo_library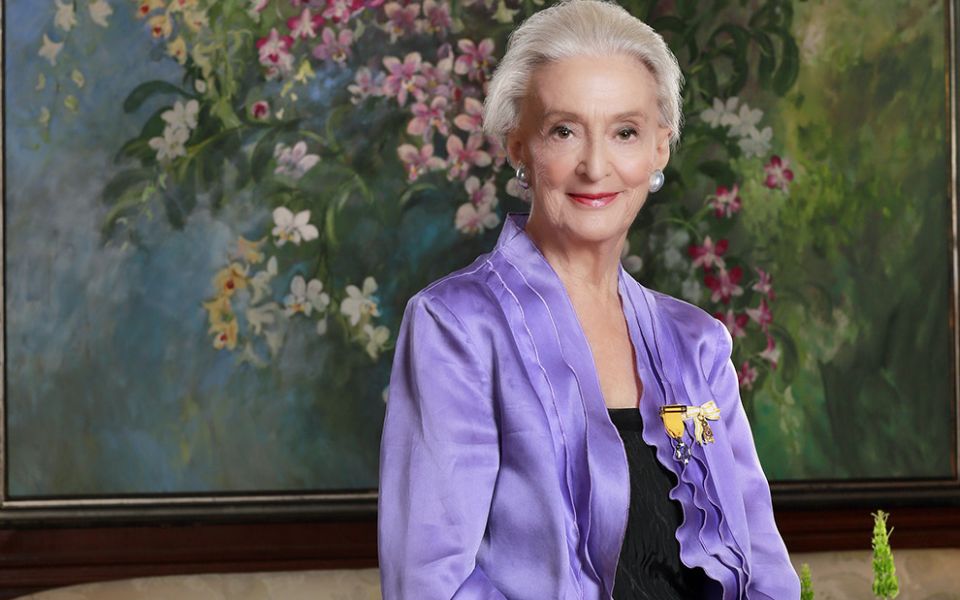 Betsy Westendorp Launches A Two-Volume Coffee-Table Book
February 6, 2018 | BY Philippine Tatler
Know Your Feng Shui Prospects For 2018
February 5, 2018 | BY Philippine Tatler
9 Artists To Look Out For At This Year's Art Fair PH
February 1, 2018 | BY Dorynna Untivero
photo_library
Presenting T.Dining & The Best Restaurants Guide 2018
January 31, 2018 | BY Shauna Popple Williams
photo_library