Mirèio A La Maison Brings French & Continental Cuisine To Your Home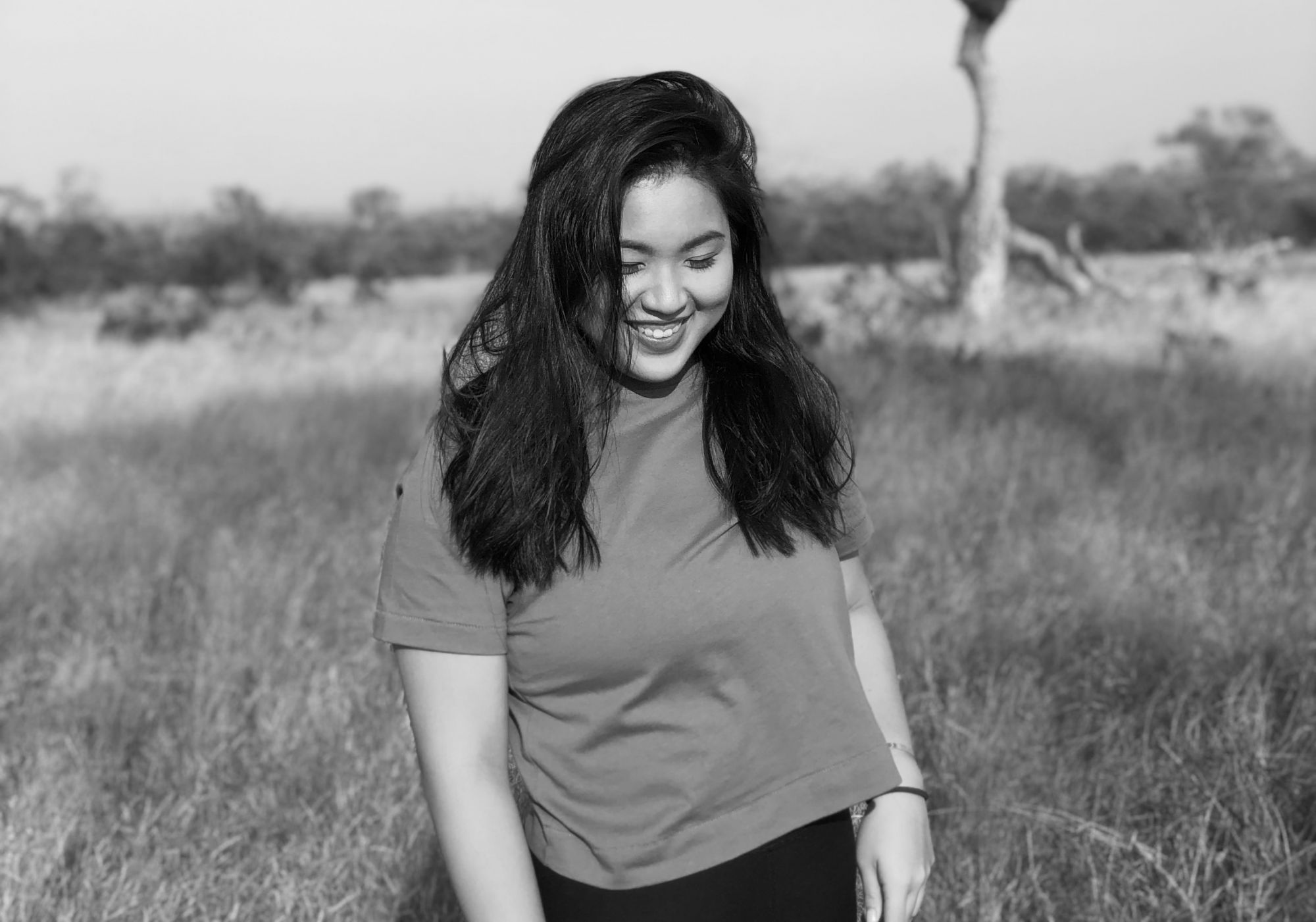 By Isabel Martel Francisco
June 17, 2020
Raffles Makati's Mirèio is prepared to bring an elevated dining experience to your doorstep.
Mirèio's executive chef, Anne-Cecile Degenne, has been passionately working to craft impressive dishes for their diners so that they too can enjoy the Mirèio experience while in the comfort of their home. Their take-out service is called Mirèio à la Maison; it offers an la carte menu, two or three course set lunches, and sous-vide kits which can all be sent to your house or picked up at the restaurant.
From the a la carte menu you can order some of your original Mirèio favourites like salmon tartare, pan-seared Australian beef tenderloin or even their luxe Baeri caviar. For a set meal, office lunches just got easier and a lot more delicious. You can even personalize the meal by choosing your own options per course. Some dishes you can sink your teeth into are: grilled sea bass with bulgur yellow lentil risotto, black forest ham with cantaloupe melon salad, and a gorgeous dark chocolate and coffee eclair - to name a few.

Tatler Tip: Their set menus change weekly so be sure to keep checking what is available!
You might be thinking, what are sous-vide kits? To sous-vide is the process of immersing food packed in vacuum or air-tight bags in water with a regulated temperature. This process has risen in popularity over the years as it preserves moisture, retains more of the dishes flavours, and cooks the dish in an extremely even manner. These take-home kits allow your inner chef to emerge in full force! All of us home cooks can creatively style and plate our own dishes while playing with the sous-vide kits. Mirèio offers up the following kits: foie gras and chocolate terrine, braised lamb shoulder with a parmesan red wine sauce and creamy polenta, or Mediterranean fish soup cassolette with a side of saffron aioli, a crostini and cheese.
If you feel like enjoying a gorgeous glass of wine, fret not as they have also made wine pairing recommendations to accompany their take-out meals. All of these dishes can be sent straight to your home in packaging that is environmentally friendly, in keeping with the hotel's commitment to sustainability and Accor's Planet 21 initiatives.
---
Mirèio à la Maison is available for delivery or pick-up daily from 11am to 6pm. Please visit Mirèio à la Maison at mireioatraffles.com to order.
Read more: Order Drinks & Cocktail Kits From Your Favourite Manila Bars