A Mother's Day Menu From Mise by Selina Ocampo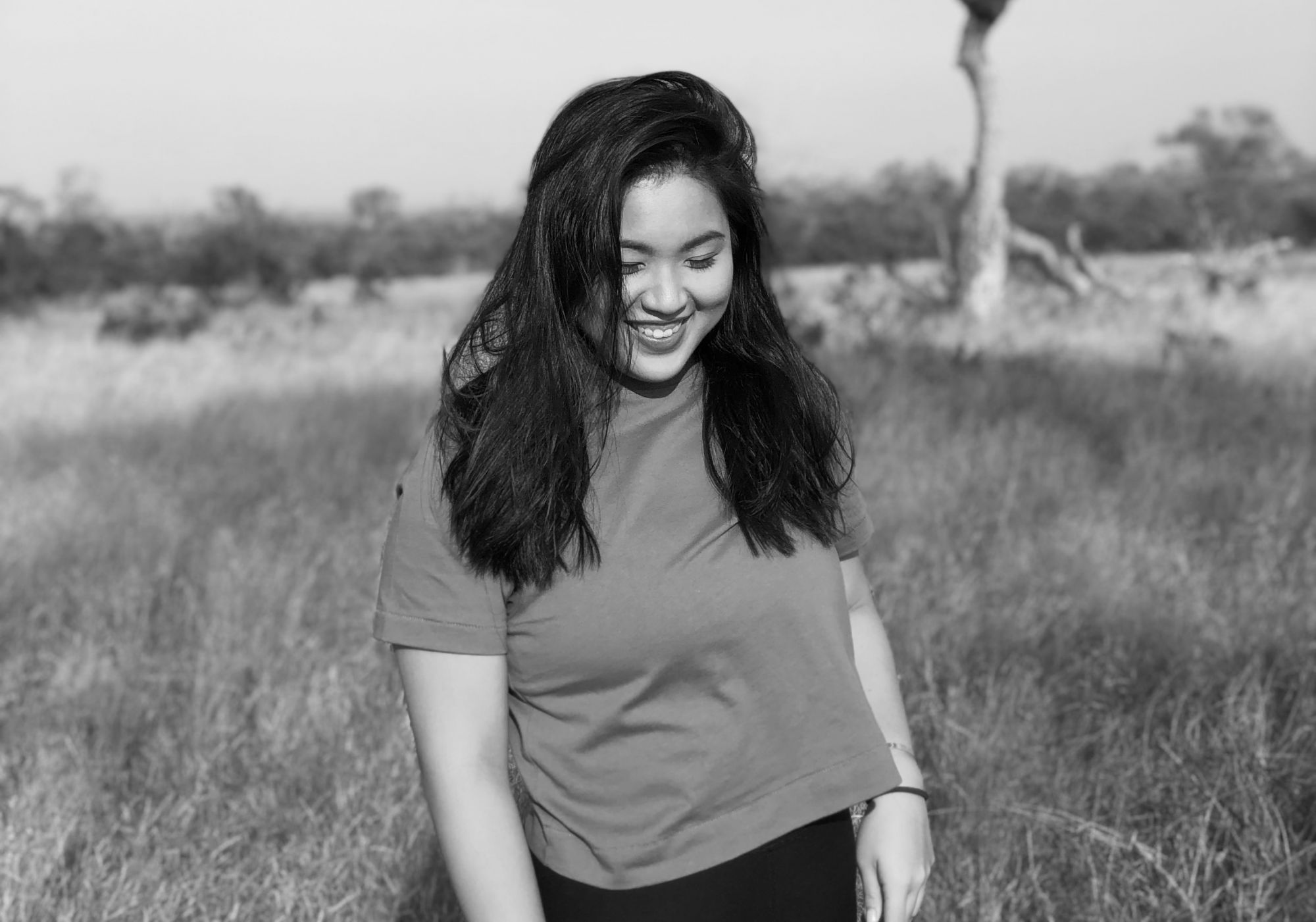 By Isabel Martel Francisco
May 06, 2021
A gorgeous spread is sure to make your mum smile this Mother's Day 2021. Let Mise help you sort out what to serve:
Selina Ocampo of Mise has created a surprise that your mothers will surely love. "My menu is a reflection of how my mom likes to eat. She's big on colour, texture as well as highlighting fresh produce," shares Selina.
Inspired by the love she has for her mother, Tina Ocampo, Selina went straight to work. "Every morning, [my mom] puts on a linen robe and walks around her garden. With a coffee mug in one hand, she gracefully makes her way around her trees whispering positive affirmations to help them grow. She strolls through her plant nursery and then makes her way to her vegetable/herb garden. Naturally, I wanted to make dishes that represented her passion for farming and gardening," Selina says.
What she cooked up is light, bright, delicious and of course, easy for all of us at home to do. "The best way to express my appreciation has always been cooking for someone. Every Mother's Day, my cousin and I always prepare something together. As sweet as it sounds, it's a lot of work and pressure. I thought I'd come up with a set menu that removes the stress!"
Read more: Where To Order Cake For Special Occasions
Mothers Day Set Menu
Good for four people
Whole roast chicken (1.6kg) paired with a cilantro sauce
Grain salad - quinoa, roasted enoki mushroom, yellow bell pepper, tomato, arugula, Pecorino Romano, turmeric honey dijon dressing
Roasted beets with Greek yoghurt, toasted walnuts, dill, lemon rind, sesame oil.
"We do the work and dry brine your bird for 24 hours," Selina says proudly. She wanted to ensure that diners at home could easily roast the juiciest most tender chicken with a minimal amount of effort. "Your chicken will come vacuum sealed with cooking instructions. This is our first uncooked item that our customers will have to make from start to finish. It was always the goal to have meals cooked and prepped under 30 minutes." So fret not home-cooks, this should be quite easy and will result in a gorgeous dining table spread.
Read more: Where To Order Sandwiches
The Mise team prepares the rest of the menu to cut down the cook and prep time for us. Everything aside from the roast chicken is "ready to be plated, tossed and dressed". Selina herself is all about details and nuances. She ensured that everything down to the quinoa, roasted vegetables, and dressings, are perfectly seasoned and balanced to her personal liking. "We leave it up to your imagination to plate up your most beautiful looking dish," she says, encouraging home-cooks to have fun with their presentation.
Tatler Tip: On top of her main mother's day meal, Mise also created some limited edition galettes (both savoury and sweet) that you could order to make your spread extra tasty.
Read more: Mise by Selina Ocampo Elevates Home-Cooking