Dining Update: Mister Sando Brings Beloved Japanese Convenience Store Sandwiches To The Metro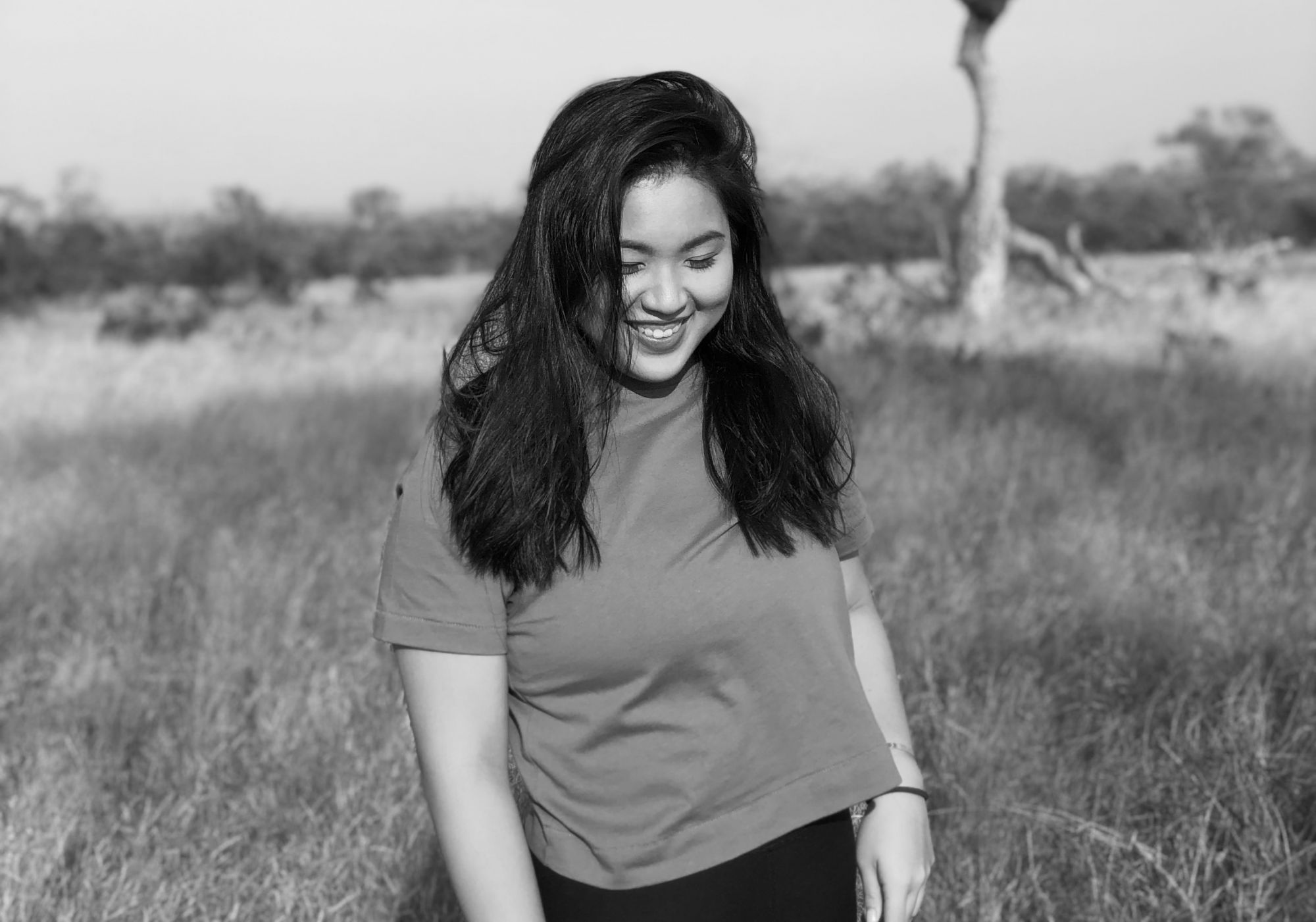 By Isabel Martel Francisco
August 25, 2020
Order those delicious, soft, classic white-bread sandos that we all adore from Tokyo!
Japan has cemented its name and reputation as a culinary capital and top dining destination. It has the most Michelin-starred restaurants in the world. Yet, a staple, must-not forget meal when in Tokyo is 7/11 or Lawson's egg and katsu sandwiches! Ironically enough, in spite of their many dining hot spots, Japan's convenience store goodies are sought-after.
"Mister Sando is something I conceptualised with my good friend Sandro Campos ‪at 2am‬. We were craving for the classic Japanese Family Mart, 7/11 or Lawsons sandwich. I wanted to think of a brand name that was family-friendly and make a product that would not decay in quality once it was sent out for delivery," shares partner Carlo Alvarez.
Carlo and Sandro teamed up with Wagyu Mafia chef Yoji Kitayama to make sure these sandos were perfected. Mister Sando uses high-quality bread that does not get soggy. Their flavours are light and not overpowering, yet all well-defined and complementary to one another—true to Japanese food's DNA.
For Carlo, food has been an interest of his since he was a young teenager and then evolved into a real thriving passion of his towards the end of high school. "My first time in Japan was junior year high school. It changed my life. The food options, the freshness, the quality, and the care given to everything is just so inspiring! It definitely influenced me to want to be able to give Filipinos the same experience," Carlo admits.
Read more: Abba Napa and Ana De Ocampo Talk About Running F&B Operations During Quarantine in Metro Manila
He wanted to start something of his own because creating concepts and developing menus is something he has found to truly enjoy. "Making food is what brings me the most joy. Just being able to see people enjoy my food is quite the trip for me," Carlo shares.
Birthed during quarantine, Mister Sando is, for now, cloud-based, a delivery-only concept. In Carlo's opinion, COVID-19 will definitely change the restaurant industry forever. He feels that currently, in the quarantine age take-out is the money-maker for dining. Carlo tells me that he "wanted to create something that makes you feel like you're in Japan, while being able to have it in the comfort of your home".
Read more: Order Drinks & Cocktail Kits From Your Favourite Manila Bars