Modern Filipino
Digest
The chefs Roland and Jackie Laudico talk about their advocacy to promote Filipino cuisine, and how they support local farmers along the way.
Highlighting local flavours, Chef Laudico Bistro Filipino, the flagship restaurant by the husband and wife team, the chefs Roland and Jackie Laudico, prides itself on serving traditional Filipino fare in a world-class setting. It is one of the top restaurants serving modern Filipino cuisine in the metro, thanks to the couple's dedication to create local gustatory delights.
Recently, the menu was revamped to specialise in dishes made of local organic produce. "When we started catering (years ago), we tried using as many local ingredients as possible. But the supply of high-quality local and organic ingredients was limited. Now, the supply is sustainable, having enough varieties to experiment on. We did not change the entire menu; rather, it has evolved. We still have the classic favourites," she adds.
The interiors of Chef Laudico Bistro Filipino at The Fort depicts a modern Filipino dining room
Their best-selling trio of appetisers includes Wagyu salpicao, silken tokwa't baboy (roast pork belly with crispy silken tofu), and gambas flambé – a great combination to tease the palate. "We use Kitayama Wagyu from Umalag Farms in Cagayan de Oro," says Roland. The same is used in their melt-in-your-mouth kaldereta (a native beef stew). Their version comes in a spicy sauce atop a sweet-potato croquette with sautéed organic vegetables on the side. The organic vegetables are sourced from different local farms such as the Malipayon Farms in Cavite, Herbana Farms and Holy Carabao in Laguna and Down to Earth in Bukidnon. "Coco Loco," a pescetarian entrée made of coconut-crusted tilapia, tomato curry and ubod sauté is a perfect match to any of their organic rice options – organic black, brown or red. Chef Laudico Bistro Filipino also has a fine selection of noodle dishes flavoured with native vegetables.
Kitayama Wagyu Steak
The chef Jackie, trained by French master chefs in Asia, is also proud to share her line of delectable chocolate truffles and pralines infused with a local flair. Uniquely Filipino, her innovative creations use native flavours like barako (local espresso), dried mangoes, and kalamansi (local citrus) to name a few. The trio of desserts, for instance, exhibits Jackie's decadent masterpieces. Take your pick from halo halo sherbet, maja blanca cheesecake and tsokolate oh!, among others.
So, next time you have friends coming over for a holiday, have them try the creative fare at Chef Laudico Bistro Filipino. Not only will you help support local growers and producers, but you will also get the chance to appreciate Filipino cuisine in a different light.
Trending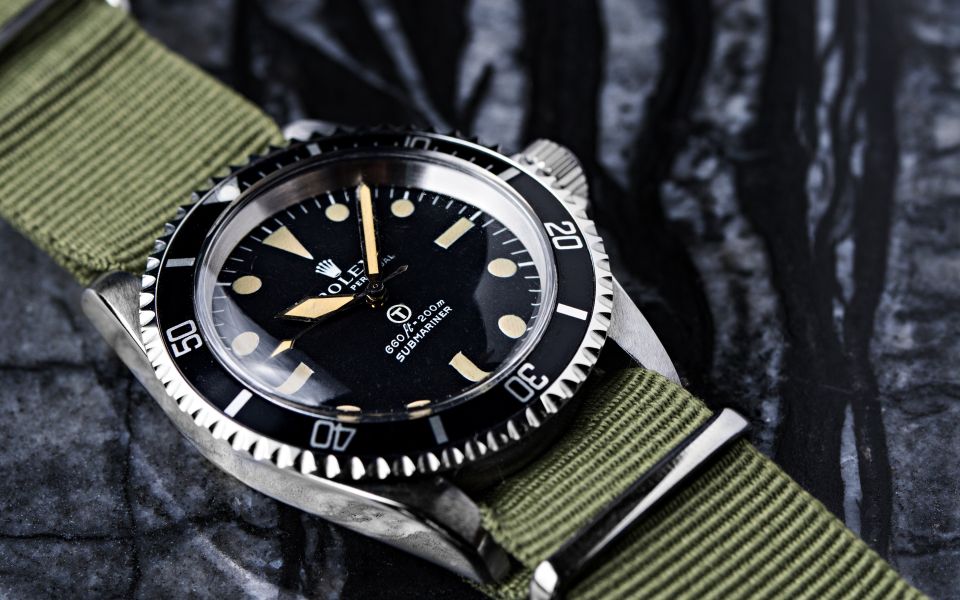 Vintage Grail: An Authority On Fine Watches
February 20, 2018 | BY Isabel Martel Francisco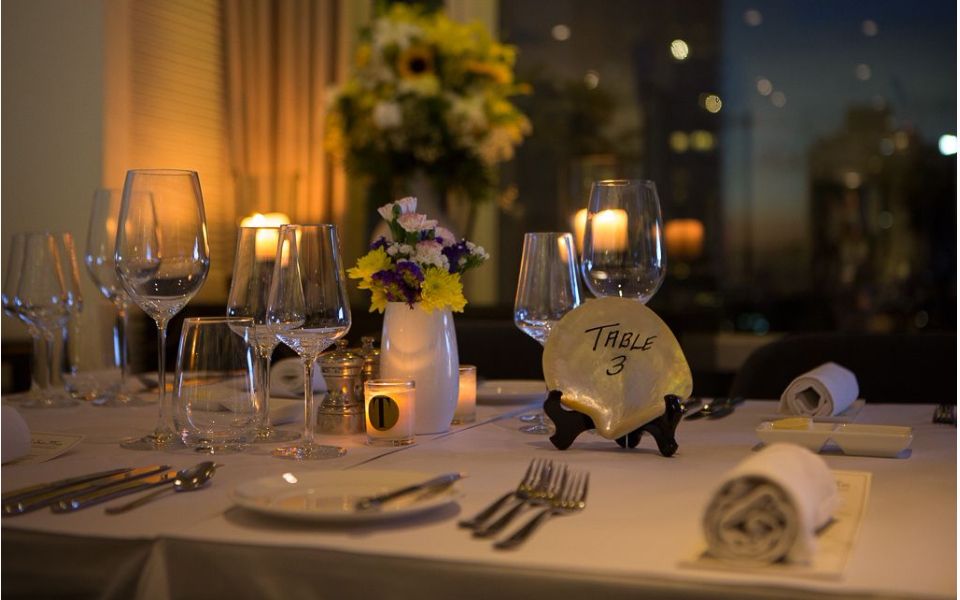 Manille-Sur-Mer: Dining For A Cause
February 20, 2018 | BY Shauna Popple Williams
photo_library
Tomatito Turns One
February 15, 2018 | BY Shauna Popple Williams
photo_library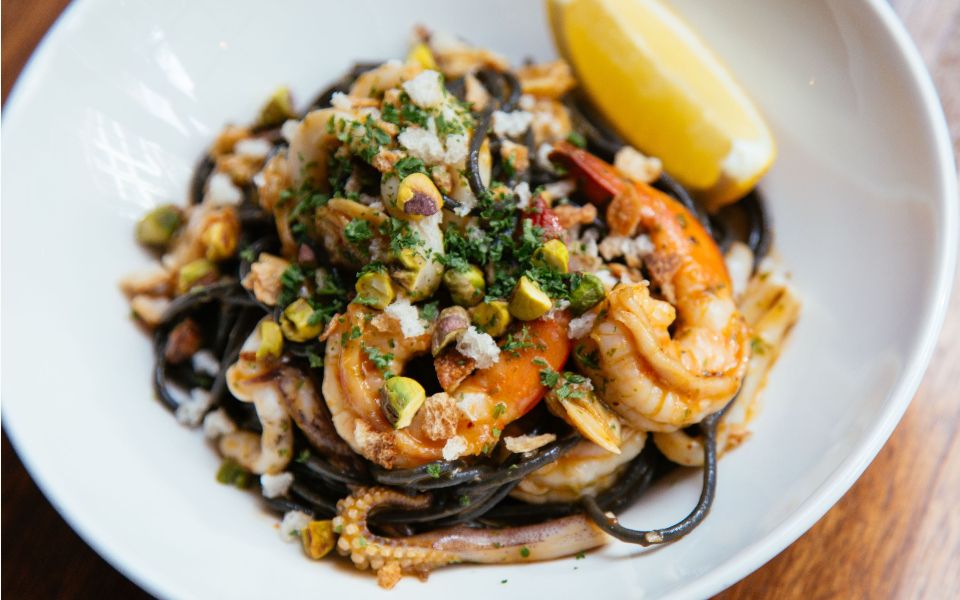 Top 20 Best Restaurants 2018
February 6, 2018 | BY Philippine Tatler
photo_library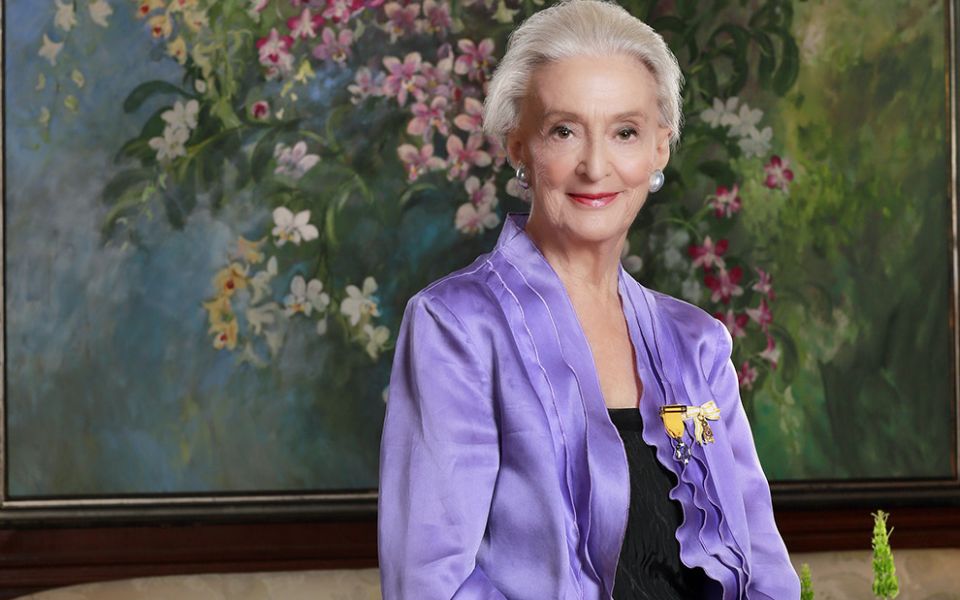 Betsy Westendorp Launches A Two-Volume Coffee-Table Book
February 6, 2018 | BY Philippine Tatler
Know Your Feng Shui Prospects For 2018
February 5, 2018 | BY Philippine Tatler