Fathers' Day 2021: Where To Order Chele Gonzalez' Burnt Basque Cheesecake Infused With Mortlach Whisky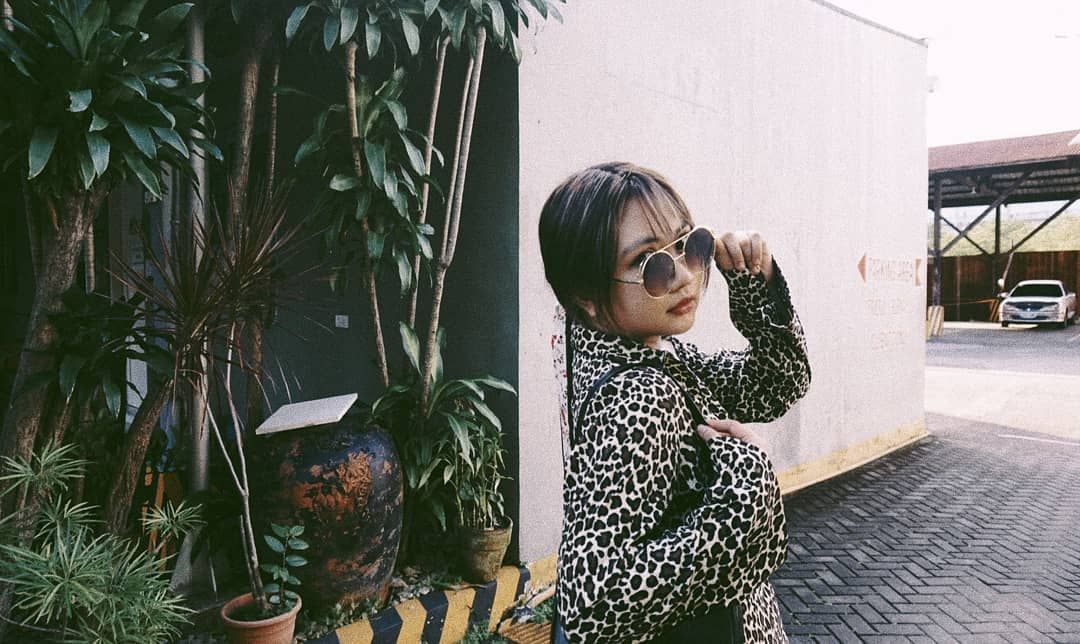 By Jove Moya
June 17, 2021
There are so many ways to enjoy rich and robust Mortlach 12 single malt whisky, one of these is through Chele Gonzalez' burnt basque cheesecake.
While many people prefer drinking whisky with seafood, cheese, smoked and roasted beef on the table, there are those who prefer to pair it with a variety of mouth-watering desserts.
Typically, spicy or cinnamon-based desserts blend well with Scotch whisky that has mild peat; meanwhile, fruit-based desserts such as fruit tart, chocolate-covered strawberries, peanut butter stuffed apples, and cherry clafoutis work well with a light, fruity whisky.
For dark, complex, and rich whiskies like Mortlach, desserts made with dark chocolate or cheesecake could significantly elevate anybody's drinking experience.
But what happens when desserts and whiskies are combined?
Read more: There Are No Wrong Ways To Drink Whiskey
One of the best burnt basque cheesecakes in town is the one Spanish-born Chef Chele Gonzalez bakes. As a limited fathers' day gift, people will have the chance to get a taste of this dessert infused with Mortlach whisky topped with cream cheese and chocolate chunks that make up the perfect flavour for anyone who enjoys drinking Scotch.
In an Instagram post, Chele, who landed a place in the acclaimed Asia's 50 Best Restaurants in 2016, explains why his hit dessert is perfect with Mortlach. "Our Mortlach whisky burnt basque cheesecake is available for you and your family to share on every special celebration. It is a balance of smoky, cheesy, sweet, bitter, fruity, and spicy flavour, all in one amazing experience."
More from Tatler: Filipino Food—How Can We Go Further? Margarita Forés, Chele Gonzàlez, And More Speak Out
You may order Chele's burnt basque cheesecakes infused with Mortlach whisky through this link. The limited-edition dish is available on 20 June 2021, Fathers' Day. You may pre-order until 18 June at 12 PM.
Chef Chele's burnt basque cheesecake infused with Mortlach is available in 6.5 inches at PHP1,250 and 8.5 inches at PHP1,900.
---
For additional information, please check and follow @chefcheleskitchen on Instagram, or contact Maria Theresa Adela Gonzalez at +63917 653 8877.