New Review: OTO
Digest
June 28, 2018 | BY Philippine Tatler
Sound-tripping takes on a completely different dimension at OTO where beats and booze take centre stage
A space dedicated to good times through good music lies at the heart of Poblacion. Oto means "sound" in Japanese, and David Ong kept this in mind when he opened the bar with fellow audiophiles. The space is, ultimately, a listening room, with a collection of vinyl records and speakers to match. Guests are welcome to enjoy the curated playlists, with the bonus privilege to make song requests. A wide selection of wines and spirits (which even includes several Japanese whiskies) makes it easy to find a drink to best suit one's mood. Liquor isn't the only thing up for grabs in OTO: they also serve coffee, as well as myriad delectable dishes. With the promise of fantastic drinks paired with superb music, OTO is certainly the place to be.
WHO TO KNOW
David Ong, one of OTO's seven partners, has made a name for himself in the local beverage scene. With an evident passion for coffee and cocktails, he has co-founded The Curator and the EDSA Beverage Design Group prior to opening OTO. Each establishment aims to grow a deeper appreciation for these specialty drinks and the art behind each of them.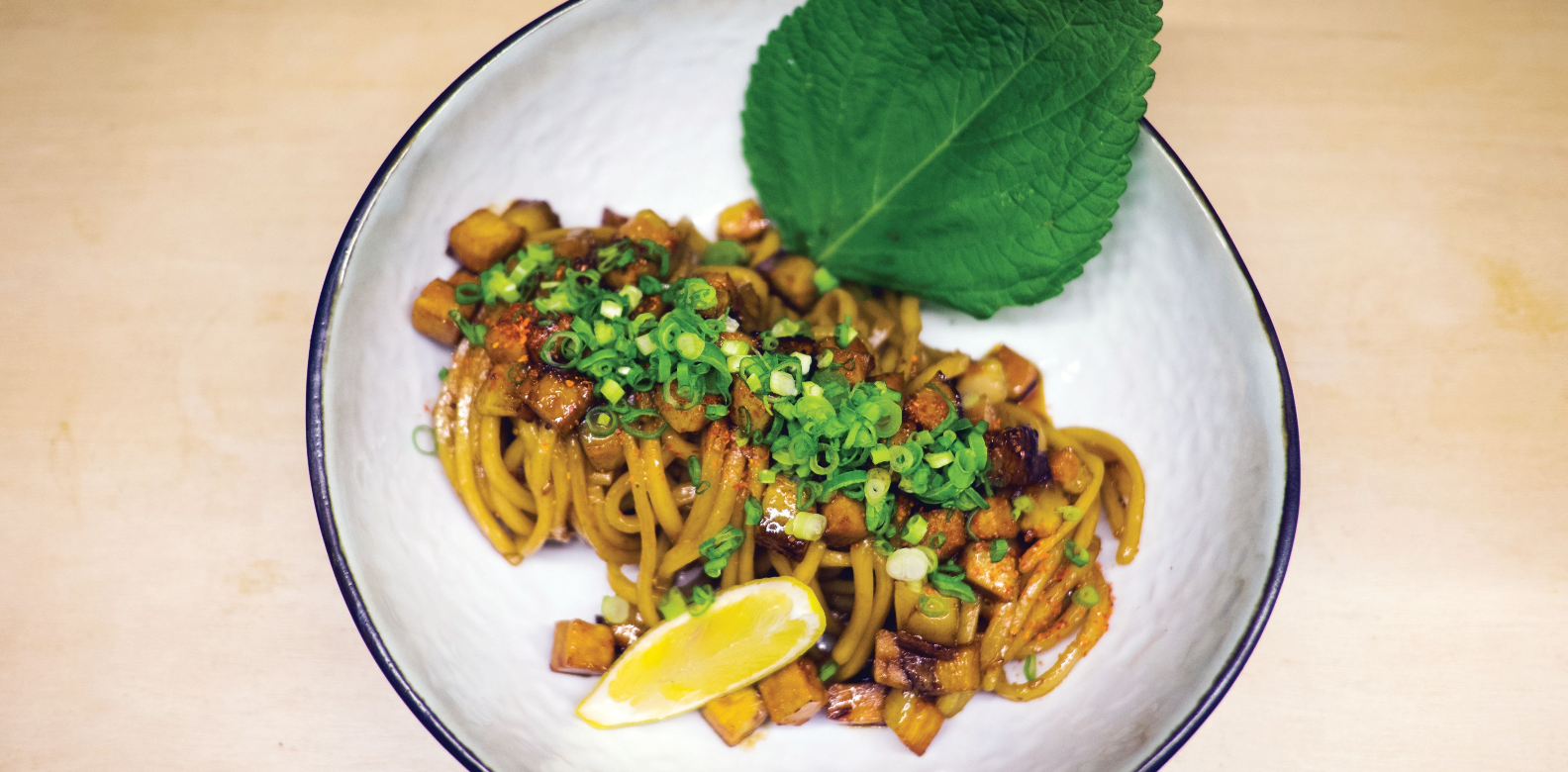 5880 Enriquez Street, Makati City, +63966.708.0051
Trending
Signed and Sealed: Nicole Tantoco and Miko de los Reyes Wed In Exuberant Style
November 9, 2018 | BY Philippine Tatler
photo_library
Dyson Airwrap has arrived in Manila
October 26, 2018 | BY PhilippineTatler.com
Ayala Malls Launches "Awit at Laro"
October 26, 2018 | BY Philippine Tatler
photo_library
Hilton Returns In Philippine Shores, Redefining Luxury In Newport City
October 25, 2018 | BY Franz Sorilla IV
All That Jazz: Top of the Alpha by Louie Y Opens Its Doors
October 23, 2018 | BY Franz Sorilla IV
Ryan Cayabyab To Be Named National Artist
October 23, 2018 | BY Philippine Tatler