Nikkei Raises its Glass to "Kampai Cravings"
Adventure
Promotion: May 1 - December 31, 2017 (Expired)
Order Two Cocktails, Get Half-Off on an Appetiser
Order Two Cocktails, Get Half-Off on an Appetiser!
In a country where over 3,000 fiestas are held each year, there's always a reason to celebrate in Peru. Moved by this sense of Peruvian festivity and a Philippine summer that's in full swing, Nikkei toasts to a season where food is more vibrant and cooling down is necessary over delicious cocktails and good conversation.
High spirits are better shared through Nikkei's just-launched Kampai Cravings promo. For every two cocktails ordered, customers get 50% off of either causa (light potato dish) or tiraditos (raw fish dish) appetizers.
Of course, such light, satisfying bites always go well with Nikkei's more refreshing sips, be it the Pisco Sour, a South American classic; an exuberant Sake Sangria; or the restaurant's signature mojito, decorated with an artfully peeled slice of lime. Consider it the ultimate toast to summer—one that, thankfully, doesn't have to end what with the Kampai Cravings promo being on offer throughout the rest of 2017.
Trending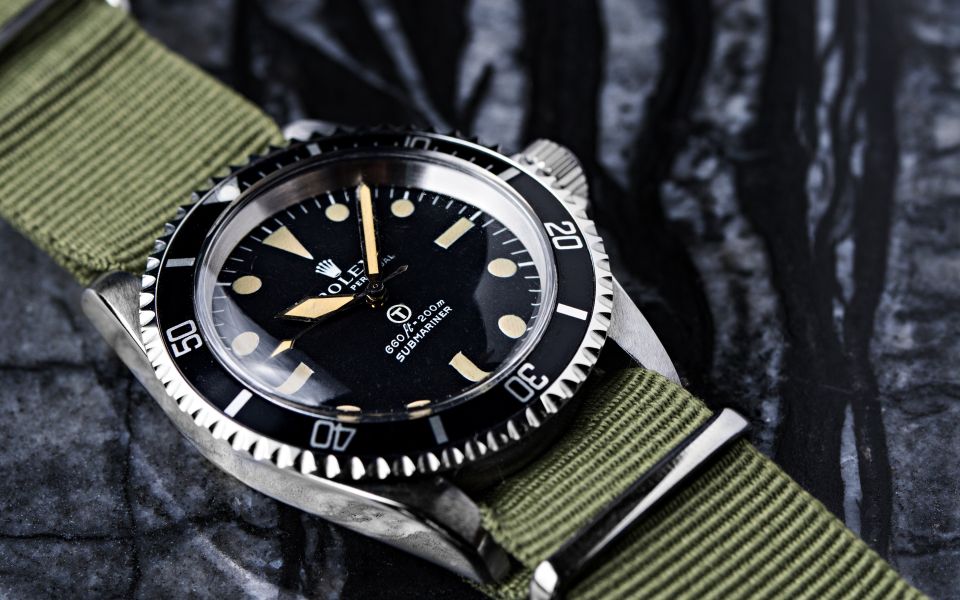 Vintage Grail: An Authority On Fine Watches
February 20, 2018 | BY Isabel Martel Francisco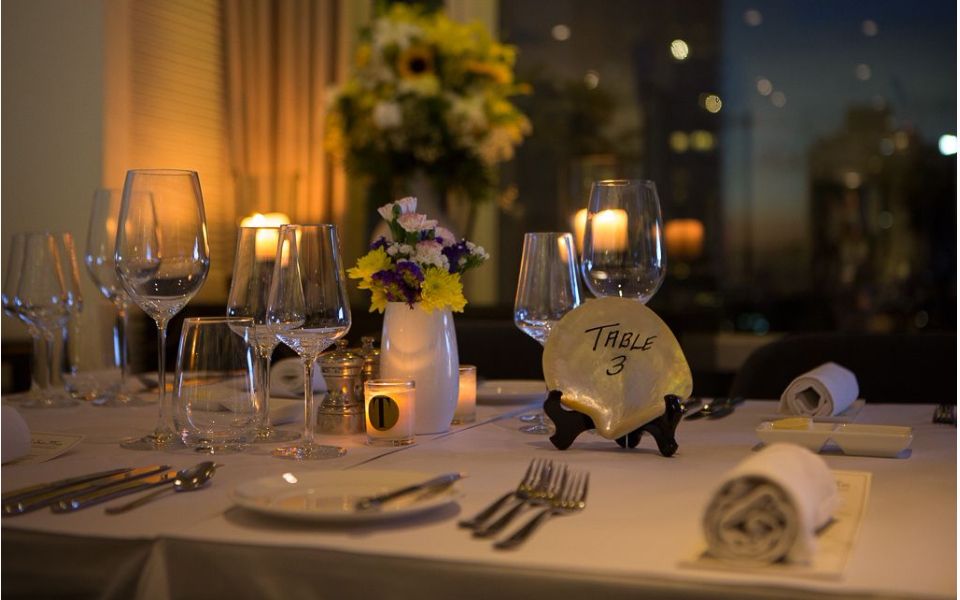 Manille-Sur-Mer: Dining For A Cause
February 20, 2018 | BY Shauna Popple Williams
photo_library
Tomatito Turns One
February 15, 2018 | BY Shauna Popple Williams
photo_library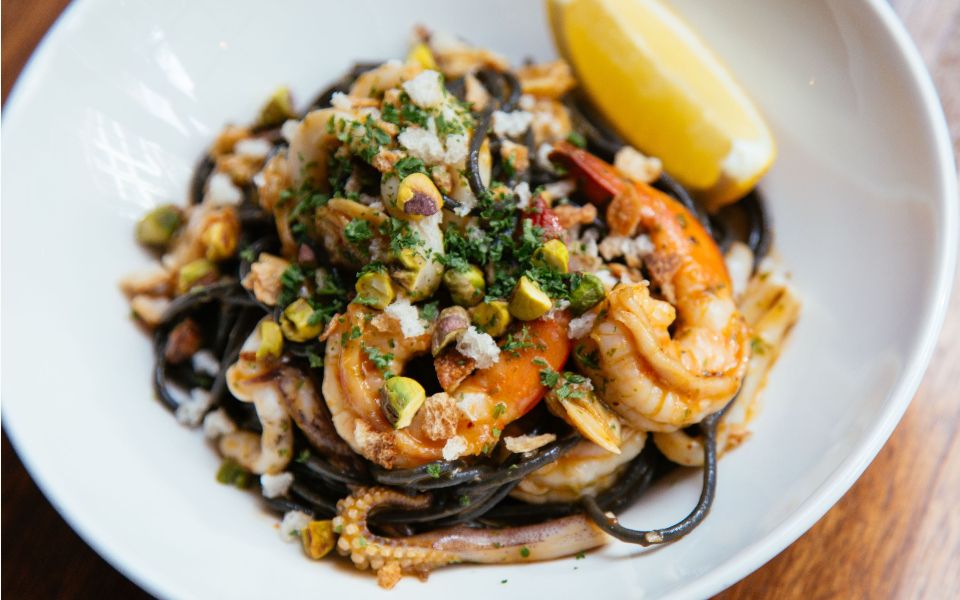 Top 20 Best Restaurants 2018
February 6, 2018 | BY Philippine Tatler
photo_library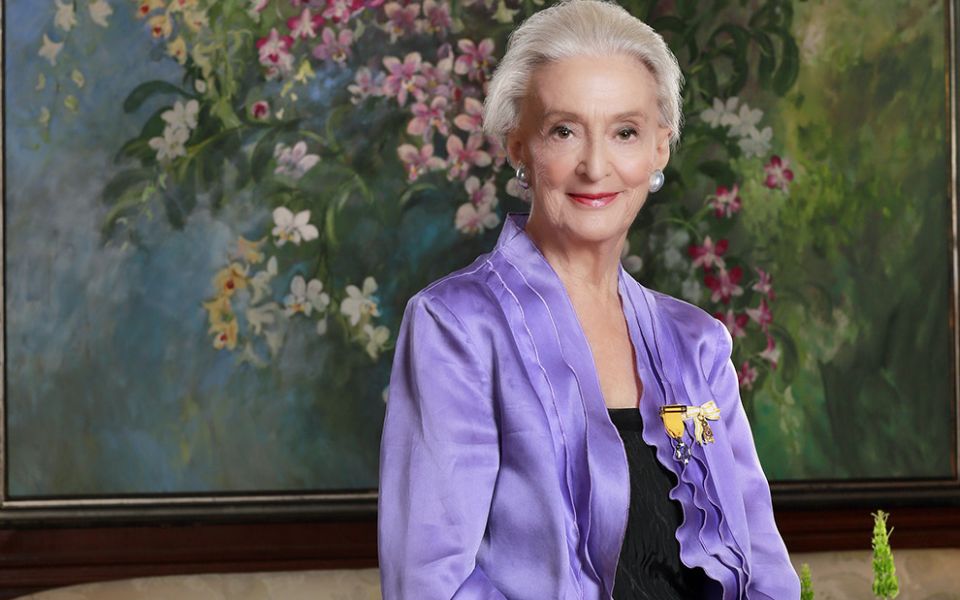 Betsy Westendorp Launches A Two-Volume Coffee-Table Book
February 6, 2018 | BY Philippine Tatler
Know Your Feng Shui Prospects For 2018
February 5, 2018 | BY Philippine Tatler