Where To Get Your Groceries Online: Supermarkets That Deliver To Your Home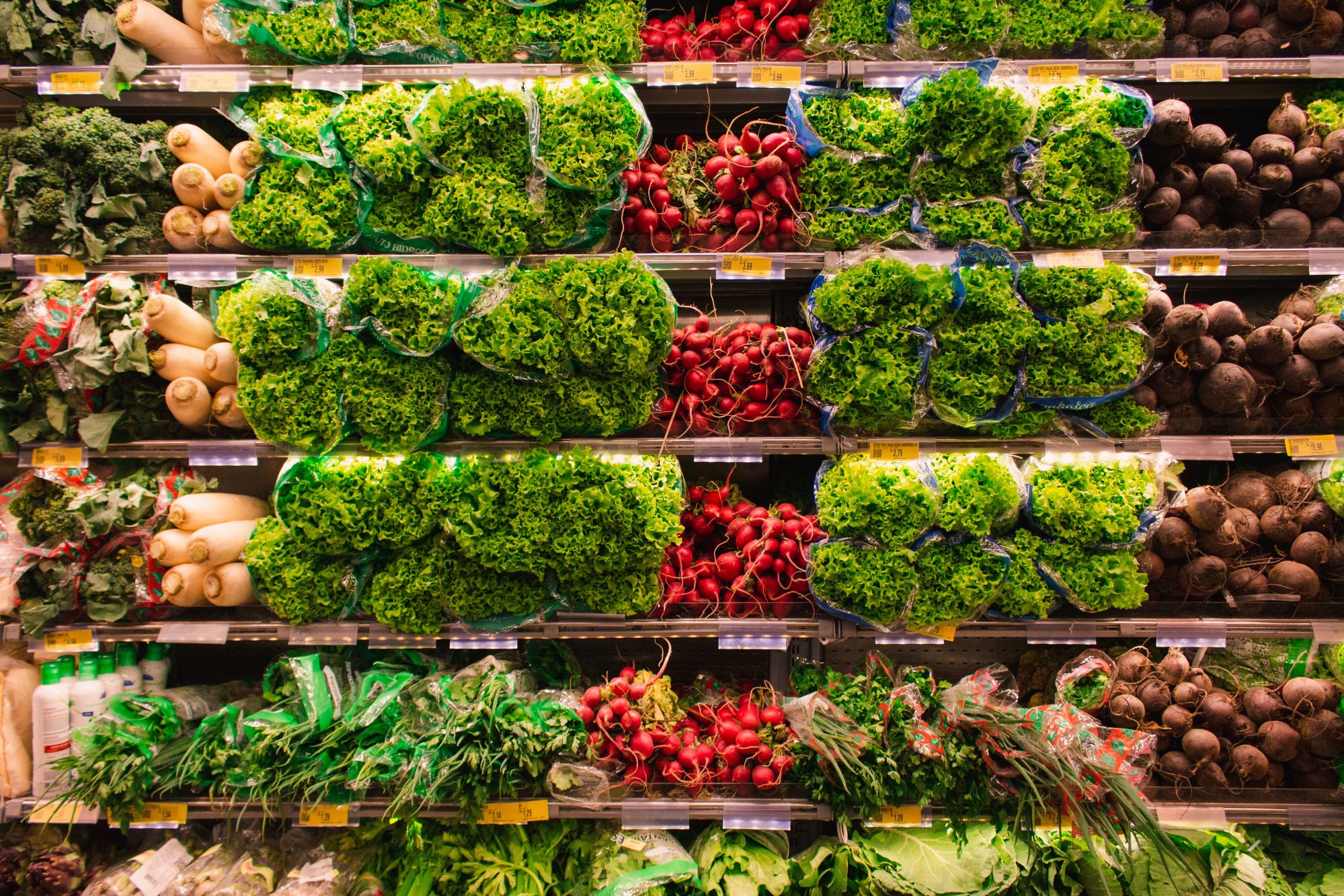 By Elaine Nuestro
March 19, 2020
Are you running low on food essentials and supplies but concerned of going out on the streets to visit markets and grocery stores? Well we've got you covered as we listed down a bunch of online grocery stores that can deliver everything you need right at your doorstep
NOTE: Due to the influx of orders, availability of delivery dates may vary.
Most grocery stores are still up and running throughout the country. But due to the majority of people being locked in their homes and the strict social distancing policy than everyone must adhere to, most stores are plagued with long lines of people outside of supermarkets. Moreover, going outside poses a great threat on acquiring the virus, hence staying indoors away from the masses gives everyone the best chance to survive.
Thankfully, more than a handful of online grocery services are still continuing operations.
Landers
Metromart
A reliable online grocery store, Metromart assures customers that they can still provide service to areas within Luzon. They actually carry multiple brands from S&R Membership Shopping, Rustan's Marketplace, Watsons, Shopewise, Robinsons Supermarket, and even Pet Express.
Fresh Produce PH
Limon Farms
Providing consumers with organic yet inexpensive organic meat options is Limon Farms. They deliver goods around Quezon City and Bonifacio Global City. If you do not reside in any of those areas, you may inquire with them or arrange for pick-up.
Lazmart
Rare Food Shop
If you want to cheer yourself with a beautifully marbled steak, then Rare Food Shop is the store for you. They carry beef selections from US Angus, Japanese Wagyu, Australian Wagyu, and even Bolzico Beef. They also carry cured salmons, Foie Gras, fish roe, and even caviar.
Wildcaught
My Kuya
MyKuya has been up and running for three years now. They offer a wide range of services from grocery shopping, to buying medications, and even cleaning services. With the aim of helping the community as much as they can, they also hired a number of contractual workers who were laid off because of the quarantine.
Always Fresh PH
Craving for sweet and refreshing fruits? Visit Always Fresh PH and get your produce fix. They offer a range of local and imported fruits from US Navel oranges, kiwiberries, avocados, and dragonfruits. Sadly, due to the lockdown, they can only accept orders from Metro Manila.
Homegrown Organics
Homegrown Organics supplies online customers with fruits, vegetables, and even plants and mists! Mandaluyong residents also get to virtually shop the produces from Mandaluyong Markets and have it delivered to their homes.
Read more: Tips To Stay Healthy & Sanitised
Echostore
Bringing customers organic produce by local farmers as well as prepared foods is Echostore. There, you can shop a wide range of items, from ready-made pasta sauces, broths, gourmet sardines, and a whole lot more. They also carry a variety of vegetarian snacks that most stores doesn't!