Order Drinks & Cocktail Kits From Your Favourite Manila Bars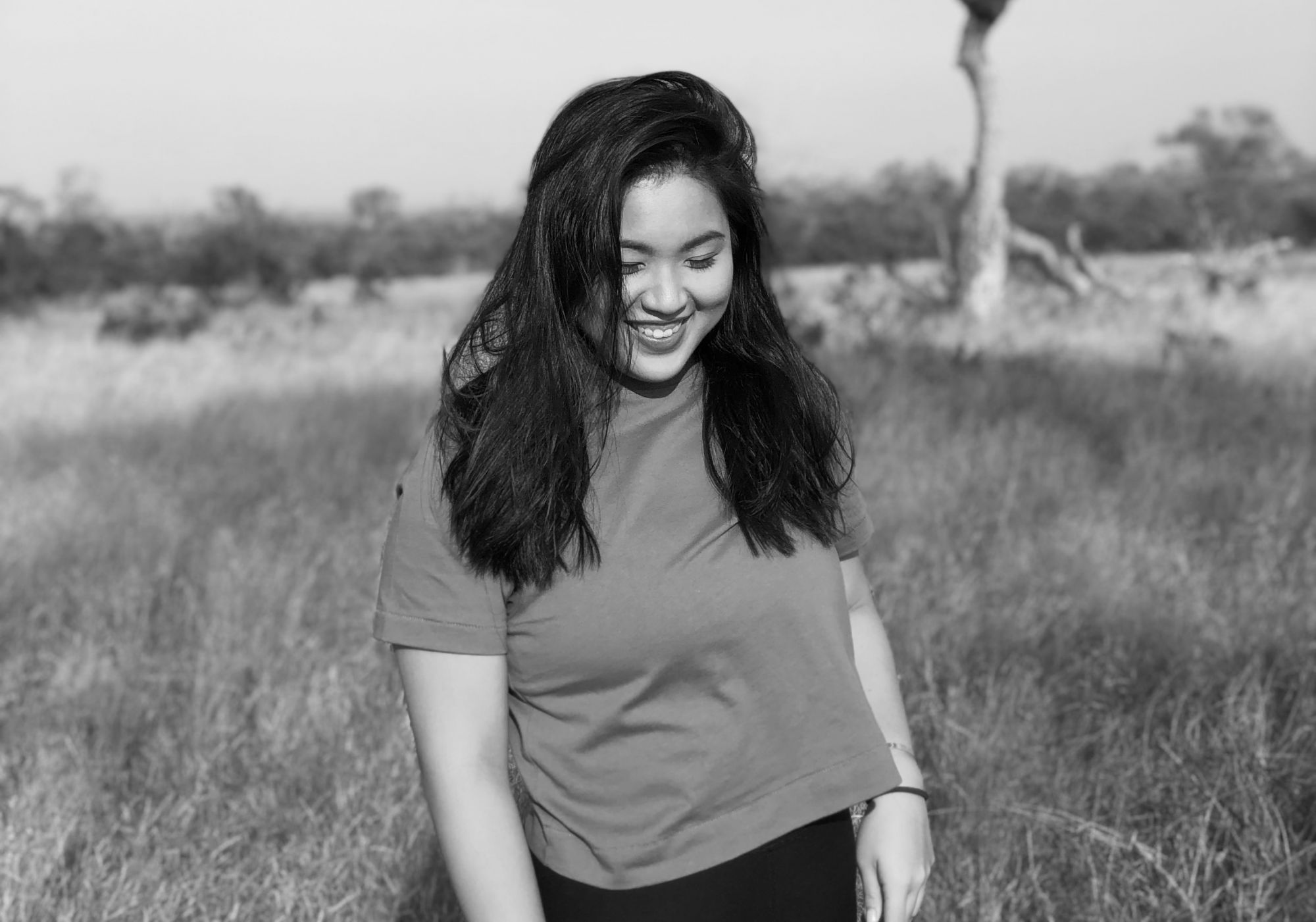 By Isabel Martel Francisco
June 15, 2020
Have you been missing Makati nightlife scene? Craving for your favourite bars and that specific tipple or nightcap? So have we. Here is a list of bars that have made their cocktail kits and drinks available for delivery or pick-up. Cheers!
The Back Room
Order libations of your choice from Shangri-La At The Fort's speakeasy: The Back Room. Find them on the Raging Bulls Burgers page on Foodpanda to order any of their four custom-made cocktails, made in-house and with a whole lot of love. The cocktails come in four varieties: Oaxacan Prescription, In Love With The Coco, Metropolitan, You're So Old Fashioned.
The Bowery
Try Bowery's Dirty Martini, Chivas Green Tea or their Watermelon Mojito for a surefire way to cheer yourself up. These delicious concoctions are bottled in glass and are good for 4-5 servings. They are each made fresh, with top ingredients!
Tatler Tip: Did you know that Bowery has playlists, on their Spotify, by some of Manila's top DJ's? They are designed for different moods; ready to keep you company during a dance session or for a beautiful afternoon in the garden. Soon Bowery will be placing scannable stickers on their bottled cocktails to direct you straight to a playlist to pair with your cocktail!
Read more: 5 Milk Substitutes: The Good, The Bad, And The Most Nutritious
Run Rabbit Run
Tatler Dinings Best Bar 2020, Run Rabbit Run has been working hard to make their cravable original cocktail list and their new funky tipples made with Don Papa Rum available to all of us at home. Get a bottle of Floppy Ears, Jessica Rabbit, a Don Chocoroni and many more, all of which come with their accompanying garnishes. Visit their website to see the full menu and to place an order!
Curator
The Curator's innovative cocktails, from Penny Lane, Still Hurting, to Theme Song Water are all bottled and ready to cater to your happy hour needs. Guess what? They can also craft bespoke cocktails for you! The team will ask you a few questions in order to get your flavour preferences, then begin working their magic. What are you waiting for?
Belle and Dragon
Get your easy to make cocktail kits, garnish included, from Belle and Dragon! End your busy week with a refreshing and fun drink that is sure to put a smile on your face. From a daiquiri, margarita to a cuba libre - take your pick!
Read more: Where To Get The Yummiest Doughnuts In Metro Manila
Buccaneers
Do you miss your favourite rum bar? There are all geared up to serve you their four bottled cocktails which come in two sizes. The small is good for four servings while the large pours up to eight glasses - order for yourself on their Instagram page. Try a Black Negroni, Tropical Negroni, Rum Manhattan or Captain Old Fashioned and tell us what you think!
Tetsuo
Ms. Gee
Ms. Gee, another Poblacion haunt, has a selection of libations that you can serve up at home. Try their camomile mint and honey rose G & tea, which you can get by the litre! These bottled beauties can be picked up at Manansala Tower, Rockwell.