Pancake Tuesday: Where To Order The Best Pancakes In The Philippines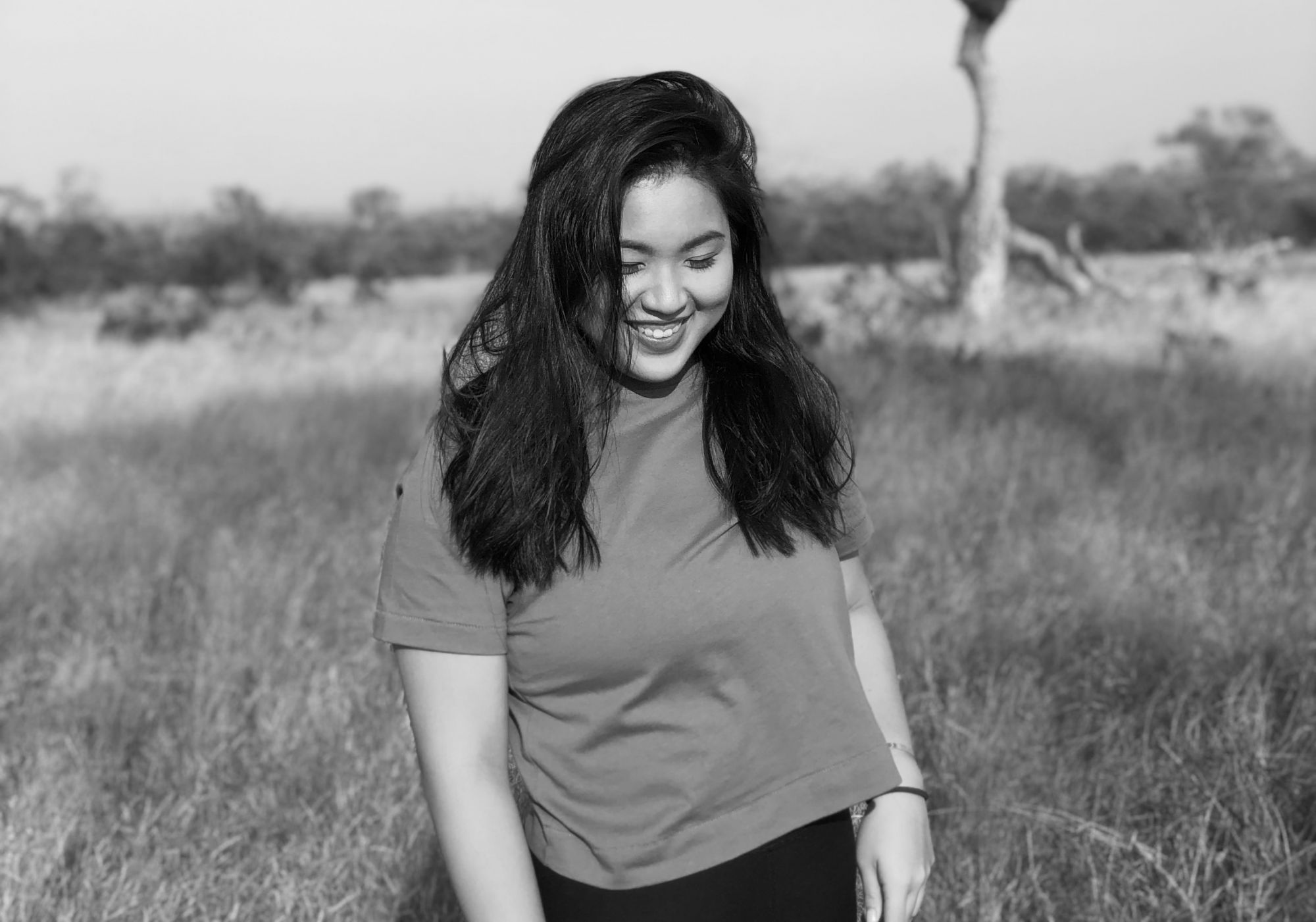 By Isabel Martel Francisco
February 16, 2021
Today is Shrove Tuesday aka Pancake Tuesday!
Shrove Tuesday or Pancake Tuesday is originally a feast day that occurs right before Ash Wednesday. Many now know it simply as International Pancake Day!
The concept originated in the UK where the tradition was to gorge yourself with pancakes before fasting or giving up all your favourite goodies during the Lenten season.
Shrove means to absolve. So, on this day, practitioners would indulge and then confess their sins before the Easter season.
While munching on fluffy pancakes is what the day is known for, nowadays, you can eat all sorts of sweet treats on Pancake Tuesday! But as a pancake and waffle lover, I am always on the look-out for where to have the best of these carby guilty pleasures.
In honour of this incredible day, check out where you can order the pancakes and waffles of your dreams:
1/11 Tokyo Milk Cheese Factory
Those ultra fluffy, tall and giggly Japanese pancakes were an Instagram and social media craze, and rightfully so. Tokyo Milk Cheese Factory has perfected their recipe and they are definitely a must-try! They have original, chocolate and strawberry flavours for you to choose from.
2/11 The Test Kitchen
Chef Josh Boutwood just launched his weekend Brunch and yes there are stunning pancakes and waffles available. Try it out with coconut ice cream and mango for a refreshing tropical twist.
3/11 Breakfast At Antonio's
Drive up to Antonio's and make a day of it! This breakfast joint is a classic and never fails to hit the spot. Aside from waffles and pancakes, have their grilled quezo de bola ensaymada or churros with a cup of hot cocoa, both of which will truly leave you feeling happy.
4/11 Mary Grace
Mary Grace is a go-to for favourites like cheese rolls, ensaymada and nowadays, savoury plates too. From a small stall, they have grown the brand into an empire to be proud of. Their brioche French toast with luscious warm grilled peaches and cream is sure to satiate you.
5/11 Nono's
6/11 Bramble
From chicken and waffles, to Nutella crepes, or banana pancakes, Bramble has got you covered. They offer incredible brunches, breakfasts and all-day savoury favourites.
7/11 Elephant Grounds
Ice cream for breakfast? Why not! Order crisp, light and perfectly browned Belgian waffles a la mode from Elephant Grounds. It's topped with the ice cream flavour of your choice and is served with sides and maple syrup of course.
Read more: 5 Recipes For Desserts You Can Make In Your Rice Cooker
8/11 Little Flour
With all-day breakfast, how can you go wrong? Your fork will easily glide through their fluffy pancake stack while you drool over their golden French toast. Order up!
9/11 Single Origin
Single Origin is a go-to breakfast spot. They have waffles, pancakes and French toast–ready to satisfy each and every one of your cravings. Why not order all three?
10/11 Dean & Deluca
At Dean & Deluca you should order their brulééd French toast topped with fresh fruits and whipped cream. Crisped, crackling sugar, warm gooey bread, sticky syrup with slices of juxtaposing cold fresh fruit will brighten your day in an instant.
11/11 Paul
If you are in the mood for a café, head to Paul and order a range of freshly made waffles, French crepes, breakfast pastries and other baked delights.