Reinventing Filipino Fare
Digest
Locavore brings a delectable array of local favourites infused with a modern twist
Amidst the bustling metro is a hip and vibrant restaurant that offers elevated Filipino cuisine that is sure to whet your appetite. Locavore, as it is called, literally means a person who consumes food that is produced, grown, and raised locally. True to its name, the dining spot, which was established in 2015 by four couples including Speedy and Alta Lyttle and with the help of the chef Kel Zaguirre, delights diners with every forkful of local specialities it serves on the table.
"We are the Filipino restaurant you wouldn't be able to eat at home," says Zagguire. "Our menu is playful and different, but does not forget the essence of straightforward Filipino flavours."
Bestsellers include the Sizzling Sinigang, a deconstructed version of the traditional Filipino sour soup, which features melt -in-your-mouth beef short ribs stewed in rich tamarind broth. Carnivores will also enjoy its version of Bistek—well-seasoned strips of seared beef on a bed of garlic rice with scrambled eggs on the side.
Seafood is also a staple in Filipino cuisine, thanks to the country's more than 7,000 islands surrounded by abundant marine life. At Locavore, seafood dishes that stand out include the Oyster Sisig—plump oysters flown from Aklan, drenched in batter, deep-fried to perfection and tossed in a rich liver pate—and the Sugpo con Mayonesa, perhaps the most sinful of all, which is composed of tiger prawns cooked in a butter, garlic, and aligue (crab fat) sauce.
Locavore's take on the iconic Filipino vegetable dish Pinakbet is also interesting. Vegetables are sautéed in a savoury sauce with just a tinge of sweetness, and garnished with garlic and onion confit.
Besides serving Filipino food with a twist, the restaurant is also dedicated to using fresh and locally grown and raised ingredients in every dish. This commitment extends to the relationship the owners continue to foster with local farmers and growers. "It's our way of giving back and helping farmers and their businesses," says Speedy.
From a quaint restaurant in Pasig City, Locavore has now expanded with its second branch in Bonifacio Global City.
Trending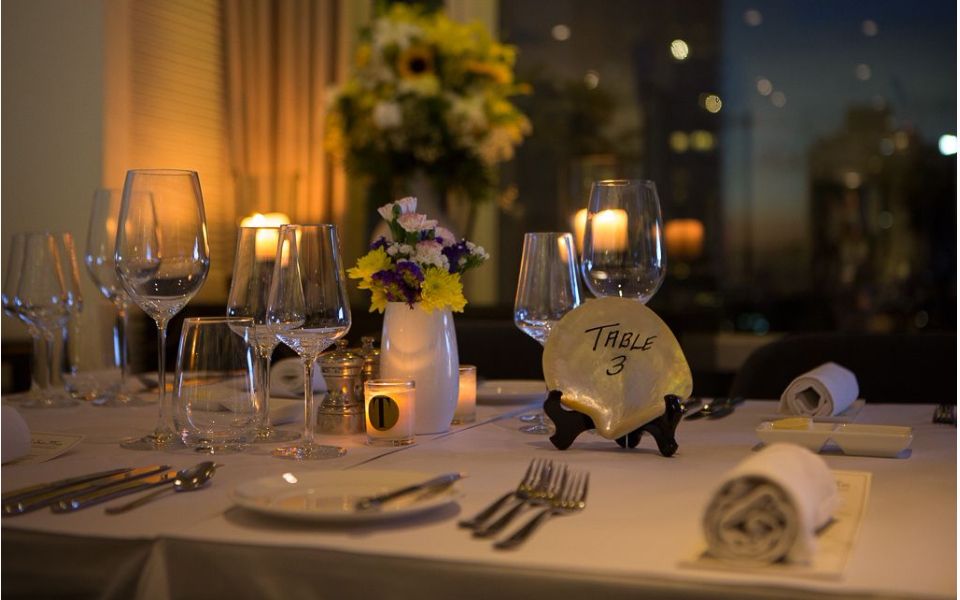 Manille-Sur-Mer: Dining For A Cause
February 20, 2018 | BY Shauna Popple Williams
photo_library
Tomatito Turns One
February 15, 2018 | BY Shauna Popple Williams
photo_library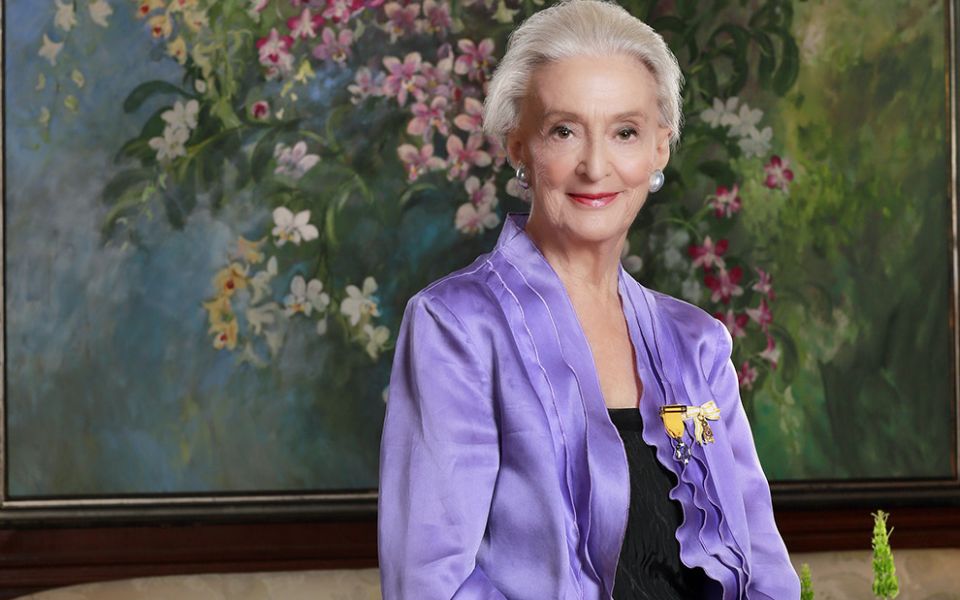 Betsy Westendorp Launches A Two-Volume Coffee-Table Book
February 6, 2018 | BY Philippine Tatler
Know Your Feng Shui Prospects For 2018
February 5, 2018 | BY Philippine Tatler
9 Artists To Look Out For At This Year's Art Fair PH
February 1, 2018 | BY Dorynna Untivero
photo_library
Presenting T.Dining & The Best Restaurants Guide 2018
January 31, 2018 | BY Shauna Popple Williams
photo_library