Sage Bespoke Grill Serves the Finest Cuts from Australia's Oldest, Single-Family Owned Meat Farm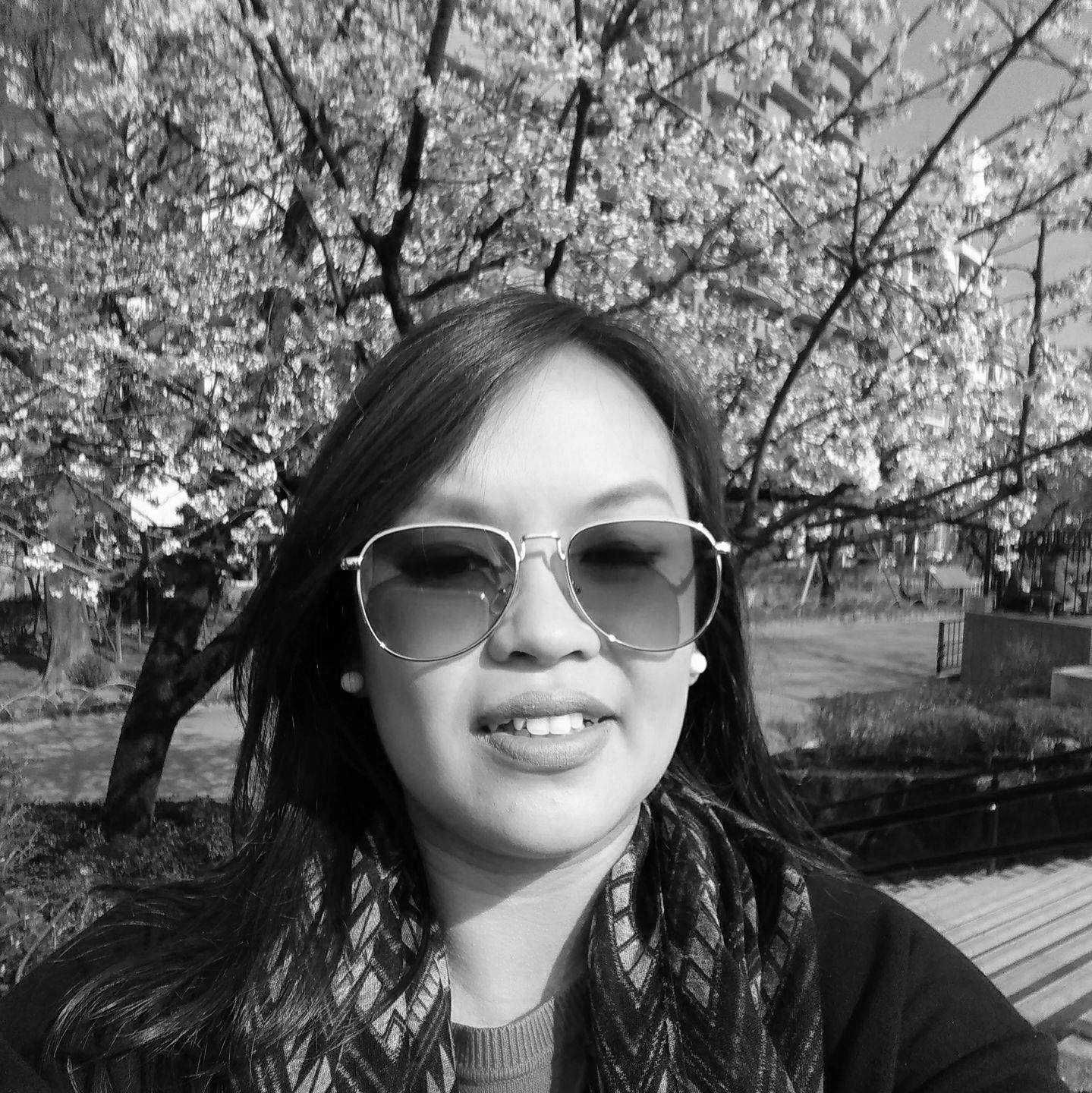 By Maritess Garcia Reyes
November 08, 2019
Makati Shangri-La, Manila's signature steakhouse and grill takes diners into a sinfully delightful carnivorous journey to the Land Down Under with its Great Australian Beef menu offered until 10 December 2019.
In a powerhouse collaboration with Sage Bespoke Grill's Chef de Cuisine Sebastian Barcudes and David Hart, founder of Australia's longest existing family-run meat farm John Dee, guests will have the chance to savour three delightful cuts.
Purists will definitely take pleasure in the Hatchet. Known as the Tomahawk's little brother, the Hatchet is a young grain-fed bone-in rib-eye that is straightforwardly oozing with flavours. There is also the intriguing Grain-Fed vs Grass-Fed platter, which includes the cult favourite premium grass-fed strip-loin with succulent trimmings of healthy fat, and the incredibly juicy Gold grain-fed strip-loin, with a marbling of three. Definitely something that would stir the diner's curiosity! The third is the farmer's favourite cut called The Yarranbrook Steak—grain-fed rump with a marbling of 3, cooked slowly in a spicy beer marinade and chargrilled to perfection.
John Dee was established in 1939 by the Hart family and has gained an excellent reputation for the quality of the beef they produced, which are now distributed in many parts of the world. The products that the farm cultivates today are a result of 80 years of experience, development, and four generations of the Hart family's passion.
To complement the luscious steaks, Makati Shangri-La, Manila's sommelier recommends fine pours such as Yalumba "Patchwork" Shiraz 2016, Barossa Valley; Stella Bella Cabernet Sauvignon, 2014, Margaret River; and Pirramimma Stock's Hill Shiraz 2016, Mclaren Vale.
For reservations, please call +632 8814 2580 or email rric.slm@shangri-la.com. Follow @MakatiShangriLa on their social media platforms.