Sambar: This New Concept By Chefs Nicco Santos & Quenee Vilar Is All About South East Asian Comfort Food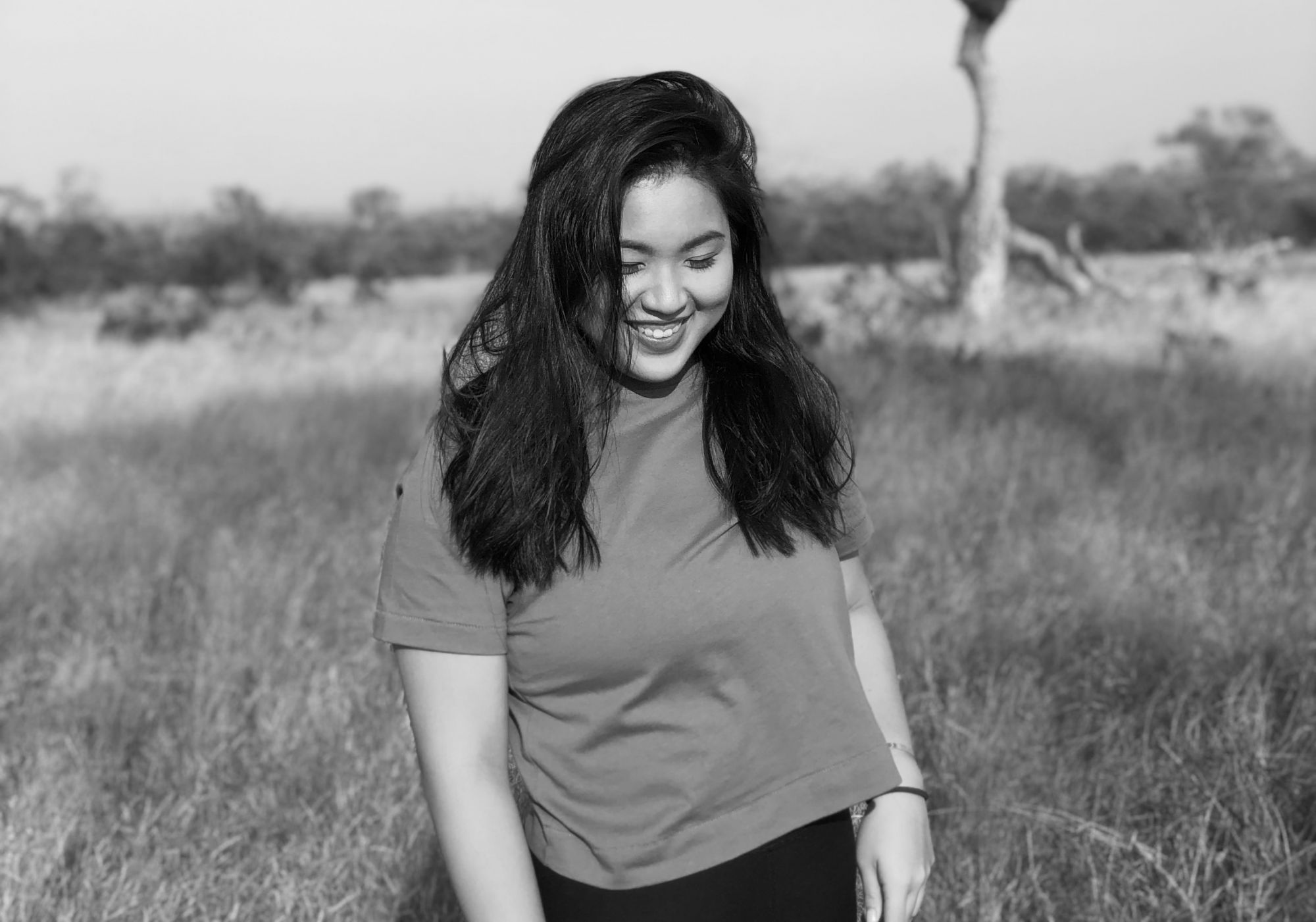 By Isabel Martel Francisco
June 11, 2020
Meet Sambar, a brand new food concept designed for delivery, that will soon also be a dine-in restaurant!
Amidst the quarantine, Sambar was born. Chefs Nicco Santos and Quenee Vilar innovated and launched a delivery concept that sticks true to their passion for South East Asian cuisine: namely Paranekan, Malaysian, Indonesian and Singaporean flavours.
This dynamic duo were responsible for food concepts like Hey Handsome and Your Local, although they are no longer affiliated with either. Now they are both currently involved with Standard Hospitality Group's food concepts, where Nicco is head of food and beverage and Quenee is the research and development manager.
Their new baby, Sambar, was named after "sambal" which is an Indonesian chili paste or sauce that chef Nicco has been obsessing over for 12 years now. The concept overall was created out of love, and the need to reconnect to diners, friends and family, through food during this pandemic where none of us have been able to go to our favourite restaurants. Nicco shared that Sambar was inspired by people who have been unstoppable throughout this rapidly changing crisis, continuing to pursue their passions, keeping both businesses and morale afloat.
Read more: Cold Brew, Flat White, Peaberry, And More: Have Your Go-To Coffee Delivered To Your Home
"Sambar is very personal to us" Nicco says. Both he and Quenee are chefs who love working with people. They love the energy that emanates from a bustling kitchen, the emotions, tension and memories that are both injected into food and that come from eating a spectacular meal. They craved what this pandemic had so abruptly taken away from them and from all of us diners: the restaurant experience. "We want to do everything ourselves so we can personally talk to our guests and keep safety and quality consistent in our process. We are also moved by our family, friends and our guests who have stayed in touch and coached us through this difficult period. This concept is our little way of expressing how much we appreciate them and hoping we can share the same love and comfort through the food" Nicco said wholeheartedly.
Sambar proudly serves one of the most popular Malaysian dishes, one close to both Nicco and Quenee's hearts: Nasi Lemak. This dish typically comprises a coconut milk rice, dried anchovies, peanuts, cucumber, egg, and sambal sauce. At Sambar you can take your pick of Nasi Lemak with either fried chicken, curry kapitan (a Malaysian curry) or otak-otak (fish cake.)
Chef Nicco tells me that the menu revolves around comfort and familiarity, which is why they started off with Nasi Lemak. "We feel it's a dish that a lot of people in the Philippines have grown to love. It's also one of just a handful of dishes that I want to cook just to be able to eat it. We are going to focus on Asian flavours mostly South East, but since we all miss travelling, we're going to explore other parts of Asia as well" he shares. In fact, keep an eye out for updates on their Instagram page, because next month, Sambar will be changing up their menu!
Read more: 9 Ways To Minimise Food Waste In Your Home
For two chefs who are accustomed to bustling commercial kitchens in fully booked restaurants the adjustment to a delivery-only system must have been a challenge. When I asked the team what they had to study and learn to make the ideal take-out menu, Nicco and Quenee expounded that they wanted to just focus on one dish, then expand its variety as [Sambar] grows, and when the chefs think they have reached a certain level of mastery of both how the current menu is prepared and the logistics of food-for-delivery.
Interestingly, Nicco said, "we cook every single day, I would say even more than when we were cooking in the restaurant." One of their main focuses is to ensure that food travels well so that diners can get the optimum experience of what their food has to offer. Nicco and Quenee cook the food to ensure freshness, and infuse just as much care as they would if they were in a restaurant. "We're limited to Wednesdays and Saturdays right now for pick up and delivery as it takes us two days each to prepare for service. Our sambal and curry rempahs (pastes) take a whole day just to make, and another just to cook," Nicco shares, letting us in on the complex procedure that goes into creating these South East Asian dishes.
From their perspective, in a restaurant, food is just one part of the whole experience. Service, culture and the space are what make up the rest of the part story. I wanted to know what they thought the difference is of what people want to eat in-restaurant and at home. Nicco chimed in saying that people tend to be more inclined to want food that is simpler, more approachable, but still satisfying when eating at home—especially if sharing the table with kids. "At home you'll want something that is perfect for either breakfast, lunch or dinner - that's why [we chose to focus on] Nasi Lemak" Nico explained.
I can confirm that they have indeed achieved their goal of cooking up food that travels well and bursts with authentic Malaysian flavours. Upon opening my order (Nasi Lemak with fried chicken), the fried egg was a beautiful bright yellow (and yes, still runny!), the chicken was a crisp golden brown, and their fragrant coconut rice which was neatly wrapped in a banana leaf. Head to their Instagram to get your hands on an order!
Pick Up / Delivery
Wednesday & Saturday
Mobile: 09178999363
Read More: Olive Oil Baked Treats