Say Hello to a Brighter Tomorrow at Diamond Hotel
Adventure
Promotion: March 1 - April 9, 2017 (Expired)
As brighter tomorrows shine upon the new graduates, Diamond Hotel Philippines is excited to bring rewarding treats for a triumphant commencement. Discover new hopes with the hotel's various dining offers and special room packages, a fitting tribute to the graduates of 2017.
To celebrate the highlight of this commemorative journey, kick off with a grand buffet feast at the Corniche restaurant. Enthrall your senses with an array of scrumptious food, exquisitely prepared by the hotel's passionate culinary experts. Enjoy a parade of fresh seafood, impressive cuisines of different international flavors and comforting confectionaries. Moreover, for every group of 8 persons dining with the graduate, a complimentary 5,000 pesos worth of gift certificate will be granted when you partake of the lunch or dinner buffet from March 1-April 9, 2017.
Take the celebration another step further and make it more meaningful at Yurakuen Japanese restaurant. A new and exciting chapter in a graduate's life becomes momentous in the company of friends and family. Dine at the Yakiniku All-You-Can-Eat at Yurakuen for an authentic Japanese culinary experience. Also, a complimentary 5,000 pesos worth of gift certificate will be given to a group of 8 dining with the graduate from March 1-April 9, 2017.
Commemorate the fruits of hard work and dedication with nothing short of the best at Diamond Hotel Philippines. For room reservations call (632) 528-3000 ext. 1141 and for restaurant reservations call (632) 529-3000 ext. 1121. Prior reservation is encouraged and room package is valid for local residents only. pply.
Trending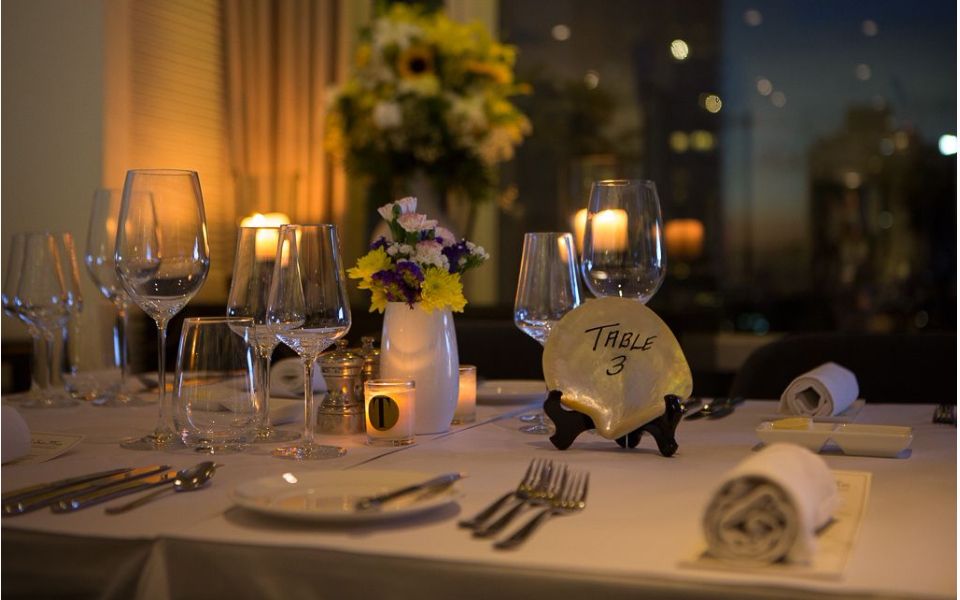 Manille-Sur-Mer: Dining For A Cause
February 20, 2018 | BY Shauna Popple Williams
photo_library
Tomatito Turns One
February 15, 2018 | BY Shauna Popple Williams
photo_library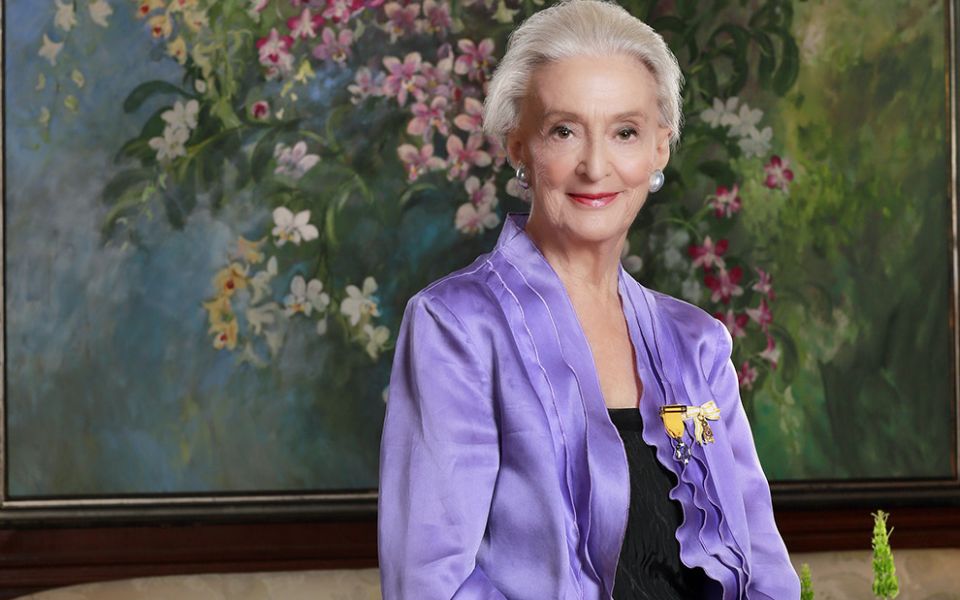 Betsy Westendorp Launches A Two-Volume Coffee-Table Book
February 6, 2018 | BY Philippine Tatler
Know Your Feng Shui Prospects For 2018
February 5, 2018 | BY Philippine Tatler
9 Artists To Look Out For At This Year's Art Fair PH
February 1, 2018 | BY Dorynna Untivero
photo_library
Presenting T.Dining & The Best Restaurants Guide 2018
January 31, 2018 | BY Shauna Popple Williams
photo_library