Seasonal Goodness at Marco Polo Ortigas Manila
Adventure
May 10, 2017 | BY Philippine Tatler
Watch out for these new dishes gracing the menu of Lung Hin
Experience Cantonese culinary experience, straight from the heart of the Red Dragon, as Lung Hin brings in new dishes, from the Hong Kong native and cuisine master, Chef Lai Cheuk Kou.
Chef Lai Cheuk Kou, or also known as Chef Terry, has worked in China and Hong Kong alone, making it his first time in the country. He was able to master the art of cooking the most special dishes in Chinese cuisine, with over 36 years of experience from different well-known restaurants and hotels around China and Hong Kong. The chef specializes in hot and healthy dishes, like herbal soups, and special exotic dishes. His flavourful and aromatic signature dishes includes cheese baked tiger prawns, pan fried dice beef cubes, steamed diced pumpkin, marinated cucumber with wasabi and vinegar, jellyfish, and salt-baked chicken, and dragon fruit with bird nest.
Coming to the Philippines, he has seen many mangoes and abalones, which he thought of transforming as he heads the Lung Hin kitchen, practising his authentic Chinese culinary technique.
Lung Hin, Marco Polo Ortigas Manila, Meralco Avenue and Sapphire Road, Ortigas Centre, Pasig City +632.720.7777
Trending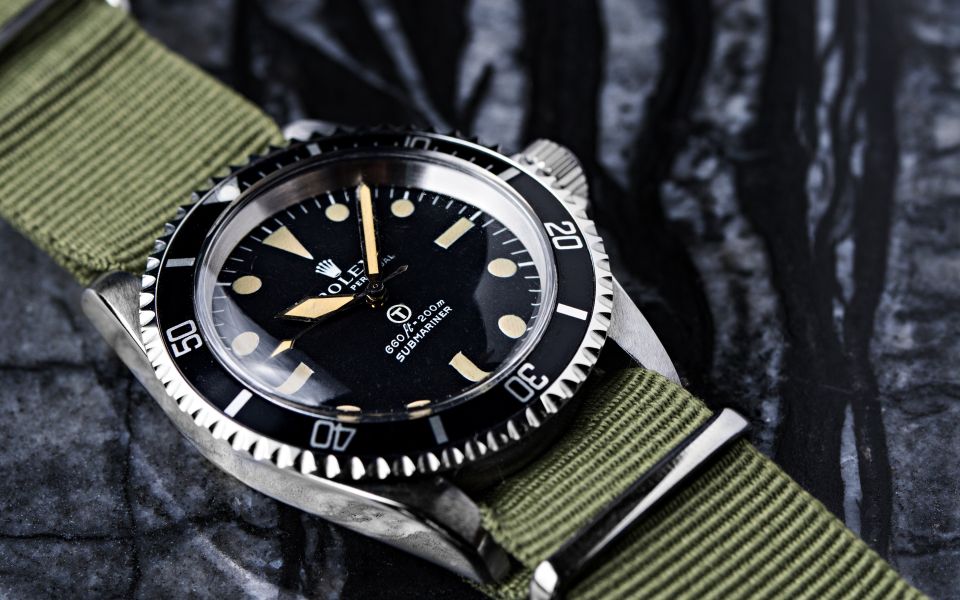 Vintage Grail: An Authority On Fine Watches
February 20, 2018 | BY Isabel Martel Francisco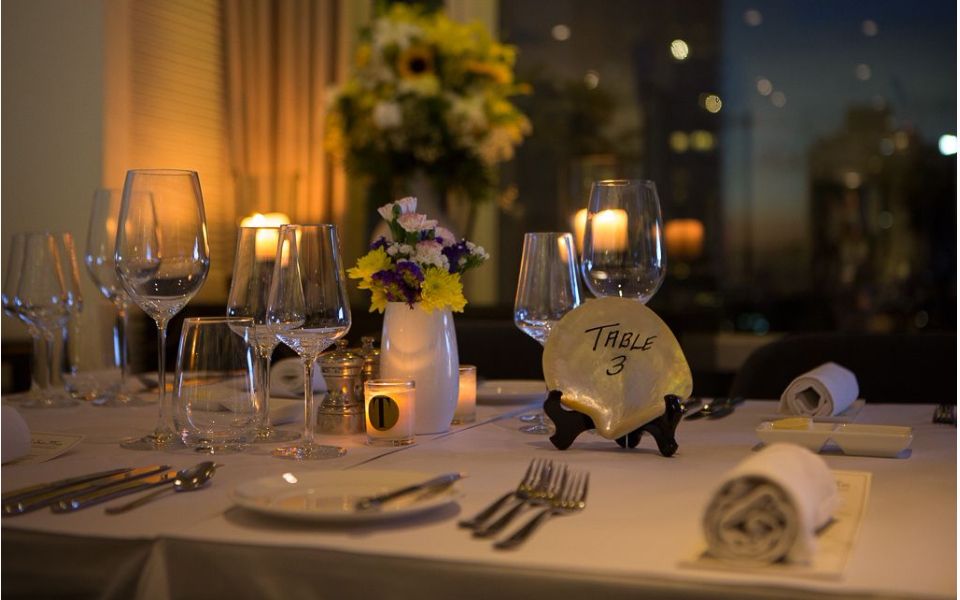 Manille-Sur-Mer: Dining For A Cause
February 20, 2018 | BY Shauna Popple Williams
photo_library
Tomatito Turns One
February 15, 2018 | BY Shauna Popple Williams
photo_library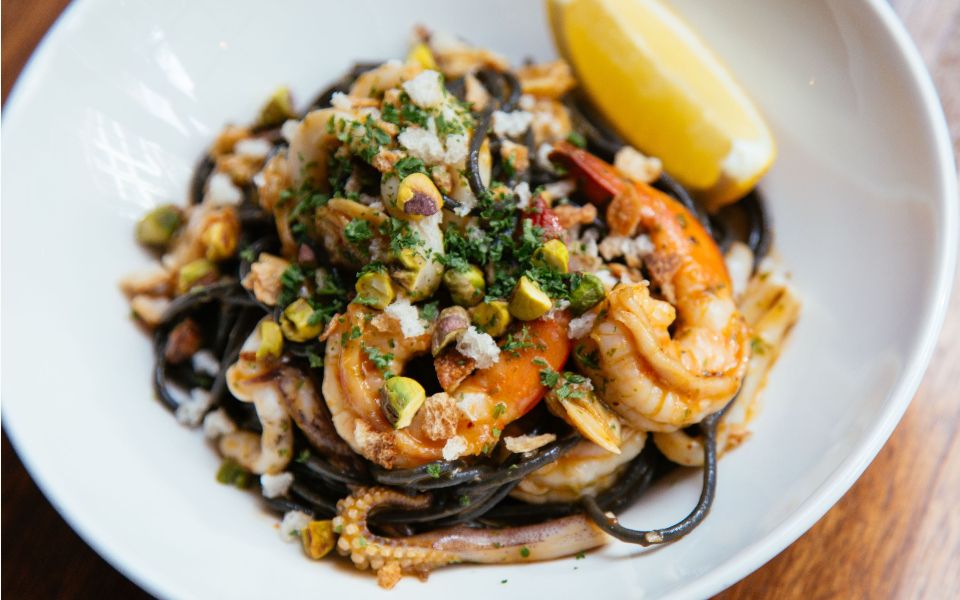 Top 20 Best Restaurants 2018
February 6, 2018 | BY Philippine Tatler
photo_library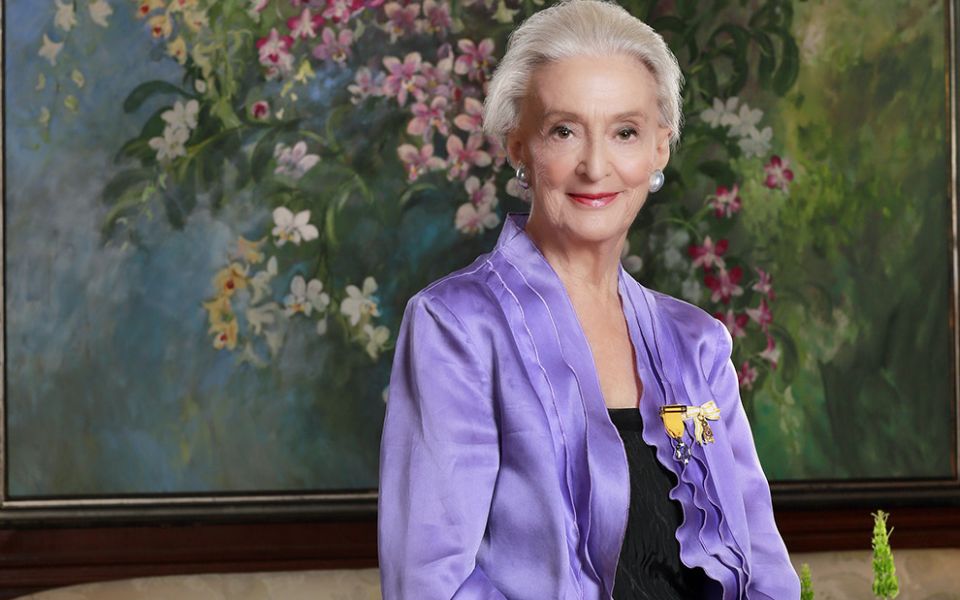 Betsy Westendorp Launches A Two-Volume Coffee-Table Book
February 6, 2018 | BY Philippine Tatler
Know Your Feng Shui Prospects For 2018
February 5, 2018 | BY Philippine Tatler