Sheraton Manila's Oori Restaurant Redefines Korean Barbecue Experience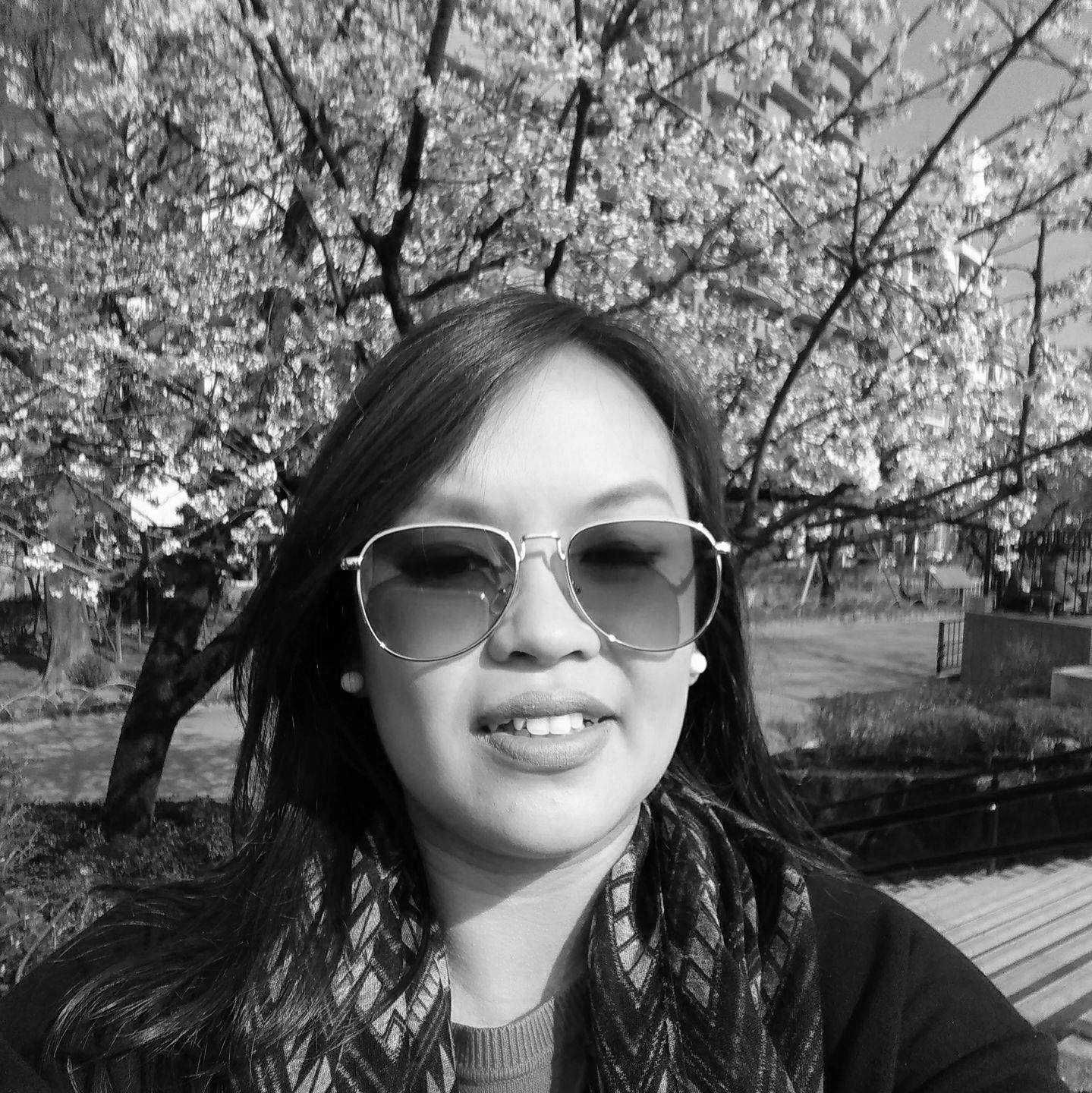 By Maritess Garcia Reyes
February 11, 2020
Whether you are craving bulgogi bibimbap or a perfectly char-grilled Wagyu rib-eye, Oori is sure to give you a Korean feast worth the journey to this side of the metro. This upscale Korean restaurant features two sub-concepts: a casual place where you can have fast, easy comfort Korean dishes; and a sophisticated Korean barbecue menu served on personal barbecue stations fuelled by sustainable coconut charcoal.
Inspired by the refreshed Sheraton brand of being a "gathering place," Oori, a Korean word that literally means "ours," makes use of communal tables, a live cooking bibimbap bar, and luxe private dining rooms that serve as perfect venues for meals shared with friends or loved ones.
At the helm is the Executive Korean Chef Kibum Park, who sees to it that all dishes coming out of his kitchen are guaranteed fresh and authentic, the way it should be in Korean cooking.
Diners are welcomed with a tempting display of premium quality meat inside a live butchery kitchen by the entryway. As one goes in, a cosy ambience beckons, thanks to the raw burnt wood interiors that lend the restaurant a homey feel.
Oori takes pride in having a wide variety of banchan (side dishes)—16 to be exact—which rotates every day depending on the best available ingredients. Fermented items are carefully handmade and preserved. The homemade kimchi, for instance, is stored for five days to reach its optimum maturity. The meljorim sauce—an Oori exclusive and arguably a crowd favourite—made from anchovies with soybean paste goes well with the fine selection of meats.
For a casual fare, Bibimbap, Oori's sub-concept reminiscent of the vibrant alleys of Seoul, serves comfort staples such as tteok bokki (rice and fish cake), dakgangjung (fried chicken), and panjeon (pancake), among others. The highlight, of course, is the assortment of bibimbap bowls that span from bulgogi to the Filipino-inspired "sisig"—all served with vegetables, sauces, and sous vide egg.
On the other side of the restaurant are 14 modern barbecue tables and private dining enclaves where one can indulge in a premium grilled menu that includes selections such as the Australian Mulwarra Wagyu beef with marble scores of 5+ and 9+ (the highest recognised score), and imported Spanish-branded Duroc pork. Each set comes with five kinds of sides and rice. Also not to be missed are Chef Park's specialities such as beef galbi jjim (braised short ribs) and beef bulgogi jeongal (beef and mushroom stew).
The barbecue stations get full most of the time so it is best to reserve a table to ensure a gastronomic feast like what you would have in the Land of the Morning Calm.
For reservations, please call +632 7902 1800 or check @sheratonmanila on social media.