Simplicity At Its Finest
Digest
The newly opened La Spezia in Quezon City boasts authentic Italian flavours with dishes that are straightforward, honest, and made from the heart
Homey, pastoral, and laid-back – La Spezia's interior immediately takes you back to the aether of the port town in Northern Italy from which it was named. The restaurant is fronted with a beautifully designed al fresco area, which ushers natural light into the inner dining room – all in all creating a dynamic dining environment wherever you may be seated.
The wonderfully homely atmosphere is only second to the dishes prepared by resident chef, Aaron Shiu. Together with his college buddy, Sean Yuquimpo, they created La Spezia to share their love for Italian cuisine to Filipino diners. Located in the heart of Tomas Morato in Quezon City, La Spezia is a standout amongst Filipino cuisine restaurants that dominate the dining neighbourhood.
"For us it's about authenticity and being true to the origins of the dish. We change our menu quarterly so we can produce the best possible dishes with what's available in the market. This way, we keep our diners on their toes – there's always something different to try here at La Spezia." Says Sean who heads the business side of things.
For this season's menu, a good starter would be the Buratta. Made with fresh ingredients, the mozzarella dish is topped with melon leather -- an interesting twist to the timeless classic.
The Pasta Alla Gricia is a good pick for those who are eager for simple Italian flavours, impecably done. If you're aching for something a tad more filling, the Spaghetti Di Zucca Con Mandorle is a definite must-try. With the mix of pumpkin and the kick of chili, this dish tells a layered flavour story that will leave you aching for more.
Want something besides pasta? La Spezia's braised lamb shank is one for the books. The ample serving is definitely good to share with friends. The sweet potato pureé and perfectly cooked carrot is well-juxtaposed against the sweetness and meatiness of the shank.
Cap off your hearty meal with their Alveare which offers sweetness that's light enough to cleanse the palate. The beetroot-gingler coulis certainly adds a subtle flare to this rustic serving.
Yuquimpo iterates, "we want to create something that is from the heart and not merely just hype. In La Spezia, we focus on the most important part of the dining experience, which is the food. We put up this restaurant to give customers food that is honest in its quality and generous in its flavours."
Made with the finest Italian imports and locally-sourced and sustainable ingredients, La Spezia is geared towards creating dishes that veer away from gimmicks and fads. Upfront Italian cooking and generous servings, this may be simplicity at its finest. A hole-in-the-wall gem in Quezon City, La Spezia is a definite must-try for those who love good food, good times, and homey atmospheres.
La Spezia is located at 90 Sct. Dr. Lazcano St, Diliman, Quezon City, Metro Manila | Opening hours: 11AM-2PM and 5PM to 11PM.
Trending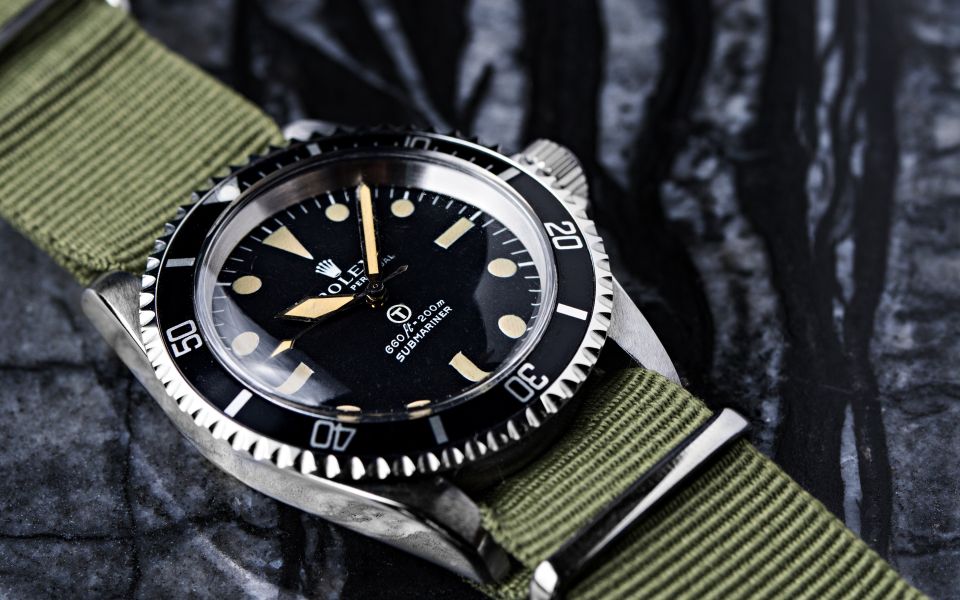 Vintage Grail: An Authority On Fine Watches
February 20, 2018 | BY Isabel Martel Francisco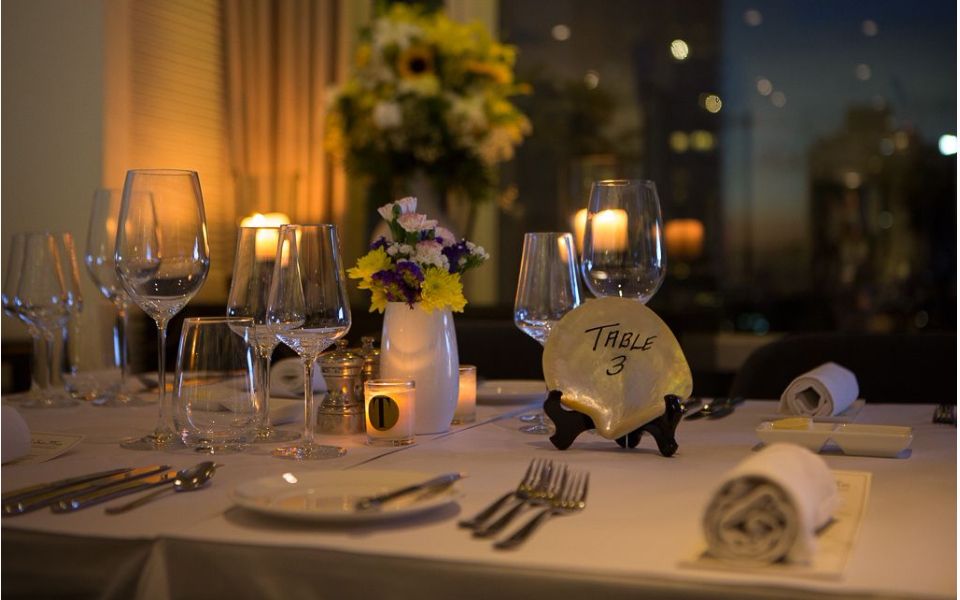 Manille-Sur-Mer: Dining For A Cause
February 20, 2018 | BY Shauna Popple Williams
photo_library
Tomatito Turns One
February 15, 2018 | BY Shauna Popple Williams
photo_library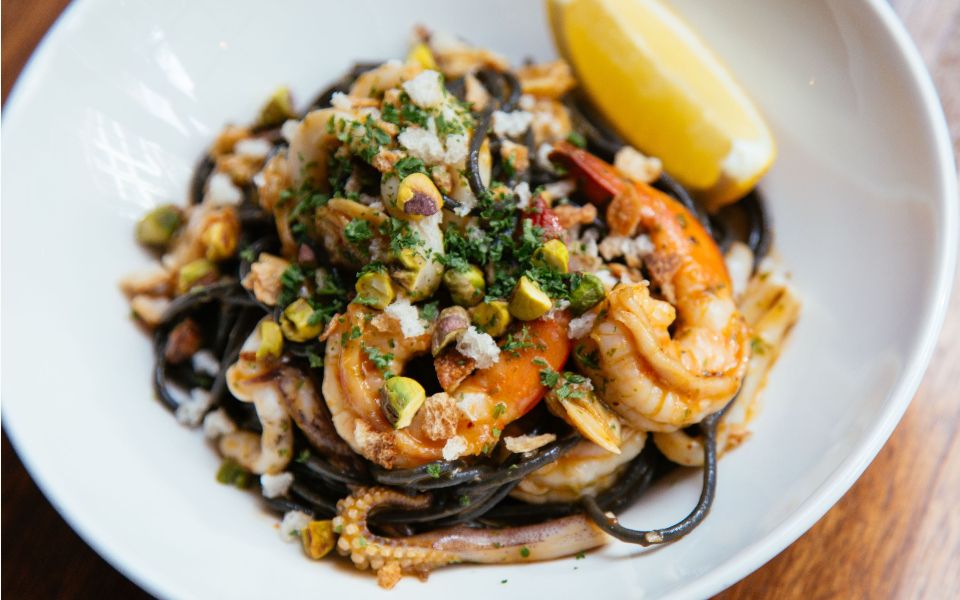 Top 20 Best Restaurants 2018
February 6, 2018 | BY Philippine Tatler
photo_library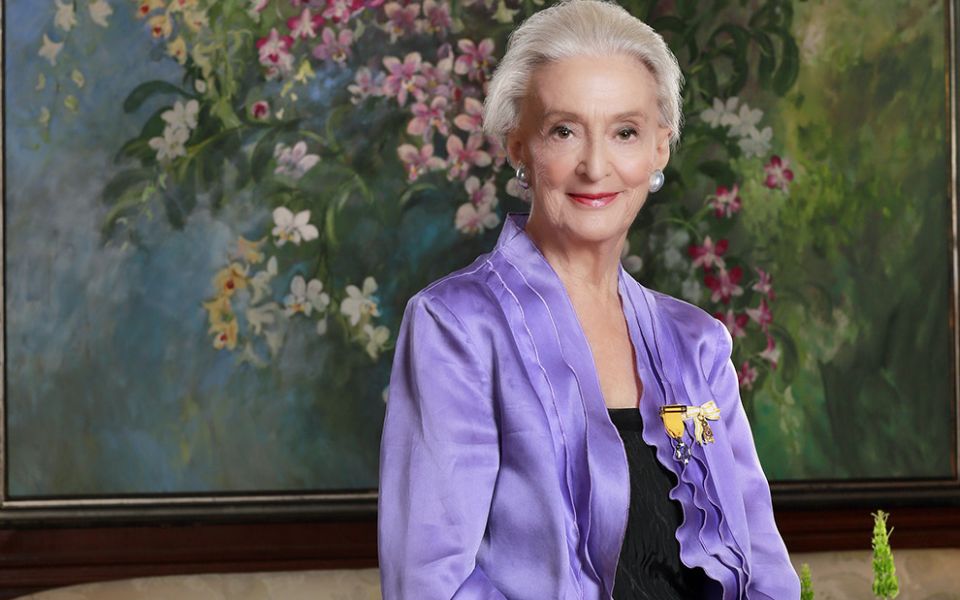 Betsy Westendorp Launches A Two-Volume Coffee-Table Book
February 6, 2018 | BY Philippine Tatler
Know Your Feng Shui Prospects For 2018
February 5, 2018 | BY Philippine Tatler