Your Ultimate Guide To Splurge vs Steal Wines: Recommendations From Top Importers In The Philippines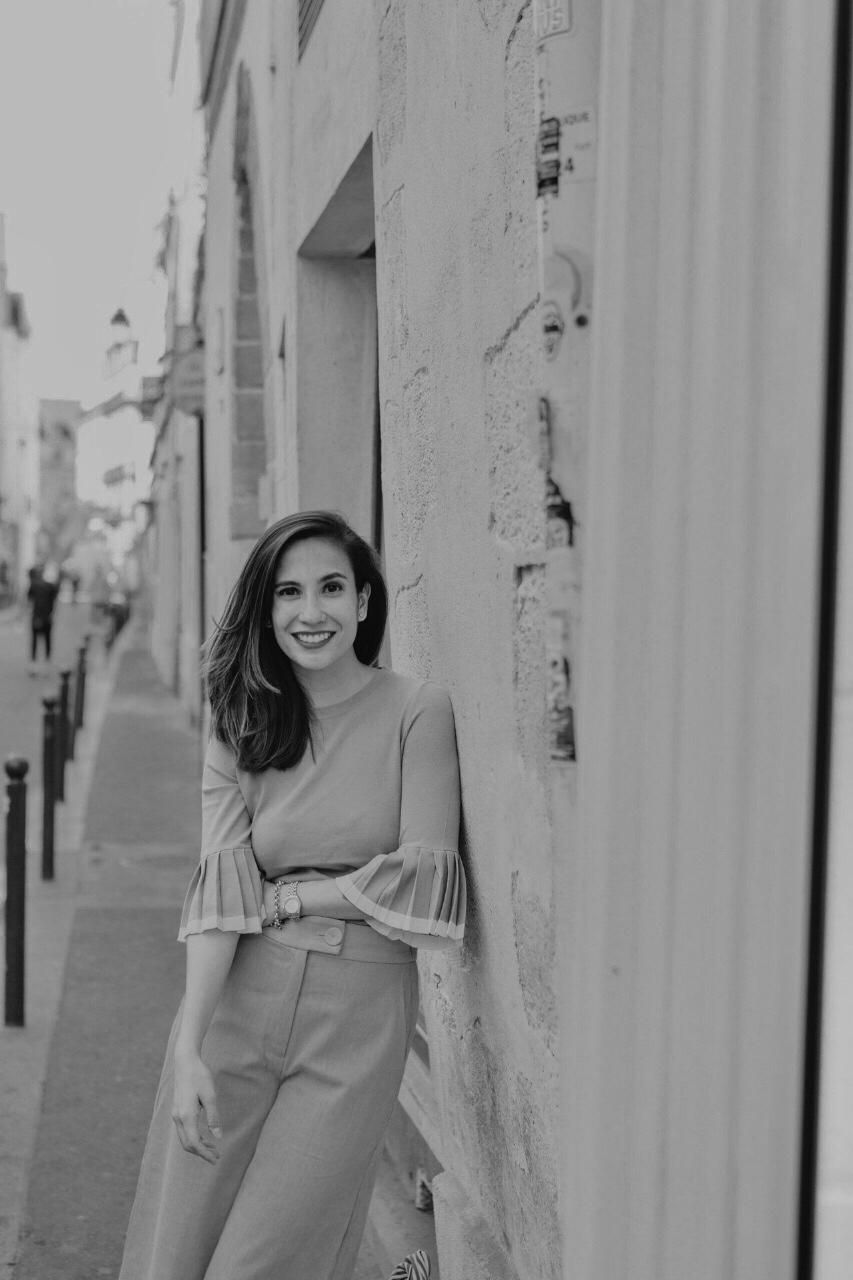 By Stephanie Zubiri
July 07, 2020
Whether you're feeling indulgent or desire value for money, these wine experts share their inside information on the best wines available and those that have a similar profile while offering more bang for your buck
Wine is such a thing of beauty because each bottle lovingly tells its own unique story, and some are even a drinkable piece of history. There is no doubt that when a wine is truly spectacular, it doesn't need a special occasion to be enjoyed – because the wine itself becomes the occasion. Every oenophile will share with you a personal story of that one extraordinary bottle that changed their life. That one memorable moment that made them say out loud, in an audible cry of ecstasy – "wow." These are the wines of legend. They are precious bottles and iconic vintages from the most prestigious estates around the world; things of such rarity and magnificence, that they must be drank with respect and reverence. However, true wine lovers will tell you that it is not only these luxurious bottles that make you go "wow." They will emphasise that there is a genuine thrill in finding a lovely wine in a surprisingly affordable price range – one that you can serve generously at a dinner party or savour at home for everyday pleasure. We reached out to some of our favourite purveyors and asked them to share their favourite splurge and steal wines so that you may have options when you're feeling flush and indulgent, or wise and savvy.
Premium Wine Exchange - Ira del Rosario, Sales and Marketing Manager
2016 Spottswoode Estate Cabernet Sauvignon
Php16,000
Full of ripe blueberry, blackberry and pine, this wine scored the highly coveted 100 points from Robert Parker. Aged in primarily French oak barrels, this bold expression of Cabernet Sauvignon from St. Helena in Napa Valley, California will age beautifully into an elegant wine.
2017 J.Lohr Hilltop Cabernet Sauvignon
Php2,000
Blueberry, cassis and hints of cocoa, this rich Californian cabernet is a lovely value for money bottle that comes from one of the pioneers in the Paso Robles region, Jerry Lohr. It can still age for another eight to ten years but is wonderful to enjoy now with a grilled steak.
Available at www.pwxchange.com.ph
Bacchus Epicerie - Alex Lichaytoo, Owner
Sassicaia
Average price Php12,500
Super Tuscans are the easiest wines to love! They have beautiful fruit and elegant tannins with a Latin style that is perfect for our food. Many will credit Sassicaia as being the first of the Super Tuscans from Bolgheri, Italy when Marchese Mario Incisa Della Rocchetta first planted Cabernet Sauvignon in the gravelly terrain of Tenuta San Guido in 1944. We have many vintages in stock and while they may vary in profile, Sassicaia is always complex and sophisticated, yet incredibly easy to drink and can age beautifully.
2017 Tenuta San Guido Sassicaia Le Difese
Php1,500
With 70% Cabernet and 30% Sangiovese, this wine is an accessible and thrilling entrance to Super Tuscan wines. It is also thankfully designed to be enjoyed straight away. It hails from outstanding pedigree and offers wonderful value for money. Le Difese maintains all of the flavour and depth you expect from a Super Tuscan at an amazing value of only P1,500 per bottle. It is almost impossible to find this great a wine for such a price. For those in the know, we try to spread out our stocks so most people will be able to experience it.
Available at bacchusepicerie.com
Wine Story - Romy Sia, Owner
2012 Chapelle D'Ausone
Php25,095
Although Chapelle d'Ausone is made as a 2nd wine of the historic Chateau Ausone, its quality rivals other Grand Vins of Grand Cru Classe estates. Made with the same care and attention as its First Wine, Chapelle d'Ausone has been delighting palates since its debut in 1995. It is considered as one of the most popular wines of St. Emilion. If you're tasting Chapelle d'Ausone for the first time, try the 2012 vintage which is ready to drink now. The wine is crafted so well that Robert Parker said, "Remarkably, no one at a blind tasting would ever believe this medium to full-bodied effort is a second wine – it's that impressive!" The 2012 Chapelle D'Ausone has is rich, and sophisticated with notes of plum, blueberry and raspberry. There's also a lovely floral quality to it.
2014 Chateau Fonbel
Php2,250
Also owned and managed by the Vauthier family, Chateau Fonbel benefits from the expert team of Ausone. With Chateau Fonbel's classic St. Emilion style, it's a perfect introduction and representation of the acclaimed appellation. Red berries and flowers with chalky tannins, it's a nice wine to enjoy today.
Available in Wine Story Shangri-La, Wine Story Uptown, and on Wine Story Online Shop .
AWC / Winedrop Life - Jean-Philippe Guillot, General Manager
Joseph Drouhin Corton Charlemagne Grand Cru
Php12,900
This is one of the greatest wines of Burgundy, it is meant to be tasted with awe and reverence. It has an intense golden hue. On the nose, there are some subtle tones of rose, fresh almond, citrus, honey, exotic wood and spice. Majestic and well balanced on the palate. Generous and lively at the same time. Intense and complex aftertaste. All the aromas mingle and linger for quite a long time afterwards. A wine of undeniable majesty.
Joseph Drouhin Macon-Lugny
Php1,190
Macon Lugny reveals an appealing freshness. It combines the maturity of the fruit and freshness over an almost salty structure. It shows a shining colour, a nose reminiscent of flower and peach, and a full mouth with a mineral finish.
Available at AWC.com