Taste The Flavours of Huma in Manila
Adventure
February 3, 2017 | BY Philippine Tatler
Huma Island Resort and Spa in Palawan opens its fine dining concept Huma Mediterranean Cuisine at S Maison Mall in SM Mall of Asia Complex.
Offering a wider variety of dishes from the Mediterranean, Huma opens its doors at S Maison Mall in the SM Mall of Asia Compex in Pasay City.
After the successful opening of another concept in SM City Clark, Pampanga, owners of Huma Island Resort and Spa in Palawan wasted no time in preparaing to open its first fine dining resturant in the Philippines. Dr. Hamad Al Tuwaijiri and his wife Louisa Al Chaer, the owners of the luxury resort decided to invest and open a series of Lebanese and Mediterranean restaurants around the Philippines. This is backed by the couple's vision of having simple, fresh, and natural dishes of the cuisine that they love.
Mediterranean cuisine is one of the most versatile menus one will ever come across. It goes back to ancient Egyptian civilisation, making it a collection of many cultural, both traditional and modern culinary practices.
Moreover, Mediterranean culture is known for its age-old tradition of warm hospitality—something that Huma Mediterranean Cuisine would like its guests to experience. "The most common ingredient we know can be transformed into a wonderful, healthy, and tastiest dish you ever had," the owners said. The restaurant is rich in dishes that use olive oil, vegetables, fruits, and seafood, which makes Mediterranean cuisine the smart choice for those wanting to eat delicious and healthy food.
The restaurant serves healthy dishes using authentic and fresh spices, traditionally prepared by its culinary team headed by Lebanese chefs. Its well-designed interiors reflect the rich culture of the countries around the Mediterranean Sea, giving its guests a feeling that they have just set foot in a Mediterranean country. A perfect canvas that completes the ambience is the view of the Manila Bay facing the establishment.
Huma Mediterranean Cuisine, Level 2 S Maison, Marina Way, SM Mall of Asia Complex, Pasay City, +632.772.4573
Trending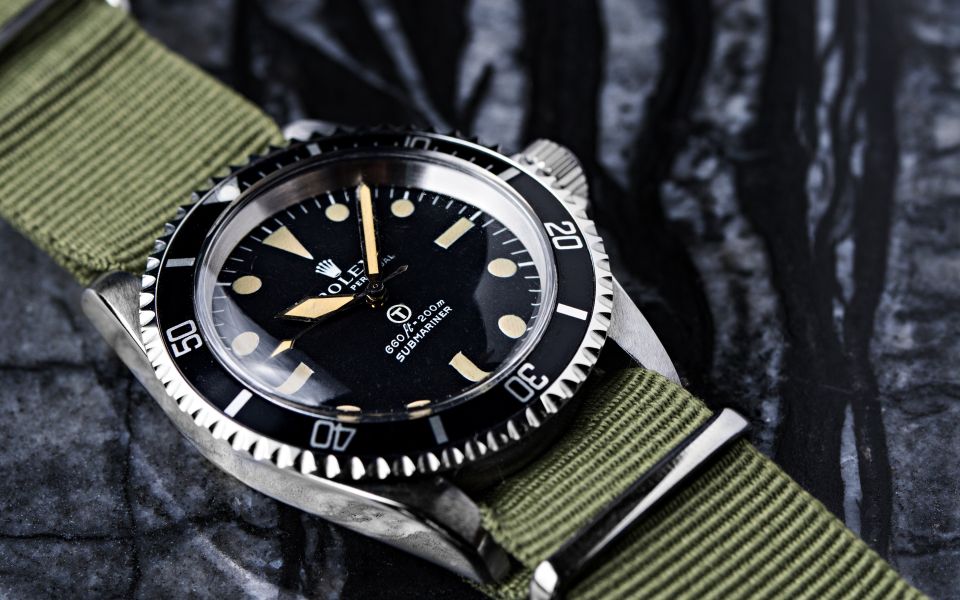 Vintage Grail: An Authority On Fine Watches
February 20, 2018 | BY Isabel Martel Francisco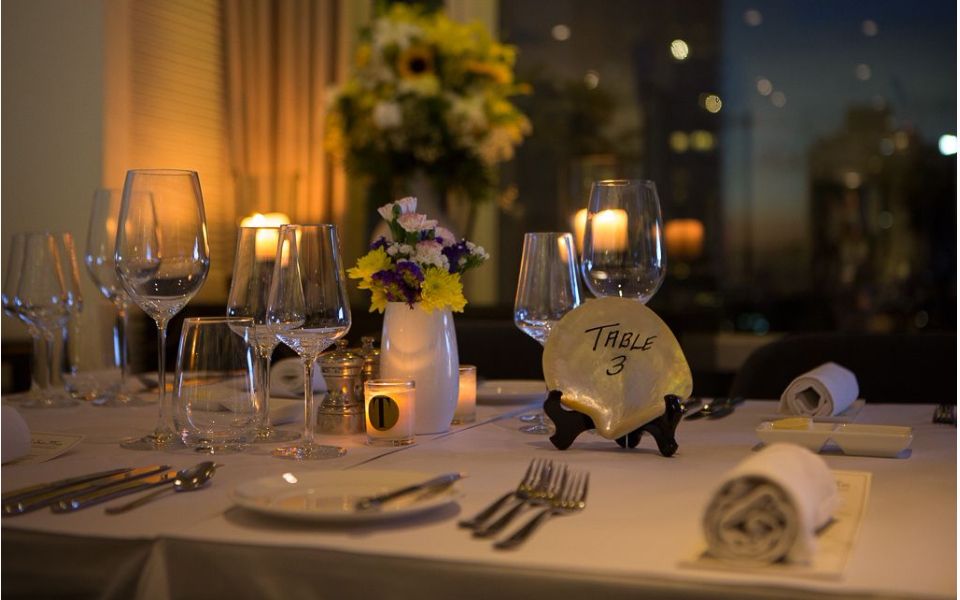 Manille-Sur-Mer: Dining For A Cause
February 20, 2018 | BY Shauna Popple Williams
photo_library
Tomatito Turns One
February 15, 2018 | BY Shauna Popple Williams
photo_library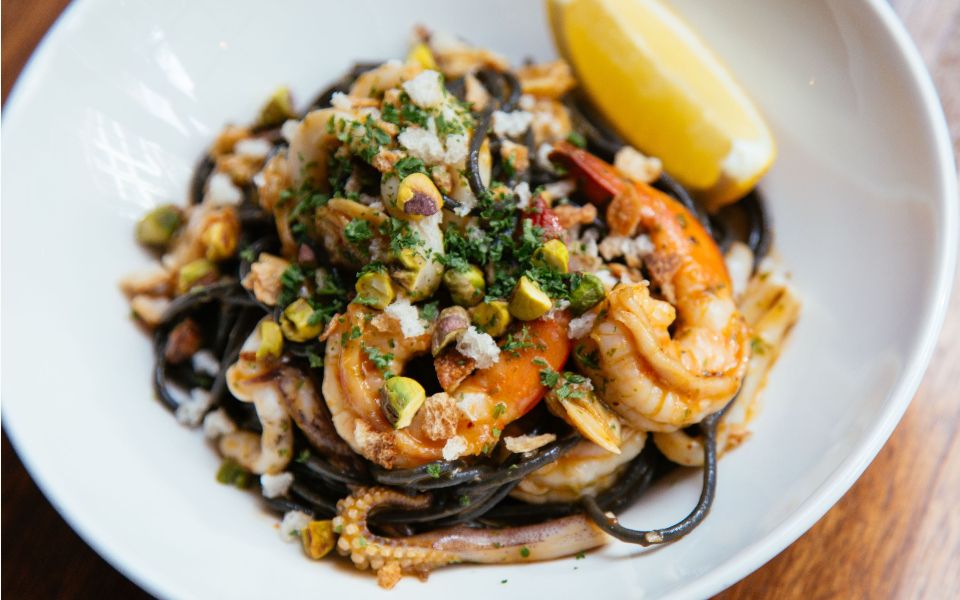 Top 20 Best Restaurants 2018
February 6, 2018 | BY Philippine Tatler
photo_library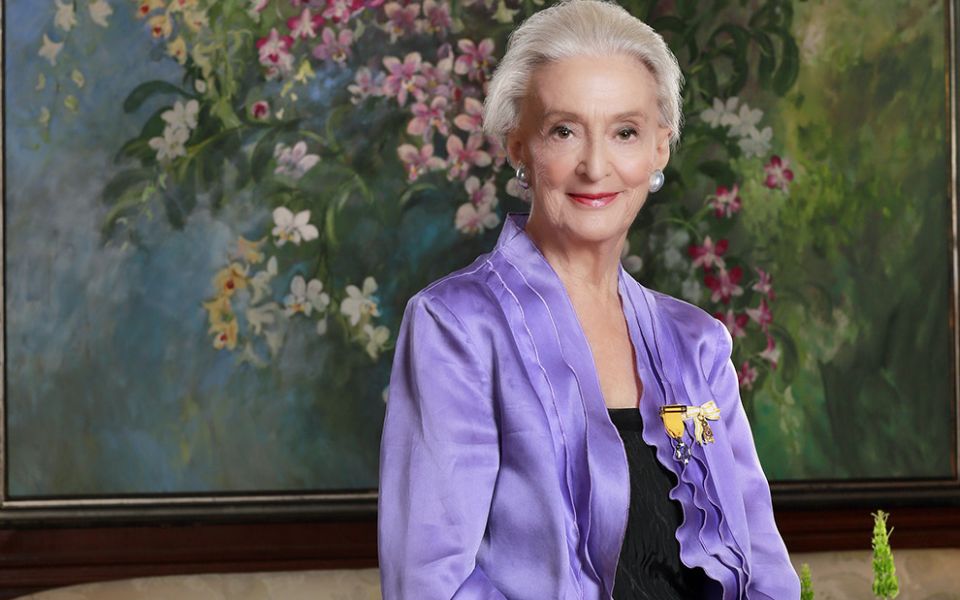 Betsy Westendorp Launches A Two-Volume Coffee-Table Book
February 6, 2018 | BY Philippine Tatler
Know Your Feng Shui Prospects For 2018
February 5, 2018 | BY Philippine Tatler