The First Salvatore Cuomo Café in the World Opens in Manila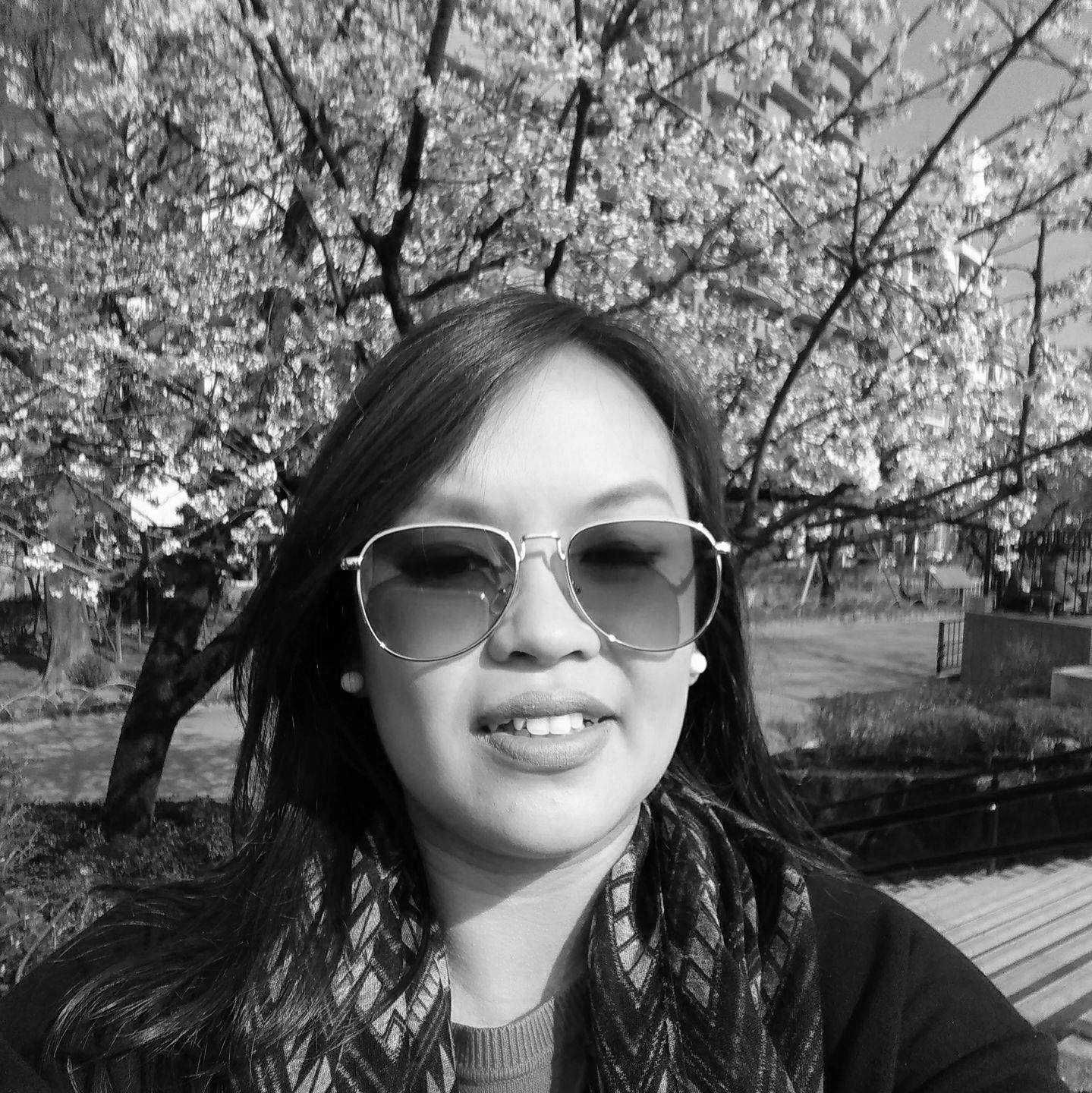 By Maritess Garcia Reyes
July 25, 2019
Take a sneak peek into the celebrity chef's first ever café dining spot with on point Italian favourites you can savour all-day
The Italian chef and restaurateur Salvatore Cuomo—whose over 200 restaurants have delighted discerning gourmands all over the world—opens his first ever café at The Podium, a stylish commercial enclave amidst bustling Ortigas Centre. "This is more casual than our restaurant and bar in Bonifacio Global City," says Cuomo in an interview over a luscious spread of Italian favourites including an amuse bouche of freshly cut local vegetables and a rich creamy dip of anchovies and garlic.
A cosy, high-ceilinged space in warm wooden hues and an imposing vertical wine display set the tone for a laid-back all-day dining experience. To tease the palate, dig into the light minestrone soup paired with the zesty tossed tomato salad. Diners who would like to have a bit of everything can order a platter of mixed appetisers comprised of zeppole (Neapolitan fried seaweed dough, octopus, and bonito flakes. Cuomo shares that the vegetables used in the cafe are "sourced from Baguio" through a supplier who has the technology to keep them fresh while in transit. This allows his culinary team to use the freshest, top-quality produce in the dishes that they serve.
Salvatore Cuomo is popular for its Napoli-style pizzas—a version of the well-loved Italian dish that takes its roots from his hometown. In the café's menu, there are seven delightful variants to indulge in—from the simplest four cheese to hearty Neapolitan calzone. Besides the seven Napoli-style pizzas, patrons can marvel at any of the three traditional pan pizzas such as the eggplant parmigiana, Neapolitan ragout, and the affumicato.
The pastas are spot on. Case in point: the Salvatore-style aglio olio, a flavourful melange of extra virgin olive oil, fresh garlic, dried chilli, cherry tomatoes, parsley, and Pecorino cheese that coats each strand of spaghetti the way it should be. Molto delizioso! The same is true with the Sorrentina—fluffy little gnocchi pillows bathing in a beautiful tomato cream sauce infused with basil, mozzarella, and Grana Padano cheese; and the tangy Genovese pesto.
For the mains, the sous vide pork ribs with baked potatoes and the homemade porchetta are for the books: both fall-off-the-bone tender and bursting with flavours up to the last bite. Guests on-the-go or just dropping by for a quick meal can savour a variety of piadina and panini to go with a shot of Freddo or an iced Passionate Rosso.
The dessert department deserves a separate mention especially the affogato, or for a traditional treat, the classic panna cotta or tiramisu. "I believe that the Philippines has a big potential. You have all the good resources here—fresh seafood and high quality vegetables. With good quality ingredients, we can create dishes full of natural flavours," concludes Cuomo.