Dining Update: The Laurel Sisters Behind Hermanas Kitchen Are Serving Up Family Heirloom Recipes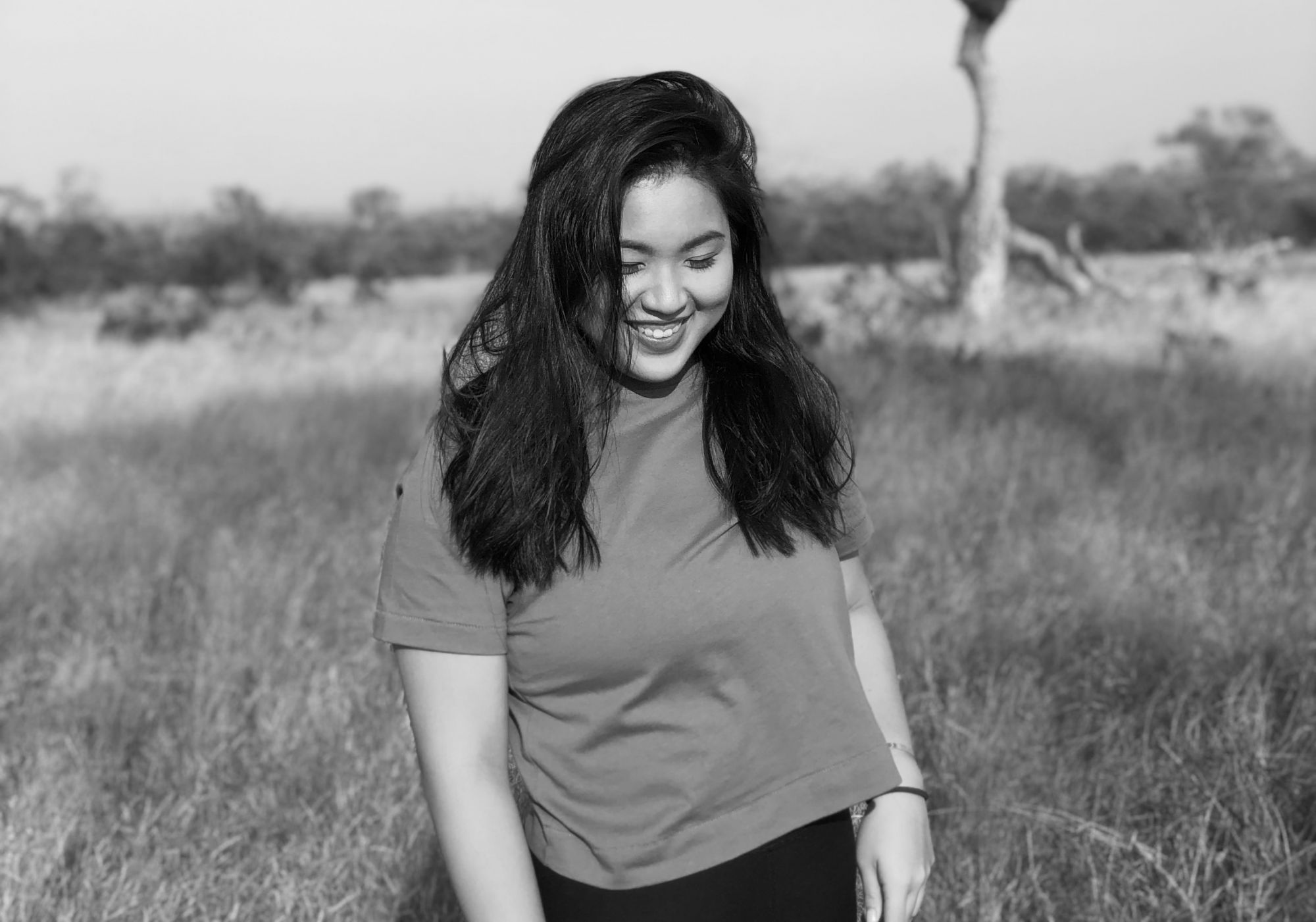 By Isabel Martel Francisco
August 25, 2020
Home-cooked savoury and sweet goodness from Laurel sisters: Gela and Venisse.
"Our family loves food" is the first thing Gela Laurel says. "It's what brings us together. [The dining table is] where we have great conversations, lots of laughs. We've built great memories around food." Gela and her sister Venisse grew up in a family of foodies and excellent cooks. "When we travel, we come up with a list of "must go to culinary destinations. Everyone close to us knows that when they visit our homes, for sure there's something yummy prepared. It's our love language," Gela explains.
The sisters did not undergo professional culinary training, but they come equipped with a lifetime of experiences in preparing food for and with loved ones, and of course, with their own passion for eating. "We grew up with both grandmothers preparing the best dishes! Lola Betty prepared the most heartwarming meals. You would always leave her house with a content smile on your face," Gela shares earnestly. She adds, that "as an homage to our roots, we prepare hearty dishes that remind you of your grandmother's hugs and baked treats that will make you remember what it's like to be five years old!".
Read more: Where To Buy Cheese Doughnuts
Venisse is the chief operating officer of the Rajo Laurel Group of Companies and Gela is a professional make-up artist; both of them typically have jam-packed days. With the pandemic putting a halt to normal business operations both Venisse and Gela Since we had a lot of time on their hands and the opportunity to create something new. "We started sending food to our friends and family as a way of checking on them [during this difficult time]. We made recipes passed down to us, others were our friends' favourites, and some were new items that we developed during the lockdown. Later on, they started asking if they could order," Gela tells me.
In the beginning, it was difficult to get a hold of ingredients, especially during ECQ. Delivery was also troublesome for the Laurel sisters as there were many travel restrictions. But, Gela and Venisse buckled down and did more research to find options. "It's a learning process that we choose to enjoy," Gela comments.
While toiling away in the kitchen the sisters thought: What should we name the brand? The Spanish word for sisters, "hermanas" resonated with them because they are sisters who grew up sharing absolutely everything. "We're even next-door neighbours now," Gela exclaims. Their dynamic has synergy because one sister (Venisse) works wonders with savoury food while the other one (Gela) is savvy with sweets. "It's also a bonus that Gela is a make-up artist so her treats look really pretty," shares Venisse.
Their goal? To bring joy to people. "There are so many things going on right now. We think a simple gesture of making something with love for someone is something that can truly brighten their day," Gela concludes.
---
Check out their Instagram here.
Photography isabel francisco