The Low-Down On FRNK Milk Bar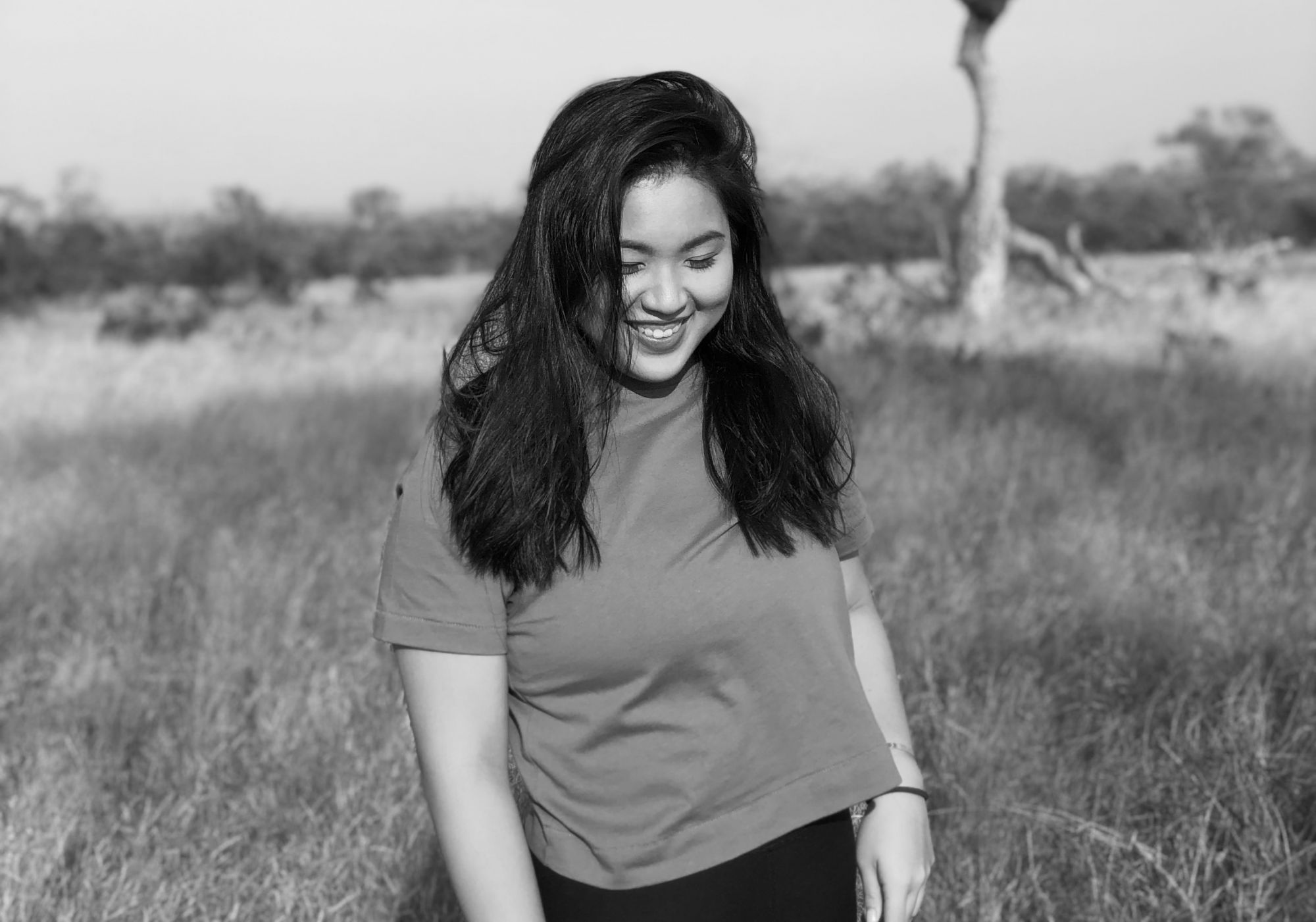 By Isabel Martel Francisco
August 27, 2019
FRNK is the Philippine's first authentic Japanese milk bar brought to you by Frostfive Inc and Isabelle Daza.
What is a milk bar?
FRNK is not milk tea. Instead, FRNK promotes itself as "craft milk". They create artisanal beverages accentuating the natural beauty of milk through the addition of flavours from chocolates, teas, fruits and other ingredients.

"If you check out the Milk Bar concept in the West, it's really all about desserts. For FRNK we wanted to focus on the milk, and really be flexible on how we use it and make it the star of our drinks, hence milk reimagined. We also wanted to open a beverage company that offered alternative milks and healthier options without using artificial flavoring and artificial coloring! Something I could drink regularly that was delicious and affordable. We have regular dairy milk and non-fat milk but I'm a big fan of alternative milks like brown rice milk, almond as well as coconut so we decided to include it in our menu!" – Isabelle Daza
Authentic
As a brand, they strive to reimagine beverages by understanding the health-conscious needs of today's consumers. In addition to their signature drinks you can find six bakery items on the menu: Flourless Chizu Cake, Nama Chizu Cake, Houjicha Honey Canele, The Best Nut Butter Brownie, Japanese Chess Cookies, and Homemade Corn Cookies!
"Isabelle is all about food and snacks that are wholesome and packed with energy as she is busy with work, travel, and being a mom. Having a fit and active lifestyle is an integral part of her life." – FRNK
Made to your liking
In today's culture, we seem to love customising and are starry-eyed by the idea of endless options. Luckily, you can choose from dairy-free, gluten-free, vegan, and plant-based milks to create healthier and low-calorie options. Yum!
"We are transparent about what we put in our drinks, we put the calorie count and the drinks are crafted in front of the customer-they have the freedom to customize on how they want to experience their drinks. You can switching milk and using reusable cups for example. We carefully layer and craft our drinks with different elements that are thoughtfully put together and have unusual flavor profiles. FRNK is special cause you won't feel like bad after drinking it, in fact, you'll want more!" – Isabelle Daza
The Source
The teas used to flavour these innovative milk concoctions come straight from Morihan, one of Japan's largest producers and exporters of Uji Maccha. "We [make] everything from scratch in our own kitchen. With our teas already being sourced from Kyoto, Japan, production stays as authentic and honest as possible" shares the FRNK team.
"Our drinks are low calorie and we don't use refined sugar! We use real fruit honey. You won't feel guilty after having it cause they aren't bad for you!" - Isabelle Daza