The Macallan and Pantone Colour Institute's Collaboration Finally Comes To The Philippine Market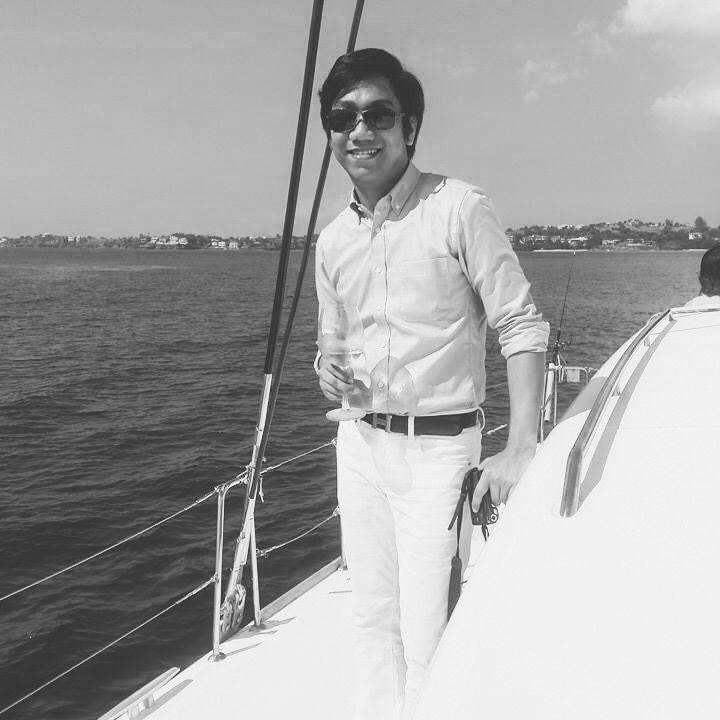 By Franz Sorilla IV
January 31, 2020
Inspired by a coming together of whisky making mastery and colour expertise, limited series The Macallan Edition No. 5 celebrates both The single malt whisky brand's commitment to natural colour and the intricate whisky making process.
Since the release of Edition No. 1 in 2015, the Macallan Edition Series has been crafted to celebrate the brand's commitment to the finest oak, distinctive casking style, taste and aroma, and its masterful whisky making heritage since 1824. The latest addition to the Macallan's limited edition series celebrates the brand's extensive natural colour spectrum and the intricate whisky making process. The sunlit barley⁠, almost golden⁠, colour of every Macallan whisky is defined by its complex process of ageing. In partnership with the renowned Pantone Colour Institute, the Macallan Edition No. 5 puts the spotlight on Colour, "a powerful force that can communicate without words."
"We [The Macallan and Pantone Colour Institute] can find much common ground between whisky making and colour creation," said Sarah Burgess, the Macallan Whisky Maker. "With Edition No. 5, we have been able to explore and celebrate these two art forms. Whilst colour development starts with mixing basic colours with precision to achieve different shades, for whisky making, it is the knowledge and understanding of a specific palette of colours from the cask which is the starting point. From here we can craft the desired character and specific colour of the final whisky."
For the collaboration, the label is made in a uniquely bold shade of purple, reflecting an enigmatic, multi-faceted and intricate combination of the art (represented by the colour red) and science (represented by the colour blue) of whisky making.
"As the rainbow's most complex colour, purple naturally felt like the ideal shade to highlight the equally complex process involved in The Macallan's whisky making," said Laurie Pressman, Vice President of the Pantone Colour Institute. "This new vibrant shade developed for Edition No. 5, brings to life the exquisite combination of distinctive natural hues found in this whisky."
Only American oak casks were handpicked for this single malt, primarily for their colour in order to deliver a whisky with a wonderful full-bodied flavour. The result is a beautiful sunlit barley colour that is accompanied by an intriguingly intense flavour profile that hosts sweet notes of caramel and fresh fruit combined with oak spices.
Founded by Alexander Reid in 1824, The Macallan is one of the worlds' leading single malt whiskies. Hailing from the revered Speyside estate, the reputation of The Macallan is based on a product of outstanding quality and distinctive character.
The Macallan Edition No. 5 was officially launched in October 2019 and in the Southeast Asian region in the latter part of that year. After hitting the shores of the Philippines this January 2020, its next stop is Thailand.
The Macallan is distributed in the region by Edrington Singapore Pte Ltd