There Are No Wrong Ways To Drink Whiskey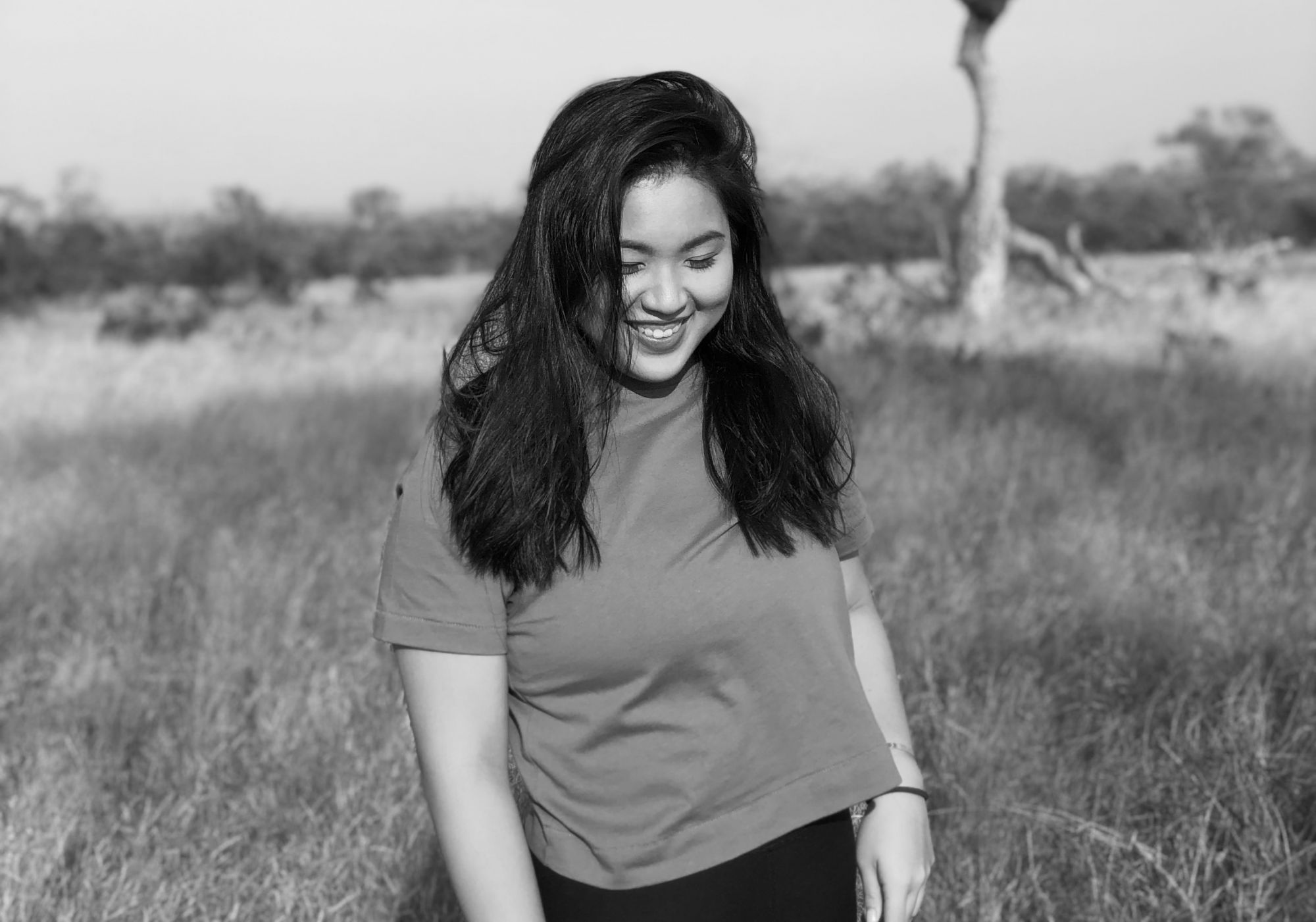 By Isabel Martel Francisco
May 28, 2021
This luxurious liquid may be a learned taste to some, but once you fall in love with whisky, there really is no turning back.
Whiskey is a drink meant to be savoured. Yes, it's a classic that many prefer neat or on the rocks, but this golden liquor can be consumed in countless ways. And, no, it's not just a man's drink. I personally love whiskey (and whisky)! Many experts and traditionalists say that tampering with such an exquisite beverage is a sin, but in all honesty, what matters is if you as the drinker enjoy what you are having. Remember that it is perfectly OK to be a rule-breaker, to push boundaries, and be whimsical, but… with whatever concoction you create, do your best to appreciate the beauty of a stellar scotch or whiskey. Hey, who knows, you might one day just end up loving it on its own.
Read more: New Rules Define What Can Be Named As Japanese Whisky
Neat
There is nothing wrong with keeping it simple. In fact, you will be able to really appreciate a top-notch blend when taken neat, allowing all its delicate and powerful nuances to coat your palate. With each sip, your mouth, throat and chest will receive a warm hug, almost as if welcoming you into the fan club, or some sort of initiation. Whiskey, neat, is best enjoyed in a cold climate as it's a great way to stay cosy.
On The Rocks
In the tropics, many enjoy whiskey on the rocks for a more refreshing, chilled nightcap. If you are someone who cannot yet handle this drink straight-up, fret not, some ice makes for an easy introduction to whisky. In fact, a perfectly round ball or square block of artisanal ice has become quite trendy in recent years. Bars around the world have customised their ice, branding it with their logos and perfecting the most pristine shaped, transparent shapes.
Read more: 7 Rare Whiskies To Invest In
For Something Fizzy
Another classic option is a scotch and soda. If you are in the mood for something refreshing, be it if you're drinking whisky or whiskey – topping off your glass off with some chilled sparking water can put a quick pep to your step. It is the easiest highball to make!
Something Sweet
If you're looking for a cocktail that's sweet on your palate, you can try mixing whiskey with cola, ginger ale, amaretto, or a juice of your liking.
Read more: Should You Invest In Whiskey?
Something Refreshing
Try a Whiskey Sour, or a Whiskey Smash. Mixing lemon juice or mint into your drink with some crushed ice, or over ice cubes will be ultra refreshing.