The UN Names Chef Margarita Forés An Ambassador For Gastronomy Tourism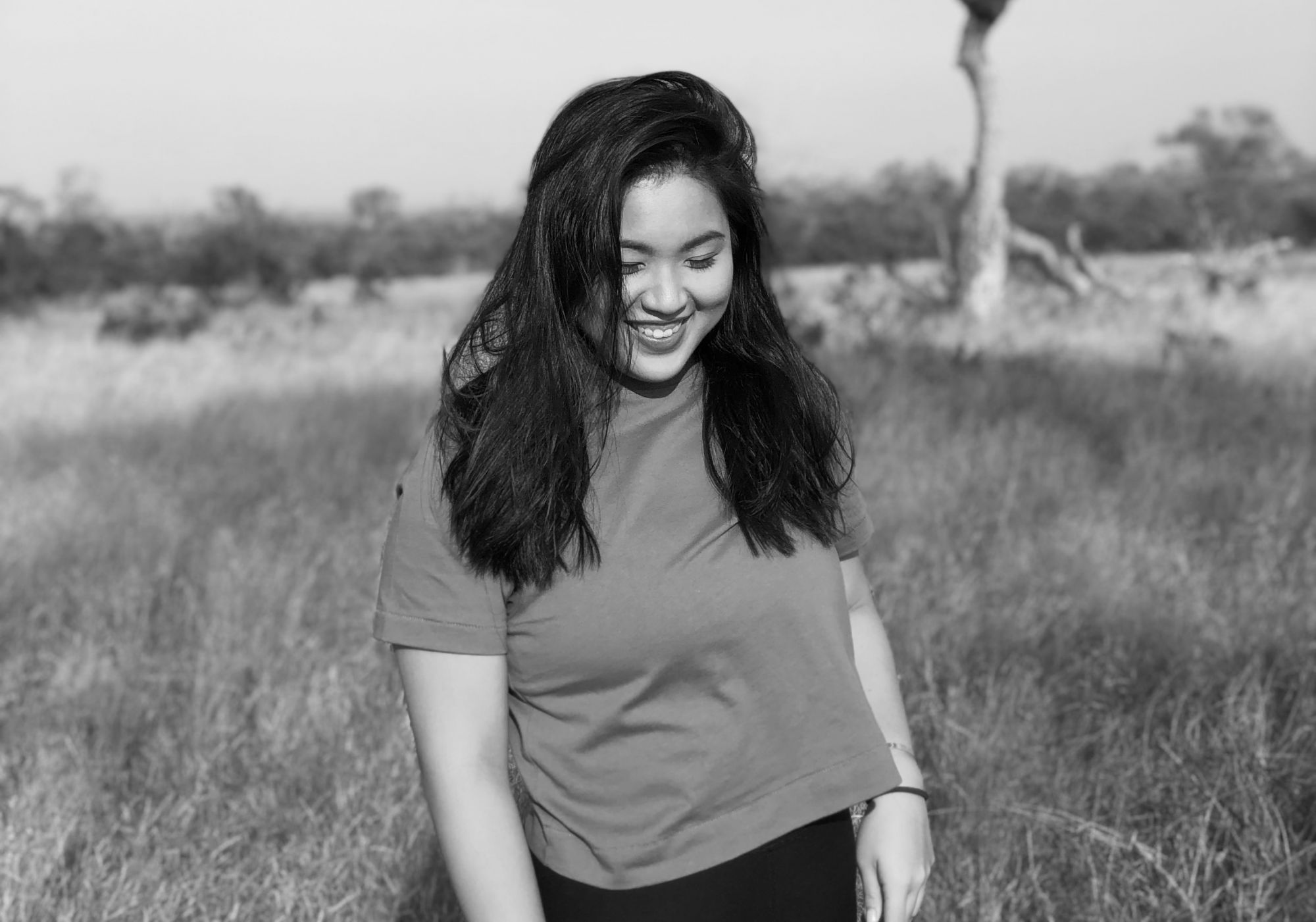 By Isabel Martel Francisco
September 14, 2019
Margarita Forés, a pillar of strength, vision and talent in the Philippines, has been recognised for her efforts in promoting sustainable agriculture and food.
On 12 September at the 23rd United Nations World Tourism Organisation (UNWTO) Congress in Saint Petersburg, Russia, our very own Chef Margarita Forés was named an official UNWTO Ambassador for Gastronomy Tourism.
The United Nations World Tourism Organisation is arm of the United Nations which is responsible for spreading awareness on the importance of the "promotion of responsible, sustainable and universally accessible tourism. UNWTO encourages the implementation of the Global Code of Ethics for Tourism, to maximize tourism's socio-economic contribution while minimizing its possible negative impacts, and is committed to promoting tourism as an instrument in achieving the Sustainable Development Goals (SDGs), geared towards reducing poverty and fostering sustainable development worldwide."¹
Chef Margarita is a pioneer in the Philippine culinary community and is a respected name internationally. She has skillfully elevated Filipino cuisine, and brought Italian fare to the fore in the country. This Asia's Best Female Chef 2016 was given the honorary knight title of the Order of the Star of Italy, is part of Philippine Tatler's 400 list and has been named as Philippine Tatler's Most Creative Force.
Joining the likes of superstar culinary talent Chef Elena Arzak (World's Best Female Chef 2012) as a UNWTO Gastronomy Tourism Ambassador, Chef Margarita can continue to champion this meaningful cause, but this time with the opportunity to create more wide-spread impact.
Tourism Secretary Bernadette Romulo Puyat who was the head of the Philippine delegation present at the 23rd UNWTO Congress in Saint Petersburg formally presented the Philippines candidature to host for a UNWTO session. During the Congress, it was announced that Morocco was chosen over The Philippines and Kenya to host the UNWTO General Assembly in 2021.
Of the new host, UNWTO General Secretary Zurab Pololikashvili had this to say, "I offer my warmest congratulations to Morocco. They are a long-standing ally of UNWTO and at this General Assembly they clearly demonstrated how the Kingdom has embraced tourism as a driver of positive change over the past few decades. Morocco also showed it has the infrastructure and the commitment necessary to host the most important high-level even for the global tourism sector. At the same time, I thank both Kenya and the Philippines for their candidatures. Both presented exceptionally strong cases."
Secretary Puyat shares: "First of all, I would like to, once again, congratulate Chef Margarita Fores for being appointed by the United Nations World Trade Organization as the Ambassador for Gastronomy Tourism. In my opinion food has always been an integral part of travel. Aside from experiencing the delicious and diverse delicacies of a country, eating also allows us to learn about culture; through the stories behind every dish or by sharing a meal with the locals. But gastronomy's benefits to society goes much deeper. Through food, we are able to sustain socioeconomic development through the increased production of farms, the establishment of restaurants and other F&B related MSMEs and the capacity to employ millions of citizens. Chef Margerita Fores' appointment will do wonders for food tourism in the Philippines. In addition to developing policies and creating standards that will improve our local gastronomy, more and more people around the world will know of and appreciate our diverse flavors. This is a great and exciting time for foodies and Filipinos everywhere. Eats will truly be more fun in the Philippines."
If the Philippines is able to host a UNWTO Assembly, all participants will be in great hands with now Ambassador, Chef Margarita, and many more passionate gourmands and slow-food advocates.