Wine 101: Tatler Philippines' Food & Wine Editor Stephanie Zubiri on Rosé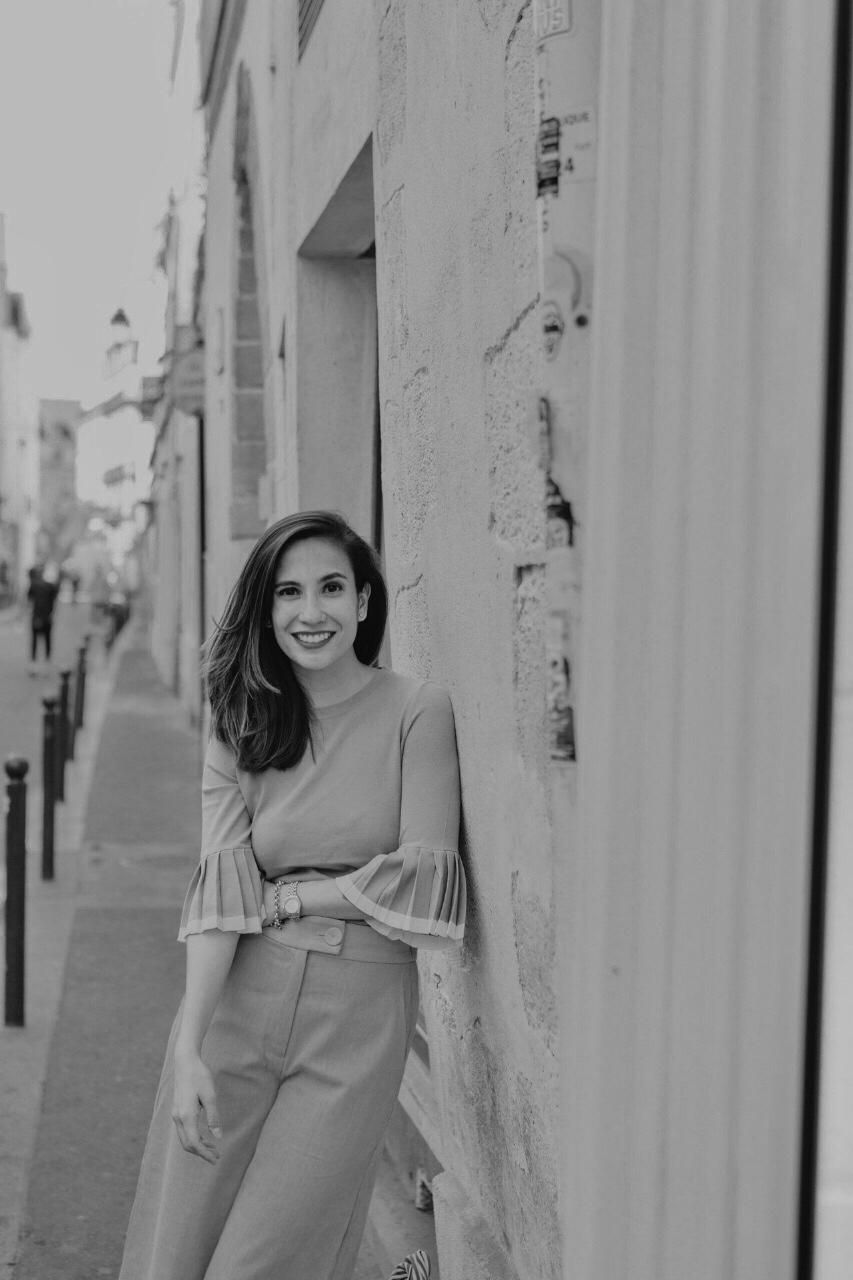 By Stephanie Zubiri
March 16, 2020
It's refreshing, easy to drink, goes great with some charcuterie, and can be easily paired with a variety of small nibbles. It is also great value for money and when you find the right one that suits your needs, best to hoard it by the case!
Whenever I throw a party you can almost be certain that there will be a few bottles of cold and crisp rosé. I find that it's an instant crowd pleaser and perfect for starting the night on an upbeat note.
A Sunday brunch, afternoon barbecue or evening cocktails—rosé is so versatile. Unless it's a nice dinner or an evening with a specific theme such as a wine-and-cheese pairing affair or raclette night, I almost never serve red wine.
The truth is, I would rather drink beer or nothing at all than drink horrible wine, and good reds come with a higher price tag. "Cheap and cheerful" are not necessarily adjectives that go often with red wine, but they do with whites and rosés. Not everyone, however, enjoys white wine, which is not as versatile when it comes to food pairings. Plus, there is nothing more festive than being tickled pink!
COMMON FLAVOURS AND AROMAS:
Grapefruit, strawberry, wild strawberry, raspberry, blackberry, cherry, blood orange
TRADITIONALLY DRY GRAPE VARIETALS:
Grenache, cinsault, pinot noir, sangiovese, syrah, mourvèdre, tempranillo
TRADITIONALLY SWEETER VARIETALS:
White zinfandel, pink moscato
Being the diehard Francophile that I am, I am extremely partial to French rosé. I am also partial to those from Provence and those that are paler and of a more salmon-pink tone. I like them dry, crisp and refreshing. Darker, more cherry-toned rosés can be fuller, heavier and juicier, but can be more adapted to accompanying an elegant meal rather than a free-flowing thirst quencher.
Just like with all wine, there is no one-size-fits-all solution, so I suggest throwing a rosé testing party. Grab a couple of bottles, drink and be merry, all in the good name of "research." Tchin tchin!