Touchdown For Wine Lovers: Planet Grapes Opens In Shangri-La Fort
Adventure
August 24, 2017 | BY Philippine Tatler
Great news for food and wine lovers at the Fort!
Planet Grapes is now open and serving wine and street food in Shangri-La Fort. Stop by to enjoy their international wine selection and brand new menu items that bring together Filipino food and global cuisine in an explosion of flavours.
Planet Grapes at the Fort seats 50 people, and has an additional Al fresco area to enjoy the cool nights and warm sunny days. We are open Thursday to Saturday from 11AM to 2AM. and Sunday to Wednesday 11AM to 1AM.
Their must try: Cheese Fondue with Puto. This sweet and savoury dish is like none other, and is a unique Planet Grapes original. The savory flavours of the different cheeses and a hint of anchovy mixes superbly with the sweetness of puto, a Filipino favorite.
Pair it with: a dry Gewurztraminer or Moscato, for those with a sweet tooth.
"We're very excited to serve the Fort crowd because we know there's a lot more diversity in terms of food and wine restaurants choices. One thing's for sure dining at Planet grapes will offer customers a unique experience. Apart from the good food and excellent wine choices, our staff is always eager to serve and educate the budding Filipino wine lovers out there." Says Jo-Ann Ramos, Marketing & Sales Director of Planet Grapes.
The new branch marks the second Planet Grapes partnered with a Shangri-La location, with the first being in Shangri-La Mall. Both branches bring excellent ambiance with wine bottle chandeliers, comfortable seating, and wine tasting machines for wine explorers. Planet Grapes Shangri-La is equipped with an energetic kitchen team headed by our Managing Chef, Mr. Gus Sibayan and a monthly rotating selection of wines open to sample in sip, half-glass, and full glass sizes.
Stop by and discover your new favorite venue, wine, and dish today!
Trending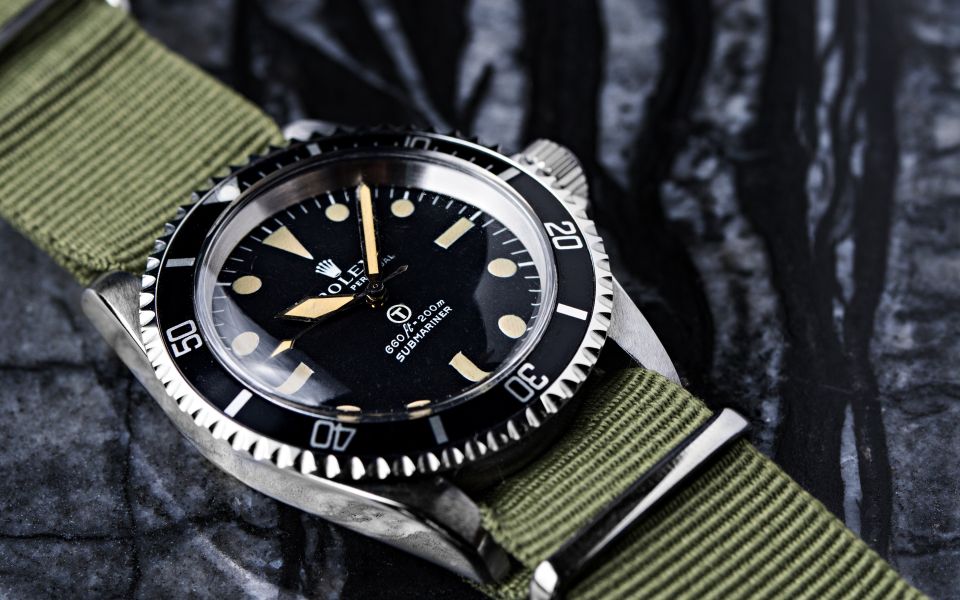 Vintage Grail: An Authority On Fine Watches
February 20, 2018 | BY Isabel Martel Francisco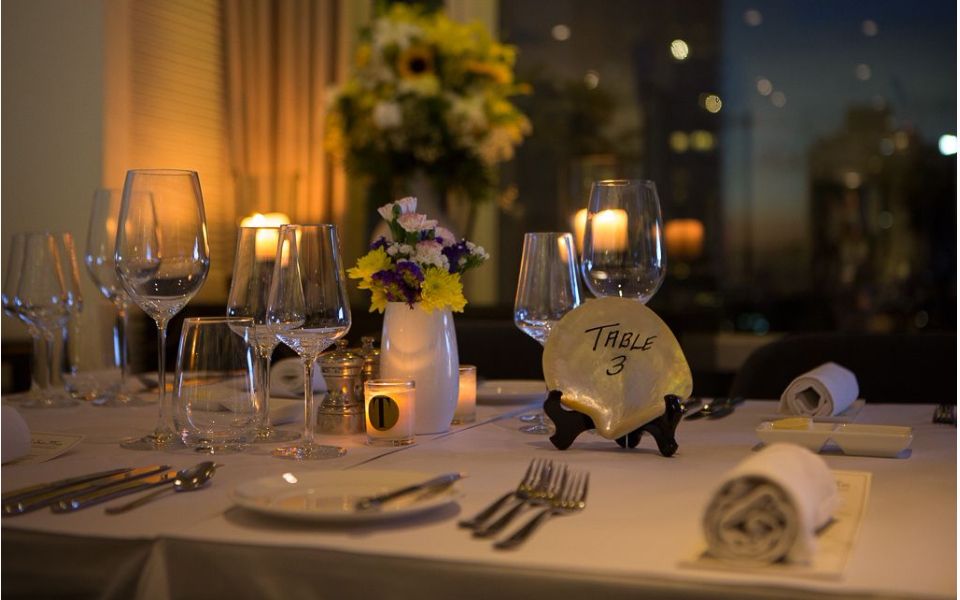 Manille-Sur-Mer: Dining For A Cause
February 20, 2018 | BY Shauna Popple Williams
photo_library
Tomatito Turns One
February 15, 2018 | BY Shauna Popple Williams
photo_library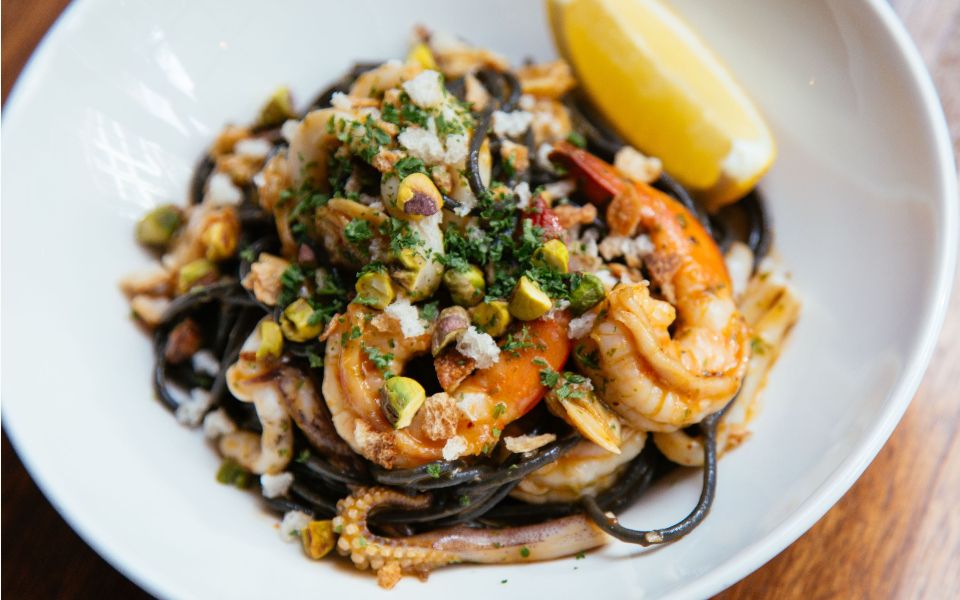 Top 20 Best Restaurants 2018
February 6, 2018 | BY Philippine Tatler
photo_library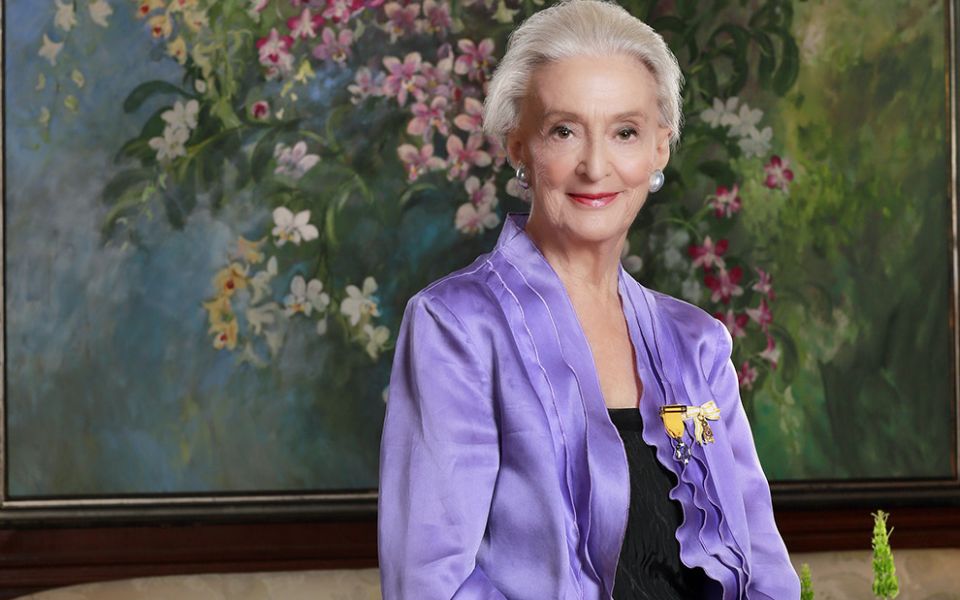 Betsy Westendorp Launches A Two-Volume Coffee-Table Book
February 6, 2018 | BY Philippine Tatler
Know Your Feng Shui Prospects For 2018
February 5, 2018 | BY Philippine Tatler