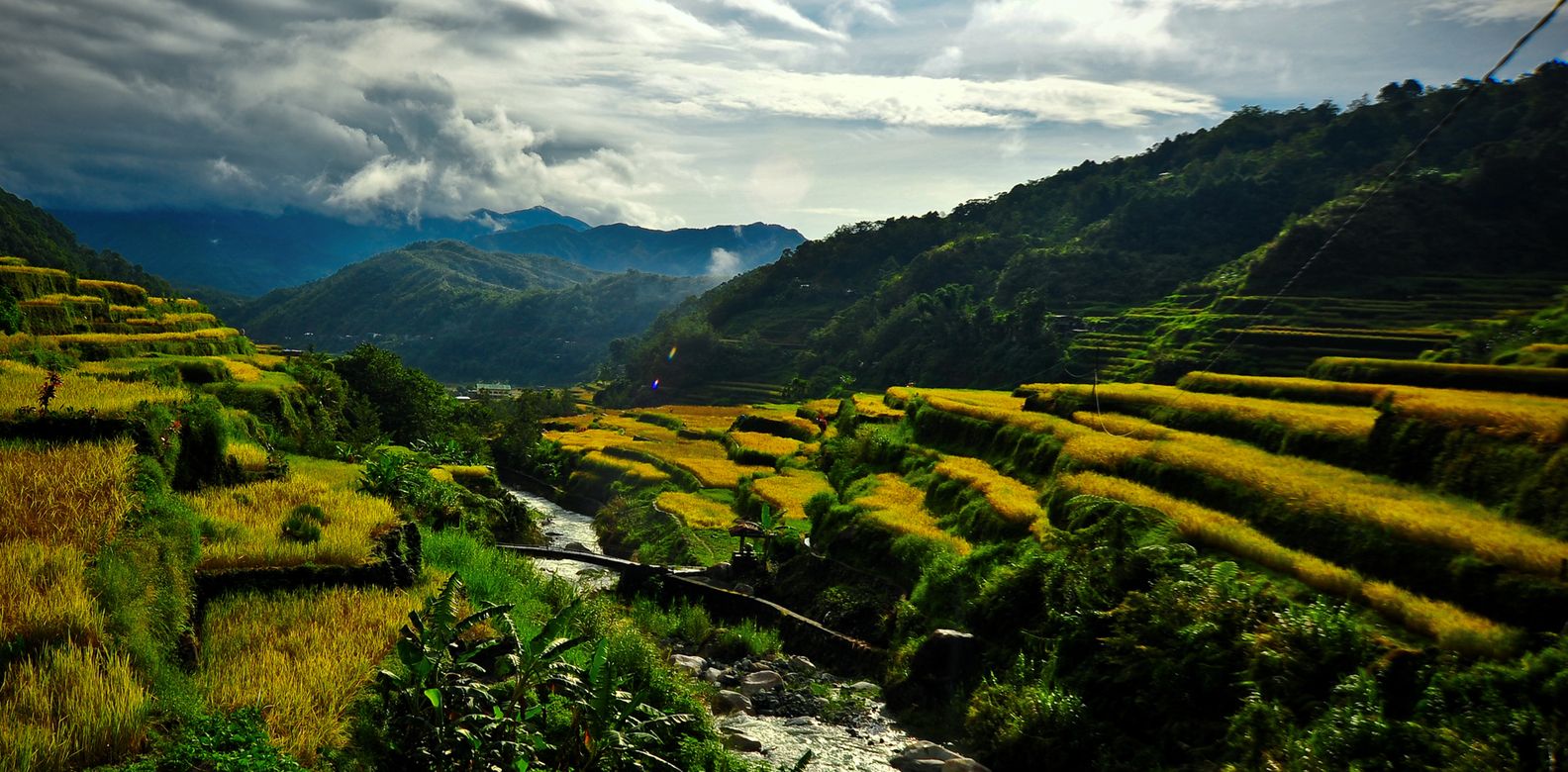 Treasures From The North
Digest
Find out how these precious heirloom rice varieties are making a buzz today
During the Madrid Fusión Manila 2017 and in the Ark of Taste during the Slow Food Summit in 2015, Cordillera's heirloom rice varieties have been reintroduced to Manila's gastronomes and epicureans. In fact, the local dining scene in the recent years has highlighted these so-called treasures, giving chefs the freedom to express their creativity through this premium ingredient.
Not long ago, we've savoured the chef Dino Dizon of The Smoking Joint's Goat Barbeque where Dizon brined the goat meat for 24 hours in ginger and sea salt and placed in a fire box with wood charcoal sprinkled with black rice and cooked to perfection. Up until now, we can still recall the taste of Happy Ongpauco-Tiu's black rice tortillas with roasted Cebu lechon and Lechon Diva Dedet dela Fuente-Santos' Lechon de Leche with sisig rice, chorizo, and taba ng talangka stuffing and its lechon sauce made of black heirloom rice, red heirloom rice paste with local chilli sauce.
But what exactly are the various heirloom rice that our forefathers have been producing up in the Cordillera?
Heirloom rice are varieties completely distinct from the usual rice varieties we consume daily. These are passed on from one generation to another; and are planted and harvested the traditional way. These varieties have rich flavours and distinct appearance and colours. Because of their strong resistance to nature's destructive forces as well as diseases, they serve as a sustainable source of livelihood to farmers.
With around 300 varieties, the rice have been grown by generations of upland farmers. They are purely organic and harvested, on the average, twice a year, with the exception of a prized variety called tinawon, which is harvested only once a year. "About 90 per cent of the heirloom rice farmers are female," Berna Romulo-Puyat, Undersecretary at the Department of Agriculture (DA) said to Philippine Tatler in another interview. "While the men are assigned to do the hard labour in rice production, the women are tasked to be the seed keepers, to do the planting as well as the harvesting. Because women, generally, have a good eye for detail, they are also entrusted to do the sorting of the seeds."
Through the efforts of the DA and the Eighth Wonder Heirloom Rice, Inc the production of these treasures continue as well as the tradition of the tribes' farmer-families. These varieties are sold successfully locally and internationally and have gained recognition from Slow Food advocates and acclaimed chefs. However, it is inevitable for these varieties to face threats on climate, food propagation and consumption.
"If we, as consumers, begin buying indigenous rice from the Cordilleras and if our chefs show us more interesting and delicious ways to cook it, then our upland farmers will continue planting this precious commodity native to our soil," Puyat said. "When this happens, the heirloom rice will not anymore be endangered, we would have saved our rice terraces [a UNESCO Heritage Site], and we would have helped the women farmers of the Cordilleras."
Interview with Berna Romulo-Puyat courtesy of Chit L. Lijauco | Photos during MFM 2017: Courtesy of Isabel Martel Francisco and Dorynna Untivero | Photos of heirloom rice: Courtesy of International Rice Research Institute
Trending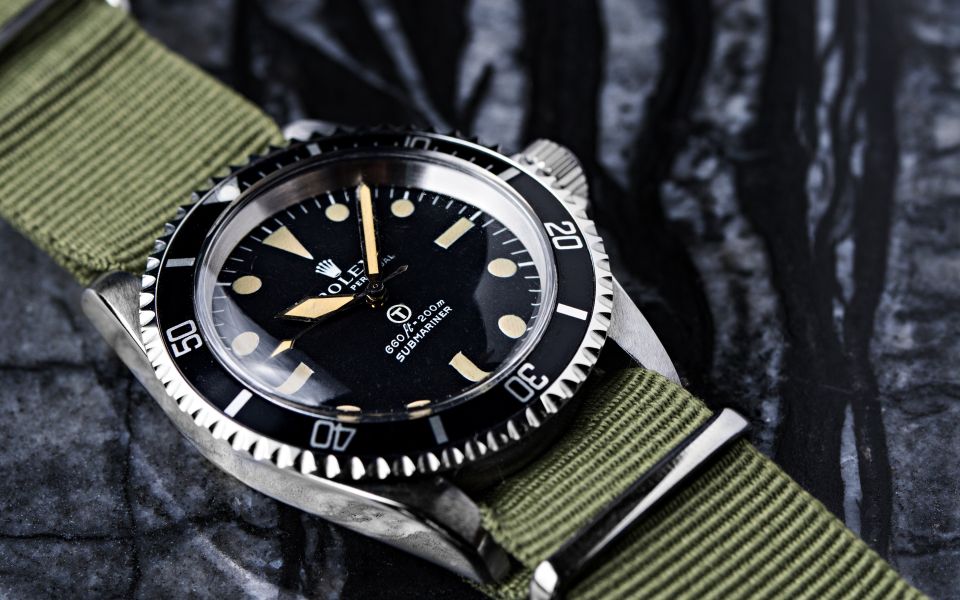 Vintage Grail: An Authority On Fine Watches
February 20, 2018 | BY Isabel Martel Francisco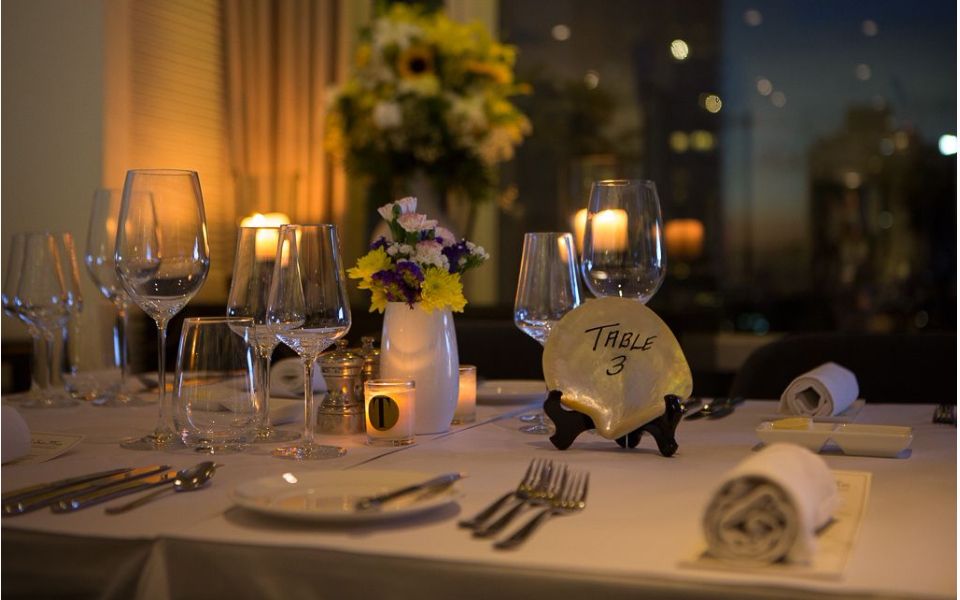 Manille-Sur-Mer: Dining For A Cause
February 20, 2018 | BY Shauna Popple Williams
photo_library
Tomatito Turns One
February 15, 2018 | BY Shauna Popple Williams
photo_library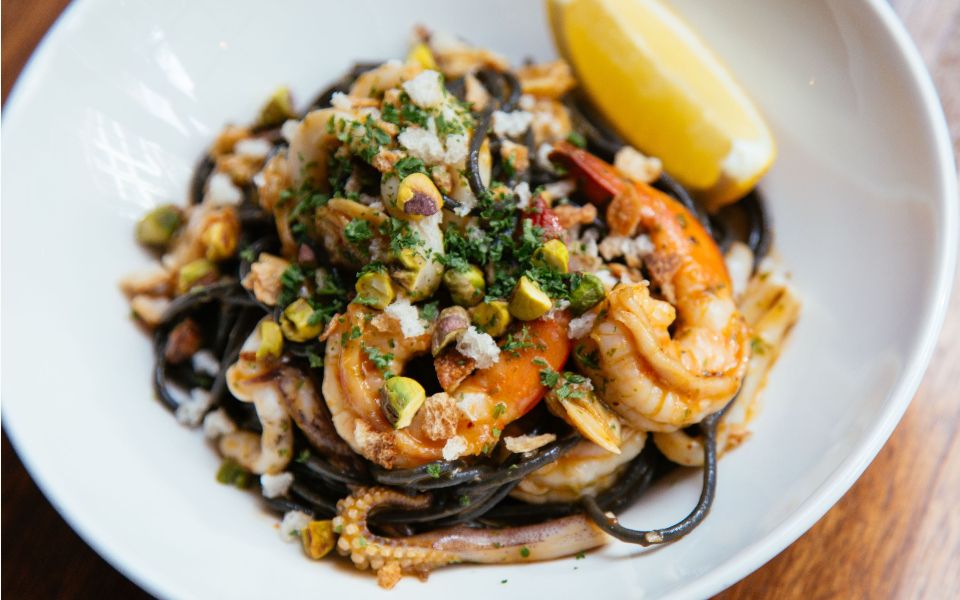 Top 20 Best Restaurants 2018
February 6, 2018 | BY Philippine Tatler
photo_library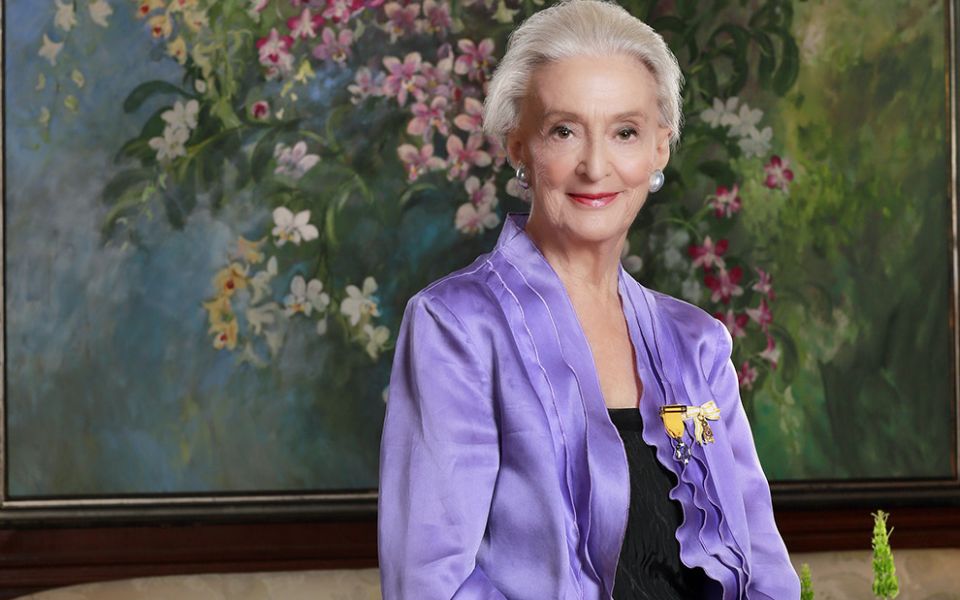 Betsy Westendorp Launches A Two-Volume Coffee-Table Book
February 6, 2018 | BY Philippine Tatler
Know Your Feng Shui Prospects For 2018
February 5, 2018 | BY Philippine Tatler