TWG Tea Comes into Bloom this Spring with Always Sakura Tea
Digest
March 9, 2017 | BY Philippine Tatler
Few things are as evocative of Spring as strolling beneath a canopy of delicate cherry blossoms. This year, TWG Tea, the finest luxury tea brand in the world, pays a joyous tribute to the season of hope with the introduction of the Spring 2017 Haute Couture Tea Collection featuring Always Sakura Tea.
"Across the bright and early morning sky, as far as the eye can see, a subtle floral fragrance lingers in the crisp morning air, under a canopy of soft, falling pink petals. The sakuras are most overwhelmingly beautiful in full bloom, a reminder that spring has arrived."
Encased in a blush pink collectable tin, this marvelously luxuriant green tea is blended with notes of Rainier cherry and sweet florals which produce an airy and intoxicating aroma and yield a smooth and tender aftertaste.
Produced in small quantities, the Always Sakura Tea will be available for a limited time, in celebration of this ephemeral season.
Always Sakura Tea will be sold at TWG Tea Salons & Boutiques in the Philippines this March. TWG Tea Salon & Boutique is located at Greenbelt 5, Shangri-La Plaza Mall, Resorts World Manila, Central Square and S Maison Conrad Manila.
Trending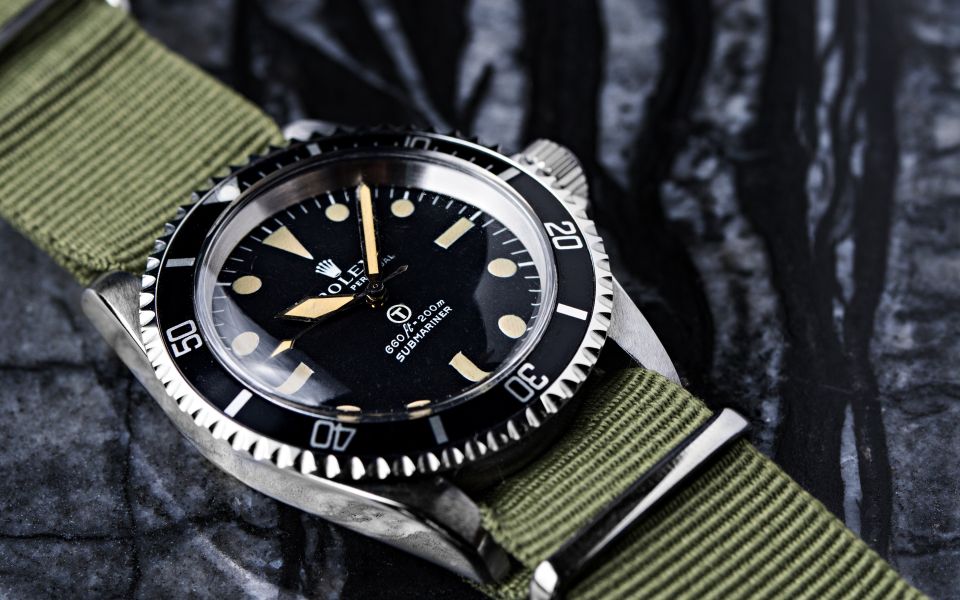 Vintage Grail: An Authority On Fine Watches
February 20, 2018 | BY Isabel Martel Francisco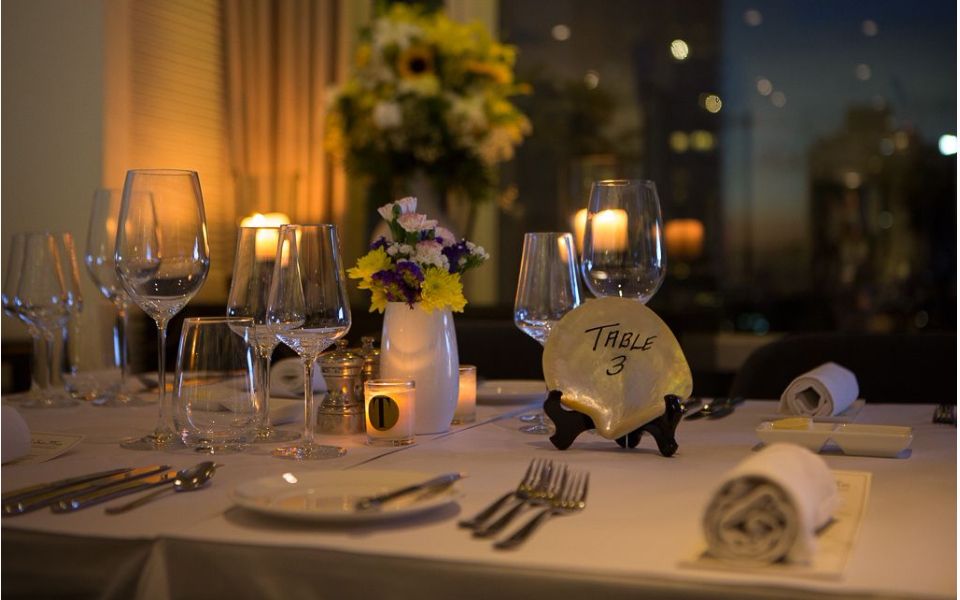 Manille-Sur-Mer: Dining For A Cause
February 20, 2018 | BY Shauna Popple Williams
photo_library
Tomatito Turns One
February 15, 2018 | BY Shauna Popple Williams
photo_library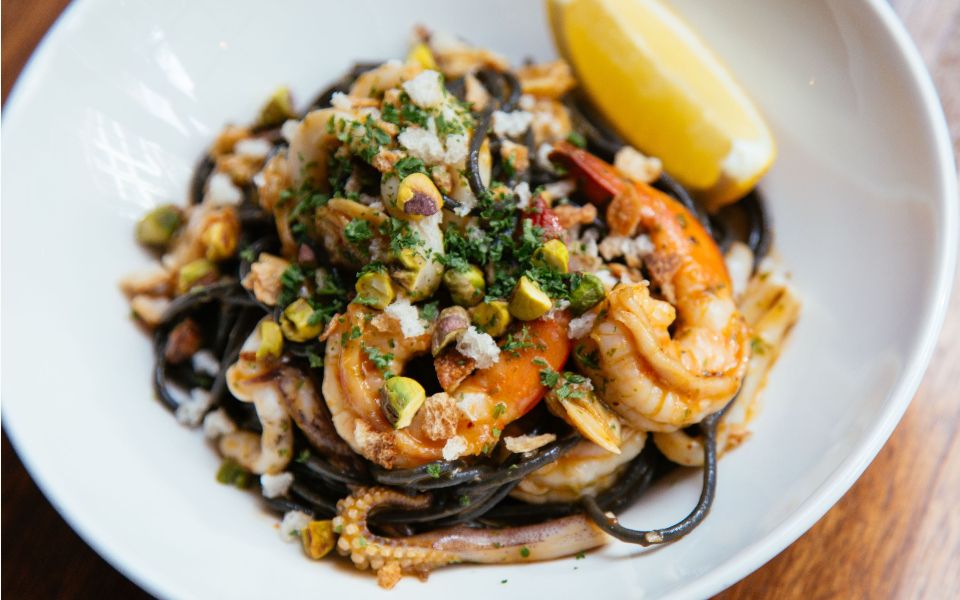 Top 20 Best Restaurants 2018
February 6, 2018 | BY Philippine Tatler
photo_library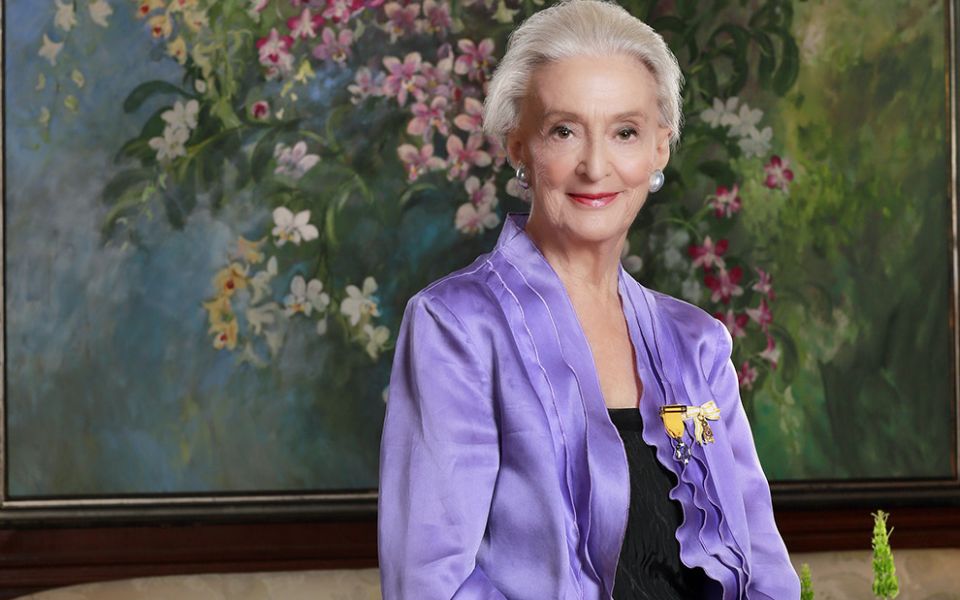 Betsy Westendorp Launches A Two-Volume Coffee-Table Book
February 6, 2018 | BY Philippine Tatler
Know Your Feng Shui Prospects For 2018
February 5, 2018 | BY Philippine Tatler