Where To Eat: Txoko Asador Restaurante Opens in Legazpi Village, Makati This 2020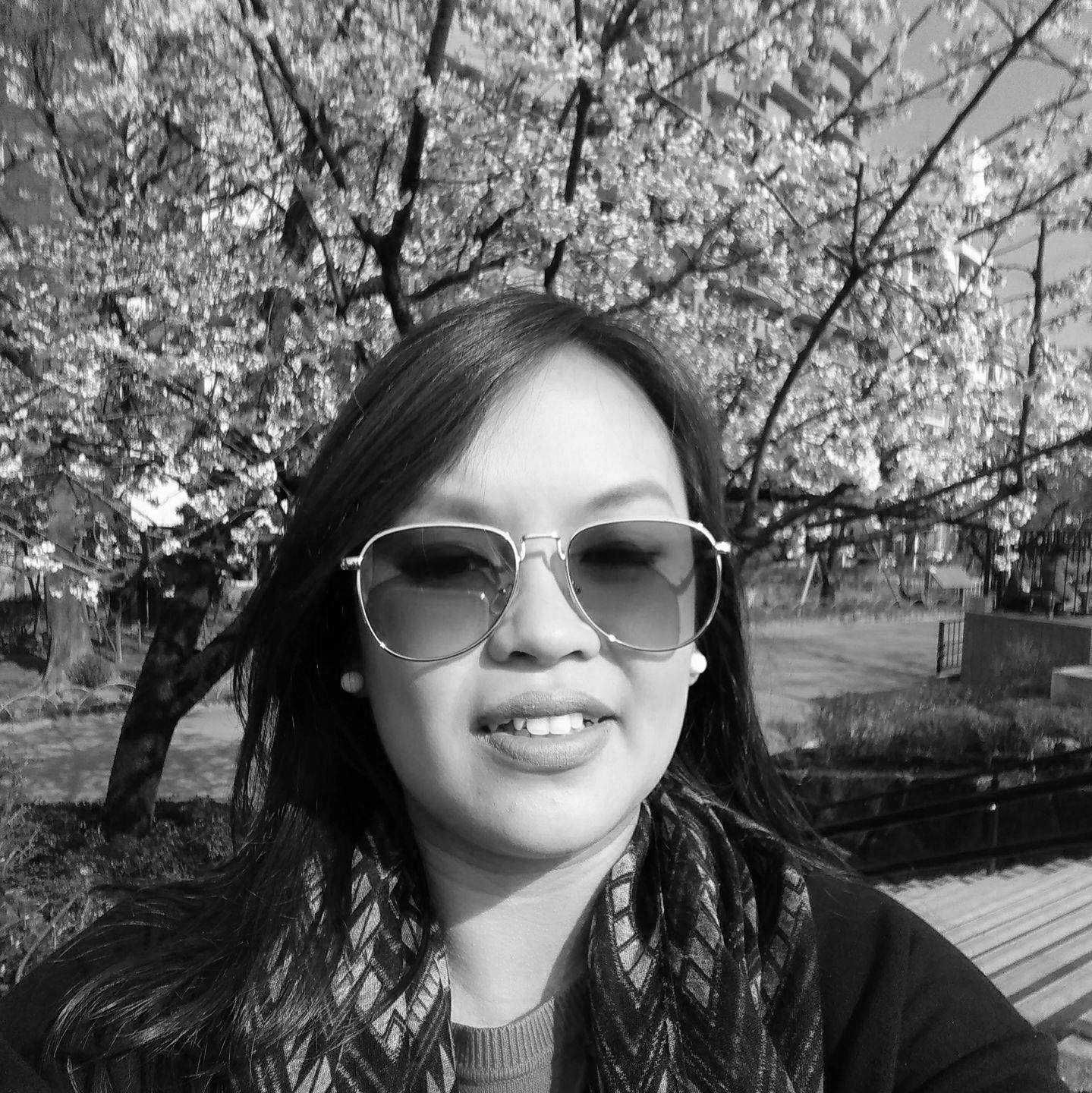 By Maritess Garcia Reyes
March 02, 2020
Welcome to Txoko, the newest Spanish asador and restaurant in Makati
Walking on a quiet street in Legazpi Village, one would not easily realise that there is a new dining gem tucked in an unassuming building—not until you walk on a few flight of stairs and open the door next to a lit signage. Welcome to Txoko, the newest Spanish asador and restaurant in Makati. From the masterminds behind the award-winning Bar Pintxos comes a new concept that revolves around Basque and Catalan cuisines, served hot-off-the-grill, prepared by the Txoko's Cocinero Alex del Hoyo Gomez. Gomez hails from Burgos, Spain and brings with him a wealth of culinary experiences from his previous posts in Thailand and Vietnam before moving to the Philippines. He helms Txoko Asador | Restaurante's kitchen under the tutelage of Bar Pintxos Group' Co-managing partner and creator of all things delicious, Miguel Vecin.
The amber light striking against wood and blues instantly gives every diner a warm welcome. Wait until you see the bar list and you will definitely agree that the restaurant takes libations seriously. Get a pour of your favourite sparkling, white, or red, or indulge in a straightforward gin and tonic to start. These will pair perfectly well with the flavourful starters such as the boquerones on crunchy thin black regaña bread topped with piparras and dried olives for added kick; the mind-blowing pan con tomate drizzled with Iberico oil that bursts with a flavourful mousse in one big bite, and the char-grilled gambas al ajillo.
Save space for the mains as the servings are generous and the aroma alone will lure you to get more. The cuarto de lechazo, patatas e hinojo (suckling lamb quarter, panadera potato, and fennel) is painstakingly cooked a minimum of 20 hours, producing a succulent slab that will make you think the calories are all worth it. The cochinillo, on the other hand, has a thin crisp skin and tender meat with just the right fat—simply divine. What's a Spanish feast without paella and at Txoko, there are many varieties you can choose from—from the traditional paella negra and paella marinara, to a more daring one with melt-in-your-mouth pork trotters and butifarra. The grilled pulpo is also worth mentioning—perfectly cooked to just the correct tenderness with the freshest flavours! The mashed potato with squid ink is just the right match for this. Also from the bounties of the sea is the decadent canelones de txagurro—fresh and fairly rich crab cannelloni that beckons another pour of Cava Ondarre Brut.
Desserts are simple but definitely unique such as the cheesecake with Idiazabal cheese for that smoky twist, and the arroz con leche, a milky rice porridge garnished with caramelised orange peel.
From starters to desserts, Txoko Asador | Restaurante nails it. Every dish highlights honest flavours done in unique techniques; every dish meant to be shared over good conversations with family and friends.
Txoko Asador | Restaurante opens today, March 2 for dinner, and for lunch and dinner starting March 16. It is located at G/F Erlag Building, #102 Esteban St., Legazpi Village, Makati City
Read Also: Neighbourhood Guide: 11 Restaurants To Try In Salcedo and Legaspi, Makati This 2020