Order Wagyu, Lobster And Kurobuta Pork For Father's Day 2021 With Gastronômade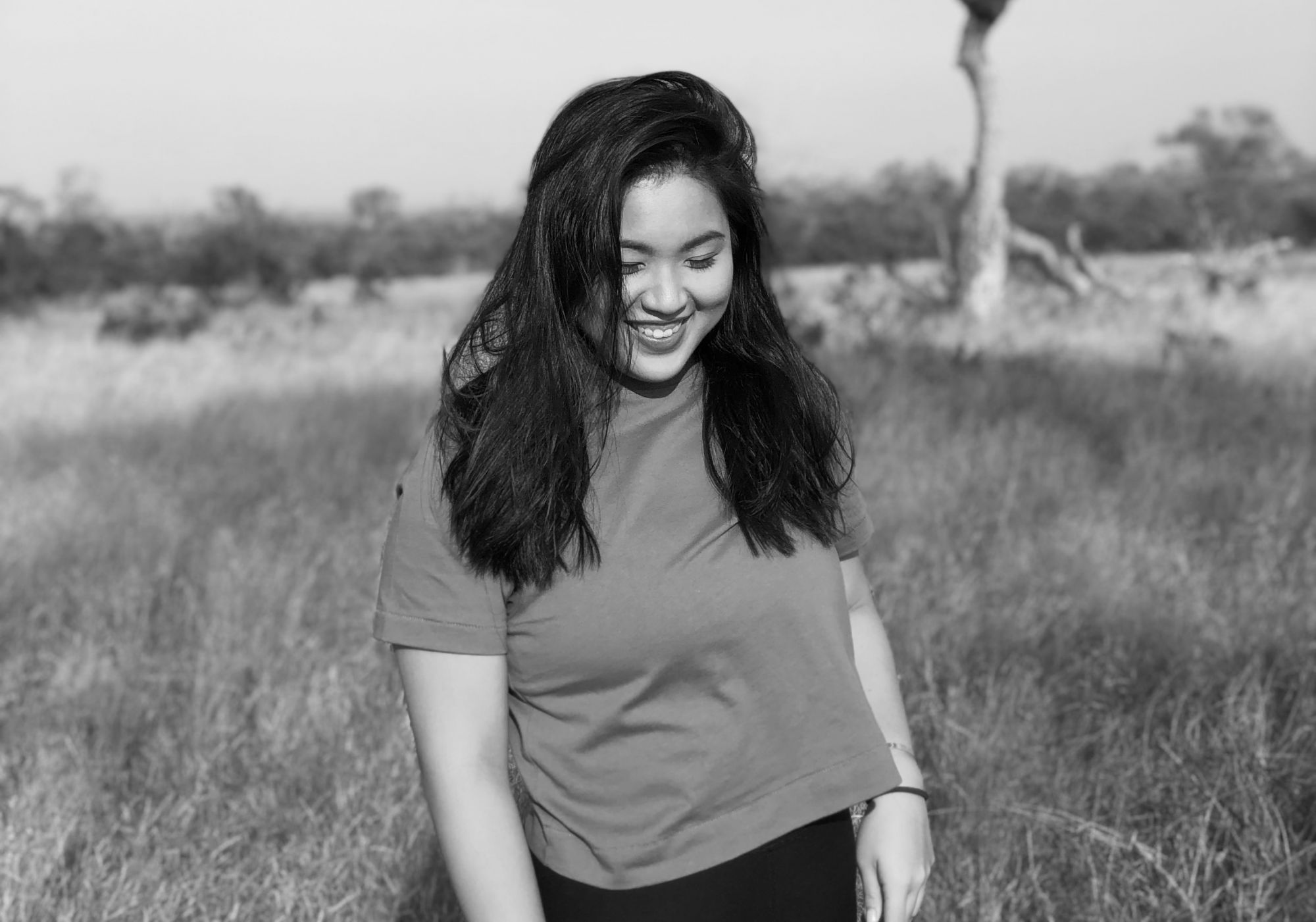 By Isabel Martel Francisco
June 17, 2021
Gastronomade Manila by Chef Aaron Isip whipped up gourmet Father's Day kits
Chef Aaron Isip, a master of flavours, French and Filipino cuisine, and a top saucier has gone all out to ensure that Dads are well fed this weekend.
He has prepared two unique ready-to-cook kits that take all the stress and hassle out of the cooking and prep process. Each kit from Gastronômade Manila is pre-packed, measured, seasoned and organised so that all a home-cook has to do is follow the instructions. There is no need to add any extra ingredients, cut, chop or shop for more.
Check out what you can get your Dad here:
Read more: Try Chef Aaron Isip's Incredible Sauces From Gastronomade
Terre Et Mer (Surf and Turf)
This comes with a pre-marinated Snake River Farm 400g wagyu striploin that was pre-sous-vide and goes perfectly with sauce entrecote. The kit comes with two main lobster tails gratinés, paired with Aaron's yuzu meunière sauce, and of course, frites, ready to pop into the frier.
Carnivore Grill Kit
Here you will find a 400g wagyu bavette (aka flank steak) with Chiangmai chimichurri and Kurobuta pork ribs that go perfectly with sobrasada sauce and summer vegetables. The Kurobuta ribs are confit sous-vide for 16 hours and are ready for you home-cooks to sear them off on the grill.
"Please put a generous amount of herbs and crispy shallots (all of which come in the kit), after you smother the ribs with sobrasada sauce for maximum enjoyment," says chef Aaron.
Read more: Where To Buy Kurobuta Pork
---
Click here to order.