Wagyu Studio: Manila's Best Chefs Create Four-Hands Dinners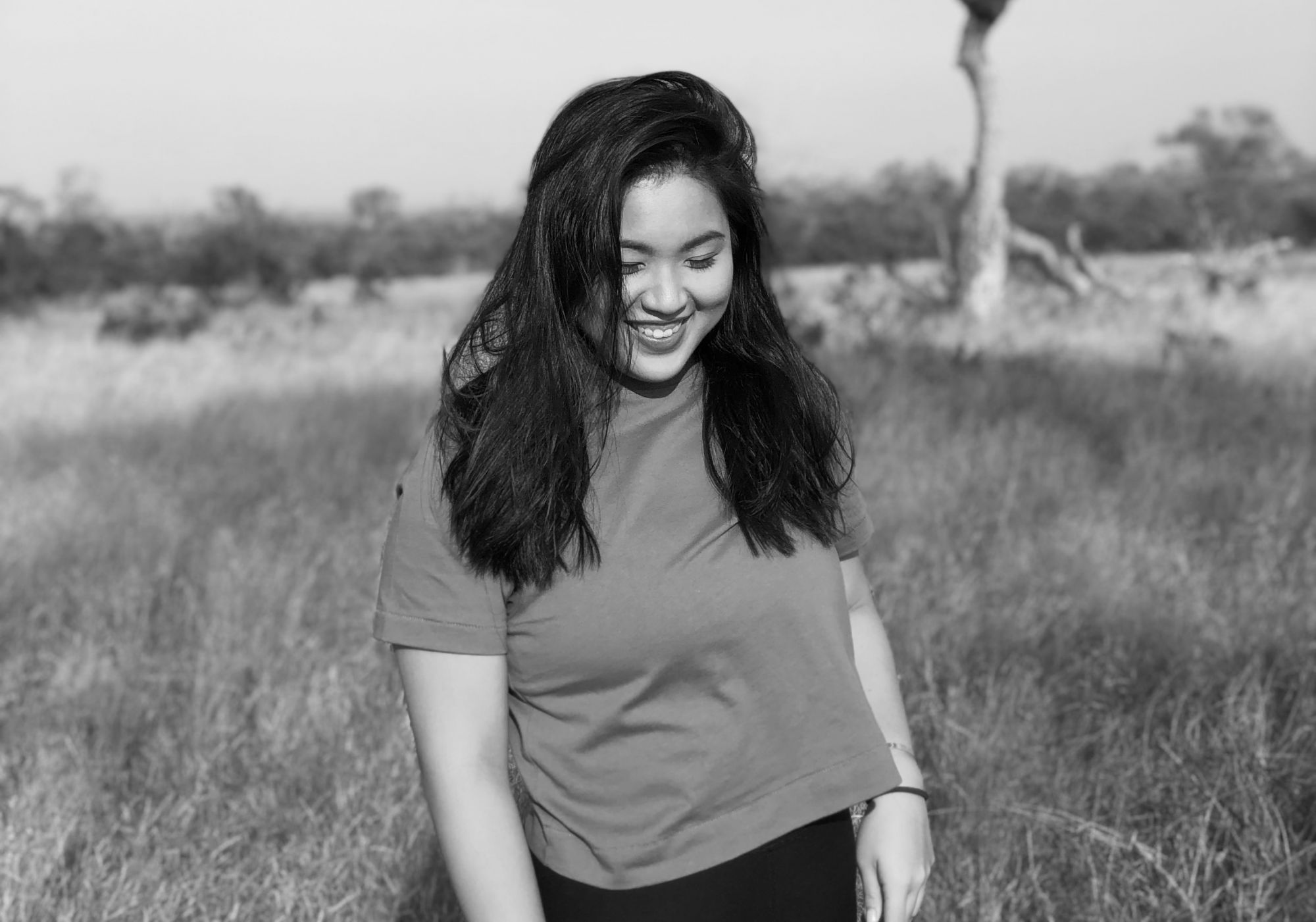 By Isabel Martel Francisco
January 04, 2021
Wagyu Studio is starting 2021 off with something to shout about! They present the "Live Kitchen Sessions", where four of the country's foremost culinary powers will collaborate with chef Yoji Kitayama to showcase Wagyu in all its glory.
A series of limited four-hands eight to ten course tasting menus will be created to take the gastronomically curious on a must-try adventure. Wagyu Studio's chef Yoji Kitayama will work one-on-one in collaboration with chefs Margarita Fores, Josh Boutwood, Miko Calo, and Chele Gonzalez this January 2021.
The most beautiful Japanese and local products and produce will be front and centre, inspiring each dish. "These first Live Kitchen Sessions are very meaningful to us," says LA Clavano, managing director of Wagyu Studio. "We want not only to celebrate the remarkable culinary talent we have in the Philippines, but also to commemorate the arrival of our Grand Prix Kobe wagyu from three-time Kobe Beef Grand Prix wining farmer, Kyuko Tanaka. This is a historic first for the Philippines" he shared.
Read more: Japanese Steakhouse Wagyu Studio Opens in Manila, BGC
Each chef will partner with chef Yoji to craft a refined and inspired four-hands menu. Each of them will be taking certain course for themselves to show off their individual culinary prowess, while joining forces on others. The goal is to highlight the elegance and versatility of a product as gorgeous as Wagyu, while having fun pushing boundaries and allowing their creative energy to shine through.

The event kicks off this January:
January 13: Yoji Kitayama and Margarita Forés of Cibo, Lusso, Grace Park
January 14: Yoji Kitayama and Josh Boutwood of The Test Kitchen, Helm
January 20: Yoji Kitayama and Miko Calo of Metronome
January 21: Yoji Kitayama and Chele Gonzalez of Gallery By Chele
"We have worked very hard to establish our reputation as a restaurant for high-quality Japanese and local ingredients and produce," explains chef Yoji Kitayama. "But now, these sessions are all about having fun. It is my honour to work with these amazing chefs."
Riane Barrameda, Wagyu Studio's restaurant manager tell us us that the Live Kitchen Sessions are a playground for the senses. "It is a space where chefs can jam with us, explore their creativity, share their creations with our guests and just blow us all away," she adds.
---
Each of the four session nights will only have one dinner seating for 16 guests. Proper social distancing will be practiced and all health and safety protocols will be strictly enforced.
For inquires and reservations, please call Wagyu Studio at 63.916.365.8084