Where To Eat In Siargao: 18 Restaurants You Have To Visit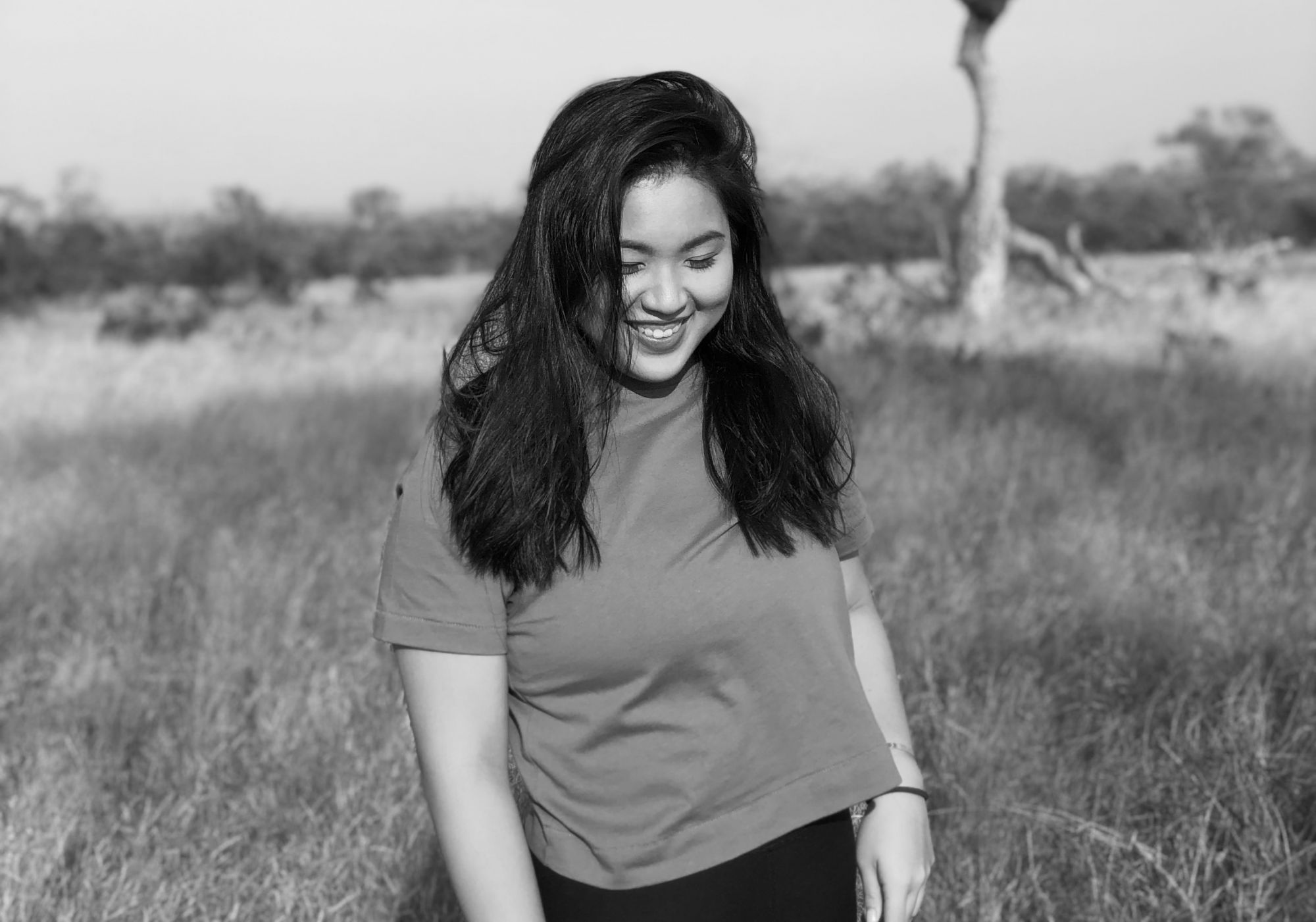 By Isabel Martel Francisco
June 24, 2021
Don't miss out on the island's many culinary treats
Siargao has been the island on everyone's mind for several years now. Year after year, this beach paradise's popularity has grown exponentially. What was once a quiet, undiscovered hideaway, is now a tourist destination that has been able to maintain its quintessential island charm. The unique community and atmosphere fostered between locals, business owners, and regular return visitors are what makes the Siargao experience so appealing. Its one-of-a-kind energy draws guests back time and time again.
On top of the beach, surf spots, and lovely people, Siargao's food is also a major draw. So, we spoke to Tatler friends who live on and frequently visit the island to find out where to eat and drink:
Read more: How Does Siargao Green Artisans Make Furniture Out Of Wood Scraps?
1/18 Bulan
Make your way over for some of the most authentic pizza and focaccia on the island… some even say in the Philippines! Let us know what you think.
2/18 Harana
If it's Filipino food that you are craving, then Harana (owned by Ian Sermonia and Mike Medina) is for you. Not only is it a cute and atmospheric place to chill all day, and kick back to enjoy some drinks at night, but it truly serves us a delicious meal highlighting regional Mindanao cuisine.
Read more: Filipino Food Is One Of The Richest Food Cultures In The World
3/18 Bravo
This beachfront restaurant has outdoor and terrace seating arrangements, and can host up to 120 guests. Locals and tourists flock to the restaurant for classic Spanish meals and international bites from chef David Lopez.
4/18 CEV: Ceviche & Kinilaw
Here you can feast on a refreshing plate of freshly caught seafood. This ceviche bar is truly a must for the island. In fact, it might just be the first ceviche bar in Asia.
Tatler Tip: They have vegan menu items too.
Read more: 15 Vegan & Vegetarian Instagram Accounts To Follow
5/18 Shaka
When on this tropical paradise, make a pit stop at this adorable spot which serves plant-based breakfast favourites all day long. If you are looking to keep healthy while in your bikinis and board shorts, you are in luck. They are actually known for their vibrant, tasty smoothie bowls which are sure to make it to your Instagram feeds. Here you'll really get a feel of Siargao because Shaka faces the famous Cloud 9 surf spot tower and boardwalk.
6/18 Warung
For Malaysian and Indonesian cuisine make your way to Siargao Island Villas and find Warung restaurant. A burst of Southeast Asian flavours will spice up your getaway vacation. Every part of the dining experience at Warung has been thought through by the F&B team to ensure a memorable experience.
Read more: Where To Buy Tropical Beach Accessories?
7/18 Kermit
From 2010 to today, Kermit (founded by Gianni Grifoni) has been supplying the Siargao community with quality pizzas. It is one of the more famous Italian spot on the island which readily serves your favourite comfort foods. Kermit now has locations in Manila, La Union, and Siargao.
8/18 Kalinaw
At Kalinaw, a resort that is just 800 metres away from the island's famous Cloud 9 surf break, you can treat yourself to formal Italian and continental dining with a great ambience. Due to the pandemic, the resort had to close its doors. Upon its reopening, the team gained a new perspective and decided to become more exclusive. Now, the restaurant only caters to their in-house guests in order to deliver the best service.
Read more: Jess Wilson Tells Us About Her Magical Trip To Palawan
9/18 GreenHouse
If you love to surf and are a morning person, make your way to GreenHouse for breakfast. This private eco surf resort embraces nature and immerses guests in the tropical wonderland that is Siargao. Greenhouse's private chefs treat guests with the utmost respect and even allow them to plan meals in advance so that the staff can ensure that market-fresh produce and catches are on hand.
10/18 White Banana
This is the only beach bar on the island and is perfect for afternoon sunset drinks by the beach. Regulars suggest that guests pop by 5pm onwards. Known for deep house lounge music, you and your friends will be in for a treat: a night of dancing right by Tuason beach.
Read more: A Guide To Siargao Island
11/18 La Mari
This restaurant is known for its Middle Eastern dishes and grills. La Mari uses premium ingredients to provide diners with the best local and international dishes. The restaurant can even make custom menus for events.
12/18 L'Osteria
13/18 Mama's Grill
For no-frills but full flavour, grab a bite at Mama's Grill. This is the island's go-to for inihaw and beautifully grilled meats. While in between tanning, dipping into beautiful blue waters and a day of fun under the sun, what can get better than some good old fashioned barbecue?
14/18 Vedya
15/18 Kanin Baboy
If you are craving pork belly then place an order with Kanin Baboy and satisfy your meaty needs. Treat yourself to this cheat-day dish and make the most of your vacation.
Tatler Tip: Order four hours in advance.
16/18 Surfing Temple
At surfing temple, enjoy tapas and cool tunes while absorbing the island vibes and letting all your worries slip away. From pulpo frito to a dessert of vanilla ice cream with homemade caramel and churro crumbs, what's not to love?
Read more: Why Is A Beachfront Home Always A Good Idea?
17/18 Alma
At Alma, feast on tapas, paellas and sunset cocktails. This restaurant knows how to cook up a memorable Spanish meal that will keep you coming back for more. Alma, which means soul, hints at how much love the team put into running the restaurant, which definitely translates into their food.
18/18 Wild