Foodie Finds: Food Photographer Sonny Thakur Shares His Top 5 Picks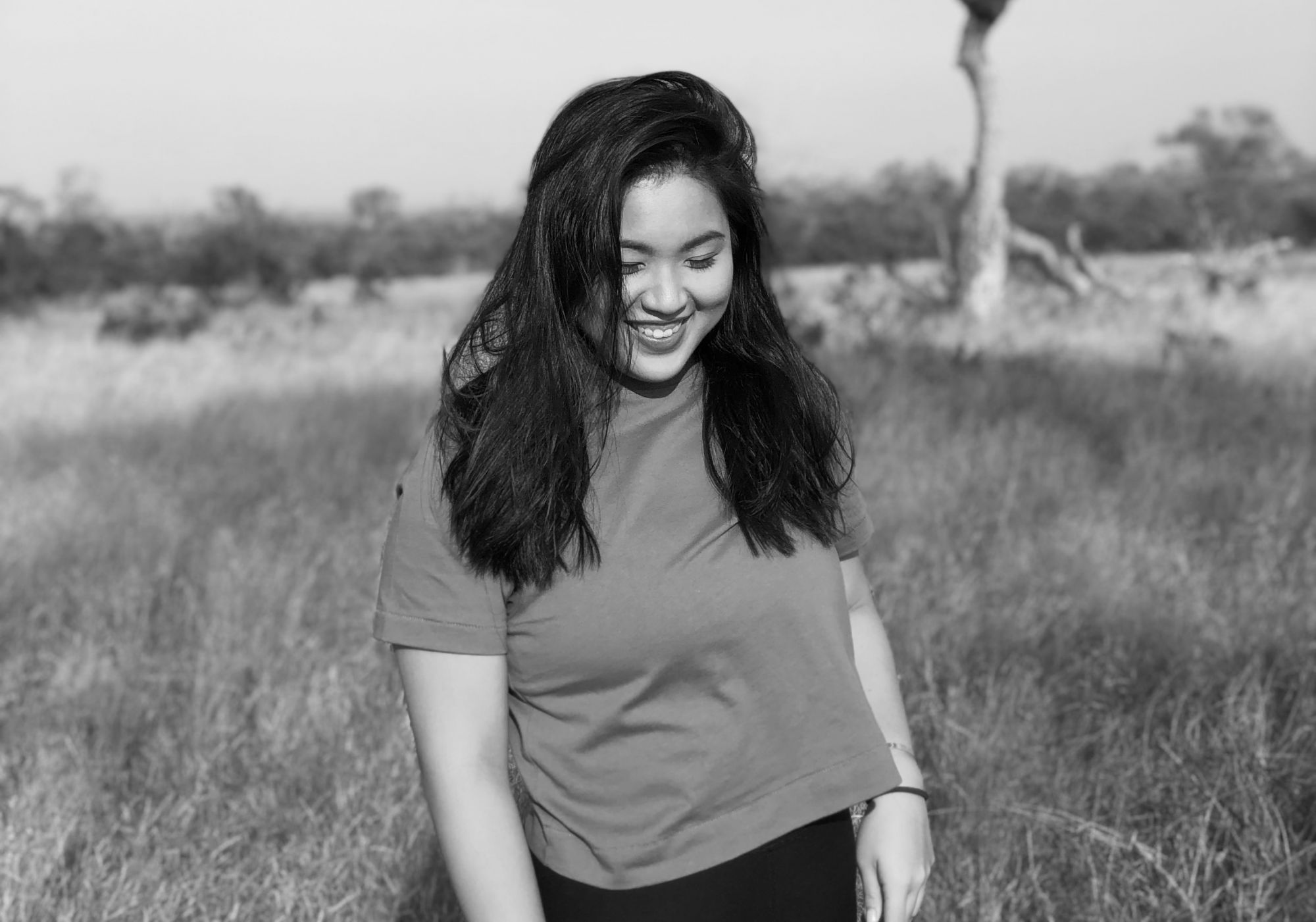 By Isabel Martel Francisco
March 19, 2021
Welcome to Foodie Finds! This is an article series by Tatler, chronicling where and what to order according to the food-obsessed.
I myself have never understood non-foodies. How can one not love flavours, spices, aromas and all the cultural nuances and memories that come with every bite? Dining is an experience meant to be savoured and is even more fun when shared with loved ones. Dining around a table means sharing, conversing, bonding and learning. A dish can tell you so much about a person, a culture, and a country. It speaks volumes of a nation's history and is an art-form on its own. Skilled hands are trained over years or are born out of pure passion and practice. Professional chefs and home-cooks alike, from young stars to grandmothers, have been cooking up meals filled with emotion and have truly made us foodies, happy.
Through Foodie Finds, we ask our epicurean friends to share their favourites. In this feature, we tackle takeout and delivery. Hear what Sonny Thakur, documentary, travel, and food photographer, has to say. He shares his go-to shops for takeout here:
1/5 Krapow
@krapow.mnl | +63956 2517 150
The brainchild of obsessive home-cook Reginald Prospero, Krapow.mnl is as close to quick Thai street food one can get. The rice meals are budget-friendly while still being big on flavour. Don't forget to order some milk tea and/or mango sticky rice to douse the heat from the stir-fried dishes. My go-to is Pad Krapow! Pro-Tip: Book a seat for exclusive dine-in dishes.
Read more: Need Food Past Midnight? Burger Beast Is Open For Delivery 24/7
2/5 Mascarpone Cake by Benassi
@mascarponecake_bybenassi | +63995 5598 384
Perfectly balanced tiramisu! The ladyfingers are soaked but not soggy, the mascarpone light and fluffy. They come in two sizes, both ideally for sharing, but the smaller one can be polished off by a hungry couple while watching movie marathon.
Read more: Tasteless Food Group Founder Charles Paw Shares Industry Insights
3/5 Bernadette Olivares
@bernadetteolivares
I love literally any sourdough bread from Bernadette. Probably the most underrated baker this entire year. Bernadette Olivares' instagram is devoid of fancy branding, selfies showing biceps, or any sort of gimmick. Her bread is consistently good, and you don't have to wait two weeks for your order. Do yourself a favour and order a sourdough or two for breakfast this week. Highly recommended!
Read more: Author Angelo Comsti Shares His Top 5 Takeout Picks
4/5 Kodawari
@kodawari.ph
Jake's shroomdon is hard to beat when we need a quick fix vegetarian meal for the entire family. His trays are affordable and he conservatively mentions that a tray is good for two to four people when it can easily feed six. The shrooms are perfectly cooked with a rich sauce that marries with the sous vide eggs and coats every grain of Japanese rice. An umami bomb if there ever was one.
Read more: Blogger Jin Perez-Go Shares Her Top 5 Takeout Picks
5/5 35cl Cocktail Co.
@35clcocktailco | 35clcocktail.com
The small team behind 35cl Cocktail Co is incredibly thoughtful. Everything that goes into making a cocktail is taken into consideration. The ingredients and how they balance perfectly with the spirits makes them a true standout in the bottled cocktail game. The product is extremely refined and makes for a great conversation or the perfect companion for solo movie night.
Read more: Futurist Poblacion Nightlife Spot Pivots Towards Arts And Dining