Where To Order Groceries And Medicine: The COOP Grocer App Guarantees Fresh Next Day Delivery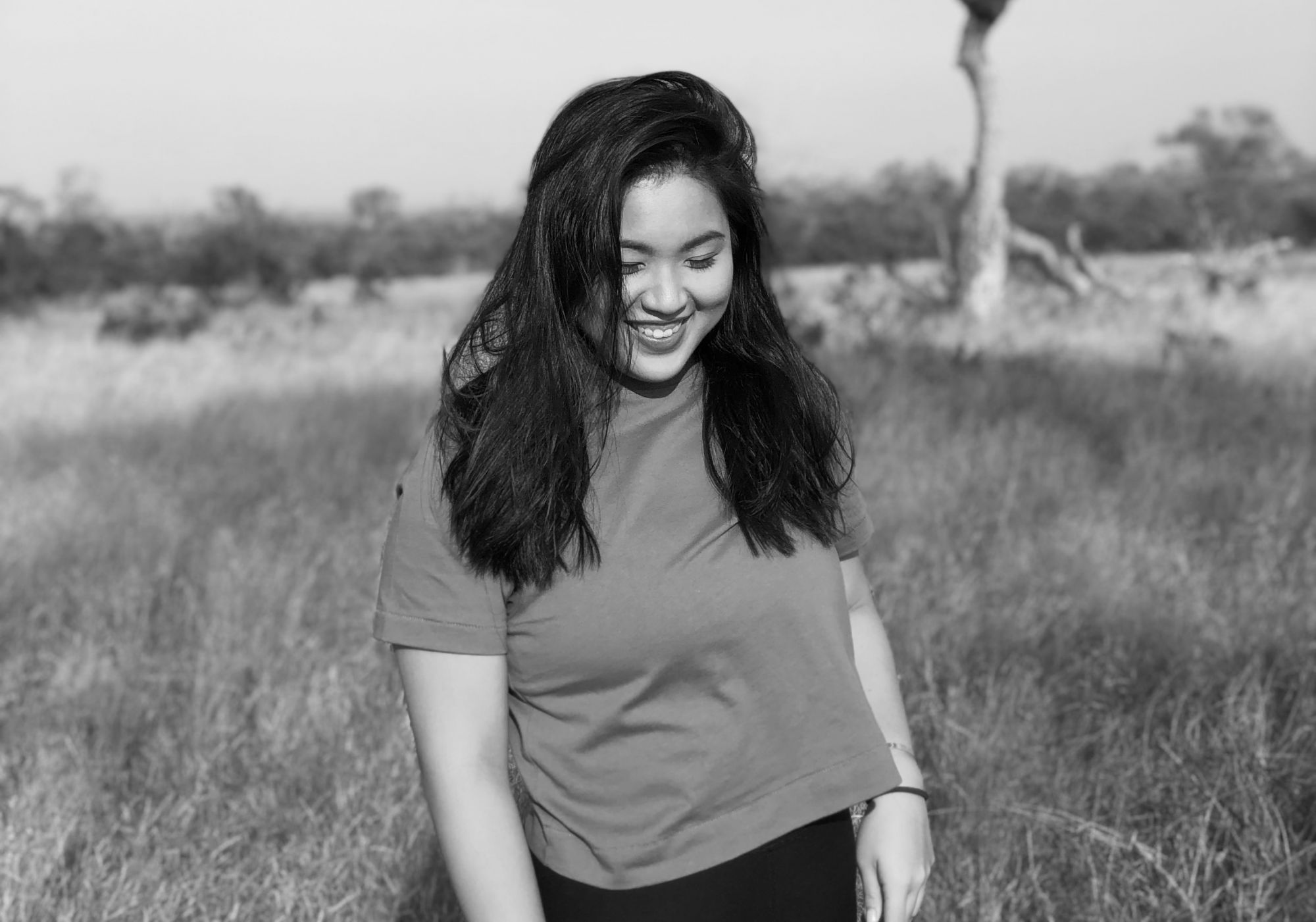 By Isabel Martel Francisco
October 09, 2020
Stay home and order fresh fruits, vegetables, meats, fish and medicine from COOP Grocer's App!
Have everything you need delivered to you!
What is COOP Grocer you might be asking? This is a proudly Filipino company. It is an app that answers all your grocery and drug store needs - essential for the times we live in today when doing errands are more cumbersome than usual.
Fun fact: At the check-out page, your order is scanned through their inventory system to help eliminate any order mishaps like out-of-stock situations. "Our aim is 100 per cent accuracy, right now we are at 97 per cent. Also, COOP owns all of our inventory so you don't pay for any personal shopping fees," shares the team.
What do they sell?
Through the app, customers can browse through fruits, vegetables, prime cut meats, seafood, and poultry. They also have pantry items like pasta, bottled sauces and drinks, cheese, eggs, nuts and seeds, to name a few. It does not end there - they also launched COOP Pharma (which is in-app with COOP Grocer) where you can find prescription and over-the-counter medicines! Perfect for today's climate.
COOP Grocer has two types of fresh produce:
Araw araw: affordable quality produce for your everyday meals. With prices that are lower than what you find in brick and mortar groceries and delis.
COOP Fresh: this is their own Coop Fresh all-natural brand of produce. How is this line different? It is more high end and organic: no growth hormones, antibiotics, pesticides, and it is non-GMO.
Lastly, they have cooked items for sale too under their Special Finds category. Here you can purchase treats from Eric Kayser, and you will also find Harlan & Holden's bottled drinks like coffee and matcha, or alternative milk (oat and almond).
Read more: Where To Order: Delicious Steaks To Treat Your Family With
Prices
As with all agricultural products and fresh produce, prices fluctuate because of mother nature and logistical issues. "Our buying team checks prices of physical stores weekly, and ensures that Araw Araw produce are lower than brick-and-mortar Supermarkets," COOP Grocer's team divulges. This way, customers are sure to be getting a bang for their buck, without ever having to leave the house! COOP GROCER is able to keep the prices low because they are sourced directly from the farmer eliminating the middlemen.
COOP FRESH produce on the other hand which is organic and slightly elevated, with more of a focus on quality presents wit higher prices.
Sustainability
We should all be doing our part to protect our planet. The 'sustainability' buzzword and movement has taken a back seat these days due to the pandemic and every company's need to increase their use of plastic. While this is acknowledged, COOP makes minimising food waste and limiting plastic a priority. "Because we need to provide the assortment and range to our customers, there will of course be spoilage. So, right before spoiling, the produce is taken out from the store, and converted into staff meals" they explain. This way the gorgeous produce is consumed and enjoyed!
In relation to goods that are sent out, their boxes are all made from recycled materials. The team adds: "Our aim is to use the least packaging material possible while still making sure to separate the wet from the dry goods."
Delivery
COOP takes great pride in ensuring that your goods will be delivered the day after you order! There are no cut-offs and no delivery windows. "Whether we have one customer or 1000 customers, if someone places an order by 11:59pm, you'll get the delivery before 7pm the next day," COOP boasts with confidence.
Bonus: For deliveries in Rockwell, there is a free delivery option every Wednesday
---
Visit their website, Facebook or Instagram here.
Read more: Where To Get Your Groceries Online: Supermarkets That Deliver To Your Home
Images Official Facebook of coop grocer