Where To Order Sandwiches: Check Out These 15 Restaurants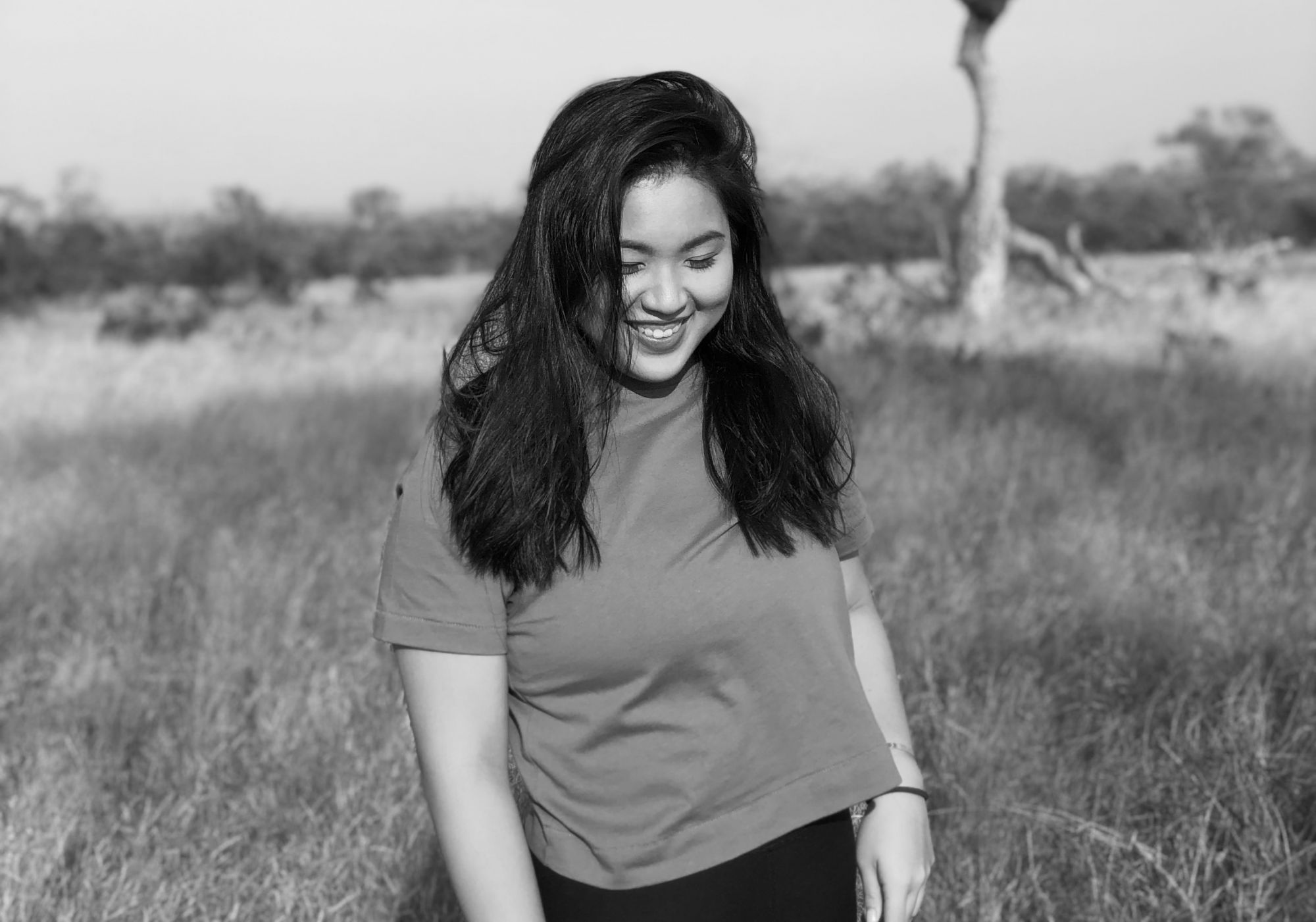 By Isabel Martel Francisco
April 30, 2021
Calling all sandwich lovers! Find out where to order and what to try:
Nothing hits the spot like a comforting, juicy, well-proportioned sandwich. From filling, bread, presentation, to taste—we list out some must-try restaurants that serve up crave-worthy sandwiches. Make lunch or dinner easy and order up!
Read more: Why Are People Obsessed With Bone Broth?
1/14 Lazy Oeuf
This off-shoot of the luxurious Metronome has created a beautiful menu of to-die-for sandwiches. From croissant egg sandwiches, truffle brie burger, French onion burger to a duck confit brioche, you are spoilt with options from chef Miko Calo.
2/14 Margarita Fores' Lusso & Cibo
Chef Margarita Fores whips up beautiful sandwiches with influences from countries around the globe at Lusso. This includes the foie gras croque monsieur, lobster & prawn roll, roast lambwich or Mediterranean vegetable sandwich. My favourite is the cotechino sandwich!
From Cibo, a restaurant that has given us and continues to give us many fond memories, order the gamberetti (shrimp, white onions, lemon mayo), prociutto praga (ham, gruyere cheese, mushrooms) or salsa tartufata (mushrooms, truffle paste, mozzarella).
Read more: 14 Classic Filipino Desserts You Need To Try

3/14 The Bowery
From a drool-worthy medianoche to their short rib grilled cheese, The Bowery sure does know their way around comfort food!
4/14 Salad Stop
This is healthy food done right! Salad Stop has a wide variety of salads that can be turned in to scrumptious wraps which are more than enough to keep you full. In fact, you may not even be able to finish one on your own. One of my favourites is the chicken caesar wrap.
Read more: How Restaurateurs Of The Sunny Side Group Managed The Pandemic
5/14 Bahn Mi Kitchen
If it's Vietnamese flavours you are craving for, give Bahn Mi Kitchen a whirl. Try the lemongrass chicken or pork, samgyupal kimchi, or lechon belly bahn mi creations.
6/14 Falafel Yo
If you are like me and love falafels, order from Falafel Yo for some perfectly crisp, juicy and oh so tasty falafel pitas. They also have hummus, tahini, raw falafel mix and baklava!
7/14 Bun Appetit
Your lobster roll prayers have been answered. Try their generously filled buns, packed with lobster, shrimp or crab. They even have lobster, crab or shrimp grilled cheese sandwiches if you feel like going for that extra step.
Read more: Where To Order The Best Cakes
8/14 Wildflour
The ever-popular Wildflour is a reliable pick for hearty, delicious sandwiches. A personal favourite is their chicken avocado sandwich. Try their tuna melt, clubhouse, or their grilled cheese and tomato soup pairing.
9/14 Bamba Bistro
10/14 Elbert's Delivers
Elbert Cuenca is a much respected restaurateur. He is the man behind Elbert's Diner, Pizzeria, Steakhouse, Cheesesteaks and more! From Elbert's Delivers, try the classic cheesesteak, truffle mushroom melt, reuben, Cubano or their southwestern grilled chicken sandwich.
11/14 Wolfgang's Steakhouse
12/14 Pepi Cubano
If you love Cubanos, give this a go. Try their traditional Cubano, pan de lechon, or pan de bistec for some no-frills comfort food.
13/14 Kazunori
14/14 MilkyWay Cafe