10 Fitness Apps to Jumpstart Your Health and Wellness Journey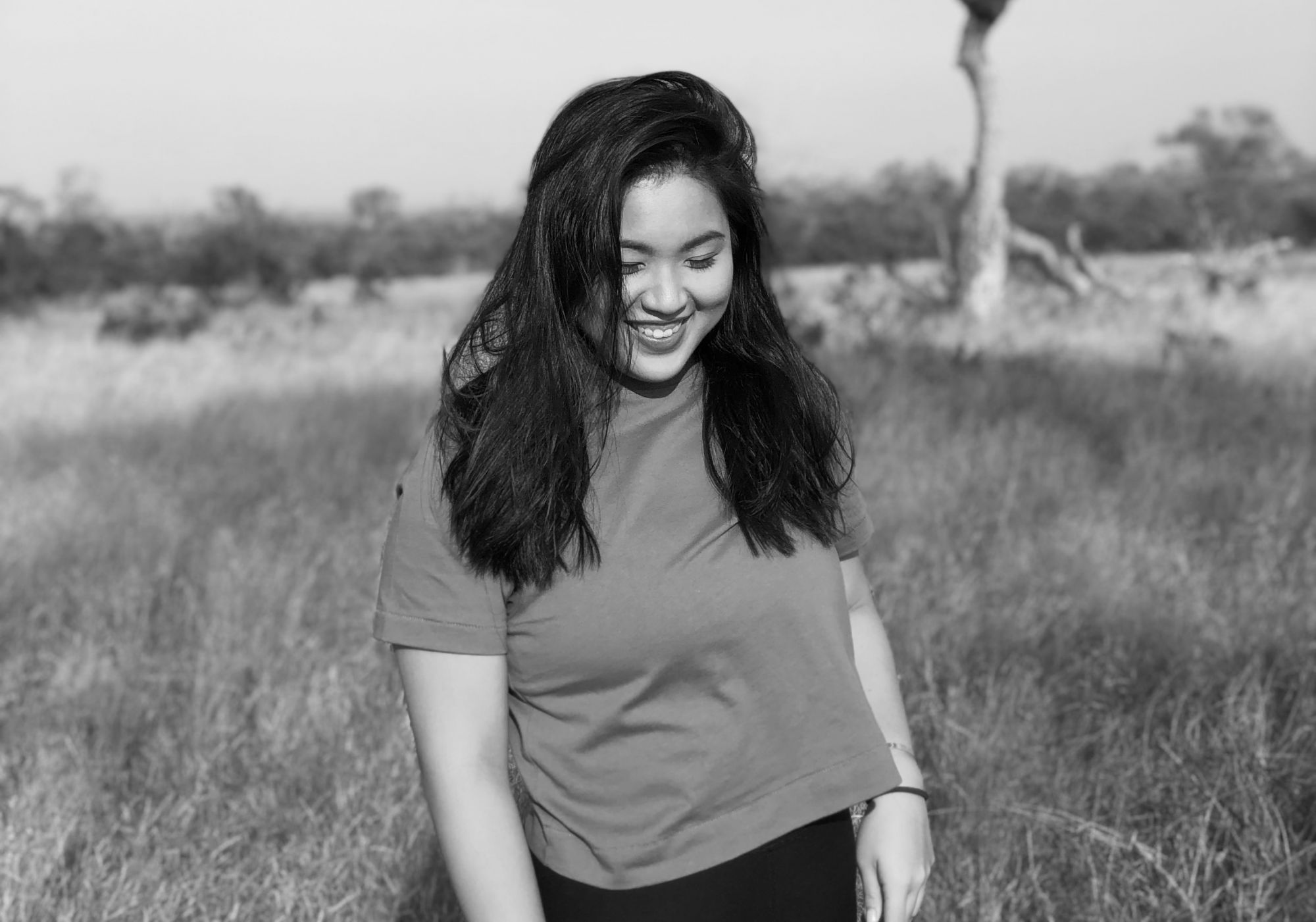 By Isabel Martel Francisco
July 11, 2018
Get fit, anytime, anywhere. If you are unable to make it to the gym, download these apps now, and allow your smart phone to help you stay on track! These apps are fantastic for home workouts and are a whole lot of fun. They include video tutorials, audio guides, and guide you in order to correct your form. Now that you can download your next workout, and have it ready at your fingertips, what is your excuse this time?
1/10 MY FITNESS PAL
Track your calories with ease via My Fitness Pal! Reach your goals by inputting your weight and connecting to your Fitbit.
2/10 HEADSPACE 
Meditate, unwind, quiet down, and work your troubles away with Headspace. Here you will find guided meditations and mindfulness techniques to help center you and find inner balance.
3/10 AAPTIV
This app is audio based. It provides classes that are guided by fitness professionals. You can work to the beat of your music, while listening to instructors guide you on your workout journey so that you know how to stay on track!
4/10 FREELETICS
This app is based on only your bodyweight. No other equipment needed. That means, no more excuses! The workouts are also 10-30 minutes in length so you can definitely squeeze them into your day.
5/10 SECONDS
This sleek, simple and easy to understand app is basically an interval timer that guides you through HIIT and Tabata segments.
6/10 KEELO
With this app you can browse through a range of 7-20 minute long sessions of HIIT and strength training exercises which are sure to raise your heart rate too!
7/10 WORKOUT FOR WOMEN: FITNESS APP 
This was created by the 7M workout group. They have designed most of their workouts to be 7 minutes long (do not worry there are lengthier options too!) This one is specifically designed for women, so ladies, what are you waiting for? Get that bikini body ready!
8/10 HIGH INTENSITY HIIT WORKOUTS
Also designed by the 7M group – this app is focused on intense bursts. Try 4 minutes of tabata and you will know what we are talking about.
9/10 NIKE TRAINING CLUB
With the Nike Training Club, you will feel very taken care of. Theis app can tailor fit your workout to suit your body type, desires and schedule. It is very customizable and holistic. The app will ask you some questions about your lifestyle and will then recommend workouts and help organize your weekly plan in order to meet your goals. There are also some very exciting options like workouts that are patterned after or designed by celebrities and athletes such as Cristiano Ronaldo, Roger Federer, Serena Williams, Michael B. Jordan and Kevin Hart.
10/10 DAILY YOGA
This app was voted "Best Yoga App" of the year 2014, 2015, 2016, 2017 & 2018. It offers a wide selection of plans for you to try out so you will definitely not get bored. Let's get started!