10 Inspiring Netflix Documentaries To Make 2021 Your Healthiest, Happiest Year Yet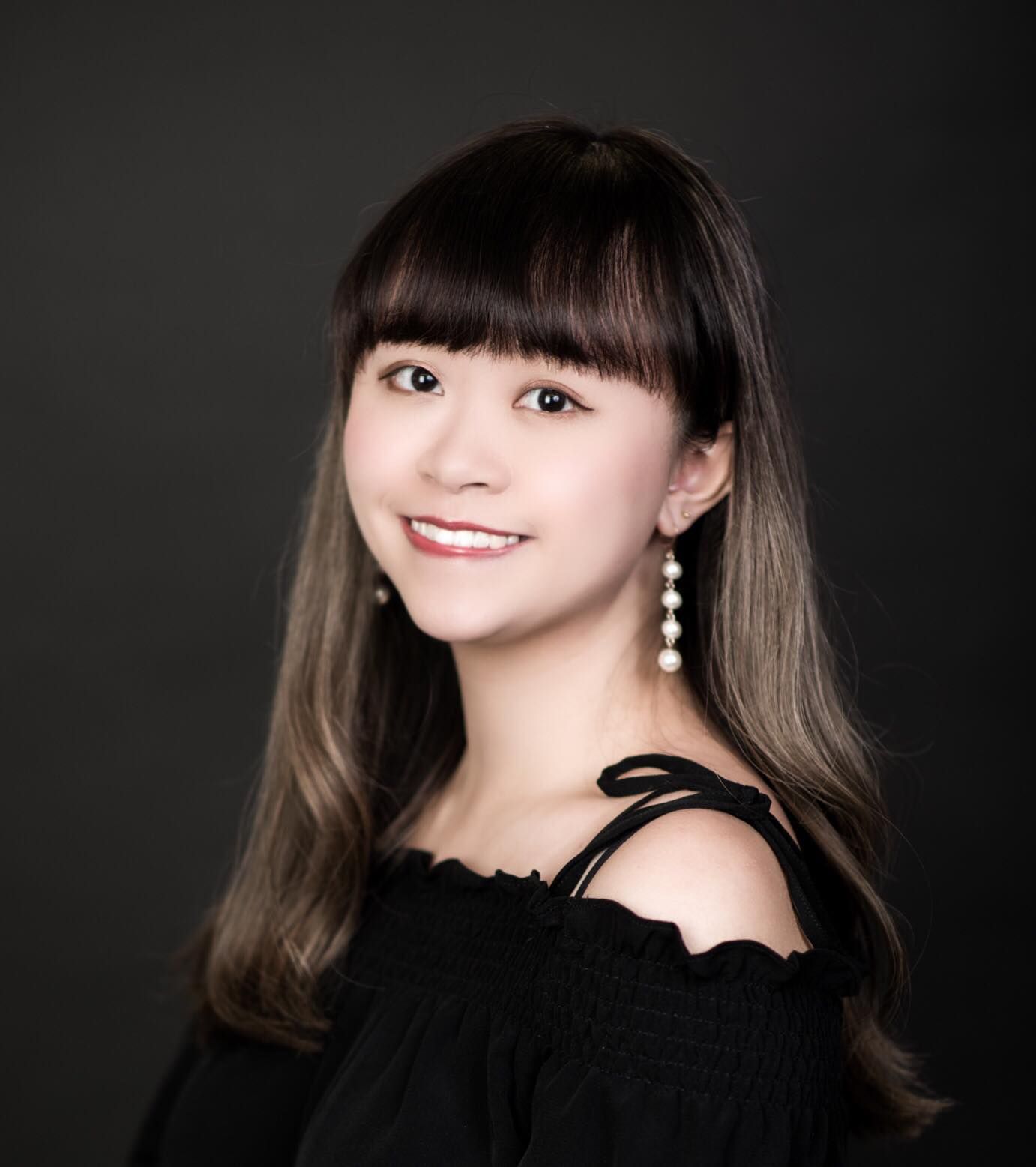 By Helen Yu
January 07, 2021
Curling up on a couch for a Netflix marathon might not sound like a productive activity, but hear us out—Netflix is a gold mine of uplifting and informative documentaries that will feed your mind and boost your mood.
From debunking diet myths to understanding the art of decluttering, sit back and scroll through to find our list of the must-watch documentaries and docu-series that will not only help you kick-start your 2020 wellness goals, but also inspire you to live your best life:
1/10 Tidying Up With Marie Kondo (2019)
Marie Kondo's best-selling book, The Life-Changing Magic of Tidying : The Japanese Art, comes to life in this uplifting Netflix original series as she visits people's homes to help them declutter and rediscover what "sparks joy" in their lives, while offering clever tips to viewers. Through acts of gratitude and mindfulness, Marie Kondo shows that organisation isn't just about tidying up our space, it's about creating new habits that encourage inner peace and, most importantly, joy.
2/10 The Magic Pill (2017)
Looking for inspiration to eat healthier? The Magic Pill has everything you need to know about one of the most popular diets du jour: the ketogenic diet. Featuring a 10-week experiment on people who are attempting to combat illness with by going keto, this documentary will blow your mind with the magic of fat explained.
3/10 Queer Eye (2018)
Through the eyes of the "Fab Five", we see their exquisite taste—in interior design, fashion, food and wine and most important of all, their perception of self-love—come together as they help men completely make over their lives. While appreciating the gang's epic transformations, it's as entertaining as it is heart-warming to watch.
4/10 Resurface (2017)
It's not difficult to see why this is regarded as one of the most heartfelt Netflix originals—the program follows a group of military veterans suffering from Post-Traumatic Stress Disorder (PTSD), as they heal and rediscover their emotional and physical strength through surf therapy.
5/10 InnSaei (2016)
There's no better time to find inner peace and take a moment to reflect during these uncertain times and InnSaei serves as a perfect guide. It takes viewers on an enlightening ride exploring the power of intuition, while asking the question: why medicate when you can meditate?
6/10 Cooked (2016)
Acclaimed journalist and food expert Michael Pollan delves into the history of food and culture, giving us a new positive outlook on food. In Cooked, he reminds viewers that the essence of cooking is not only an everyday practice, but more a source of joy and a way to nourish and care for the people you love.
7/10 Fat, Sick & Nearly Dead (2010)
True to its name, this documentary follows Joe Cross, an overweight Australian desperately seeking to improve his health. He travels across the world to speak with health experts, and begins his mission by only drinking fresh fruit and vegetable juice. The results are nothing short of astounding. If you are hoping to bounce back after the holidays, make sure to give this a watch.
8/10 Dogs (2018)
Let's face it: nothing really beats these warm and fuzzy bundles of unconditional love. This feelgood piece features six intimate stories of humans and their dogs, which will surely melt your heart and teach a lesson or two about gratitude and self-compassion.
9/10 Abstract: The Art of Design (2017)
This is one for art enthusiasts who have always want to step inside the minds of some of the world's most innovative designers. From architects to photographers and interior designers, Abstract delves deep into exploring eight people's unique creative processes.
10/10 Minimalism: A Documentary About the Important Things (2015)
Watch this film to discover why sometimes it's in the littlest things are where we find true happiness. Minimalism will fuel your life with positive energy and change the way you see the world as people from all walks of life and all industries —from journalists to scientists and even a Wall Street broker—make their case for why less truly is more.