12 To-Die-For Halloween Costumes
Arts & Culture
Halloween is right around the corner. Do you have your costume ready?
Halloween is one day of the year when we can all go a little crazy. On October 31, we are given the license to be extra creative, out of the box, wild and whimsical.
Planning an over the top, detailed and eye catching costume takes time and a lot of planning. If you are one who enjoys going all out and playing dress up on Halloween, then try your hand at mimicking these 12 memorable characters from 2016-2017.
---
Wonder Woman
Channel your inner Gal Gadot and dress like the 2017 Wonder Woman or one of her Amazonian sisters. This complete look is sure to make heads turn!
---
Glow
You will be sure to make an entrance donning one of Netflix's Glow gals' head to toe looks.
---
Sean Spicer
Pull a Melissa McCarthy and suit up to look like the U.S Press Secretary, Sean Spicer!
---
Game of Thrones
Wear some of this season's iconic looks by becoming winter Daenerys Targaryen with her oh so runway ready white coat. Alternatively, grab some leather and go for a more grunge look by become the Iron Islands bad egg, Euron Greyjoy.
---
Handmaid's Tale

A red cloak is no longer synonymous with little red riding hood. Grad the cape and pair it with that signature white bonnet to look like a handmaid.
---
The Crown
Why not be royalty for a day? Be inspired by The Crown and wear Buckingham's best.
---
Moana
Pick up a straw skirt or a faux tattoo and get into character as someone from Disney's Moana.
---
Kingsman
There are some great costume ideas from The Kingsman: The Golden Circle. Pop on Taryn Eagerton's memorable orange blazer, or imitate Channing Tatum and Pedro Pascal with a cowboy hat, maybe even become Poppy (Julianne Moore)
---
Baywatch
Hit the gym and wear some iconic Baywatch gear.
---
Atomic Blonde
Who wouldn't wanna look like Charlize Theron? Grab a gun and a sleek trench to get this killer look. Plus, all black is always flattering.
---
Valerian and the City of a Thousand Planets
Wear this futuristic bodysuit to look exgra fierce at your Halloween party.
---
Thor: Ragnarok
There are endless options for costume ideas in this move. The Grandmaster (Jeff Goldblum), Hela (Cate Blanchett) or Heimall (Idris Elba) perhaps?
---
Trending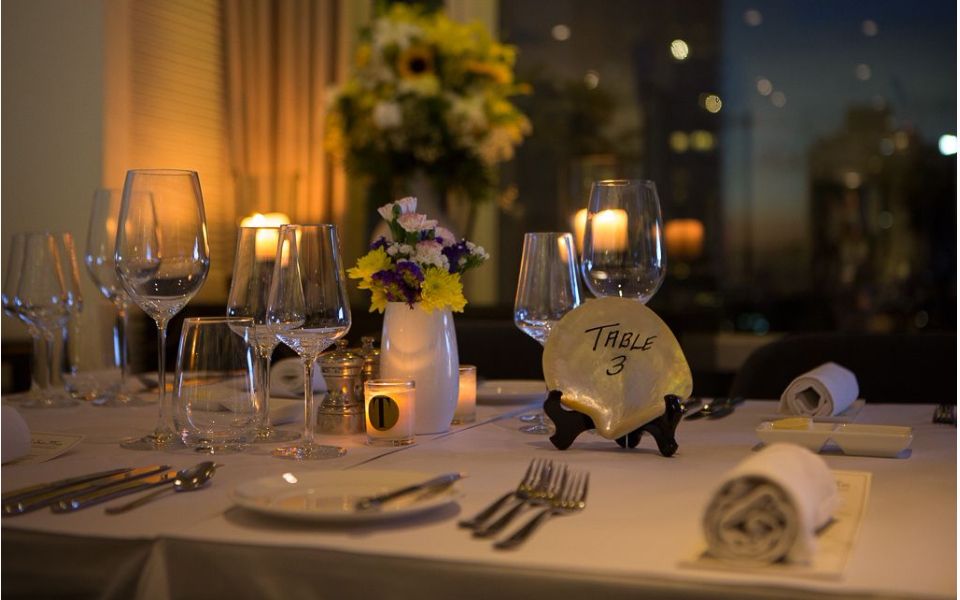 Manille-Sur-Mer: Dining For A Cause
February 20, 2018 | BY Shauna Popple Williams
photo_library
Tomatito Turns One
February 15, 2018 | BY Shauna Popple Williams
photo_library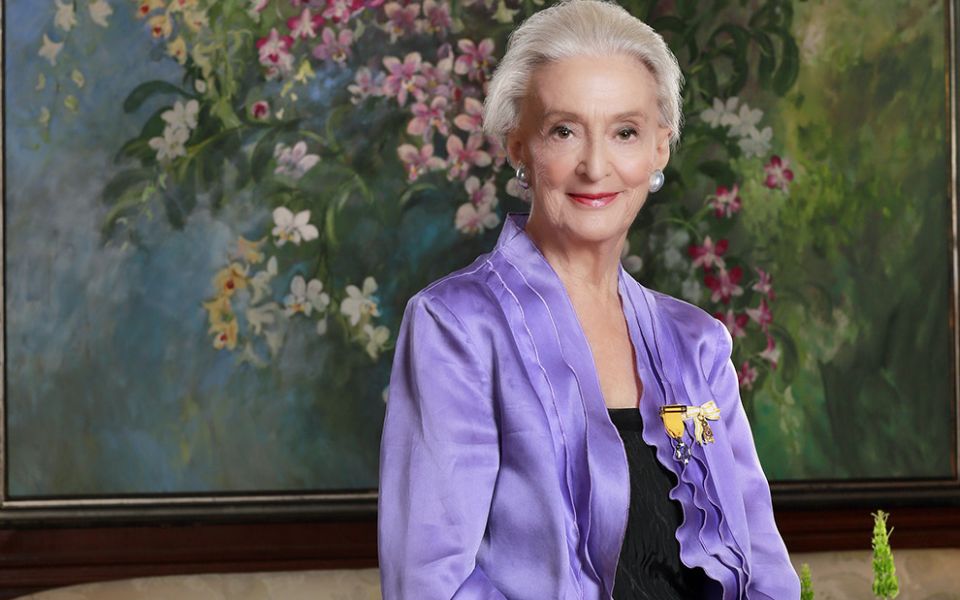 Betsy Westendorp Launches A Two-Volume Coffee-Table Book
February 6, 2018 | BY Philippine Tatler
Know Your Feng Shui Prospects For 2018
February 5, 2018 | BY Philippine Tatler
9 Artists To Look Out For At This Year's Art Fair PH
February 1, 2018 | BY Dorynna Untivero
photo_library
Presenting T.Dining & The Best Restaurants Guide 2018
January 31, 2018 | BY Shauna Popple Williams
photo_library