13 Best Halloween Movies
Arts & Culture
October 27, 2017 | BY Philippine Tatler
Set the mood with the right films.
Aside from trick-or-treating and Halloween costume parties – one of the best ways to celebrate this spooky holiday is by screening some horror films!
Turn off the lights, grab your snacks, turn your phones off, and let the fright fest begin. This is a great way to host a get-together with pals. You can cook up a Halloween spread with themed food, snacks and desserts to make the occasion instagram worthy!
With your drink of choice in hand, sit back and prepare yourselves.
---
The Exorcist
---
The Shining
---
Paranormal Activity
---
IT
---
The Ring
---
Blair Witch Project
---
The Conjuring
---
Child's Play (the Chuckie series)
---
Nightmare on Elm Street
---
Insidious
---
Exorcism of Emily Rose
---
Hocus Pocus
We've decided to give you a break from all the screaming and shouting. For a change of pace, here are two films to take the edge off -- both of which are Halloween classics that have been tested by time.
---
Rocky Horror Picture Show
---
Photos: Courtesy of IMDB
Trending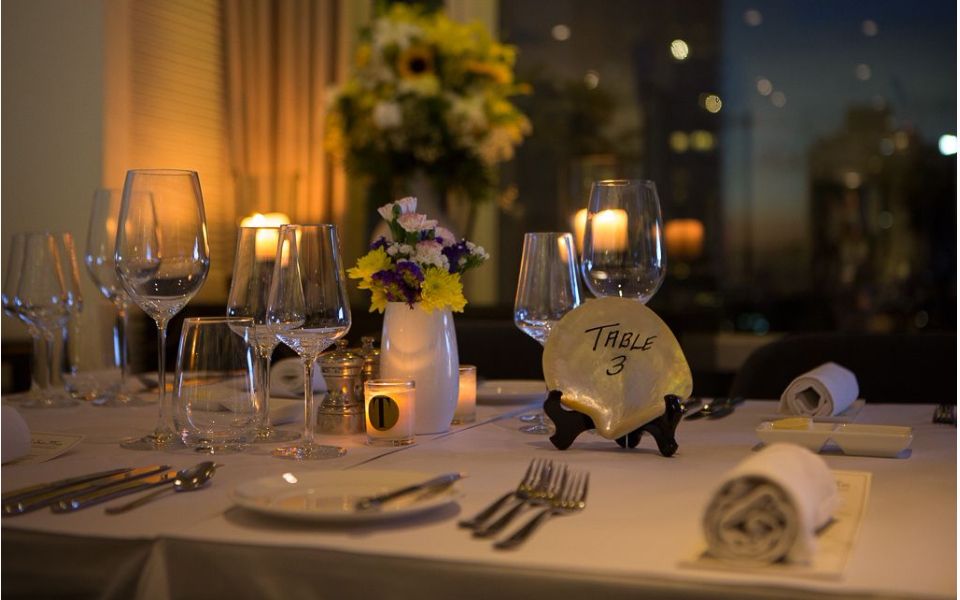 Manille-Sur-Mer: Dining For A Cause
February 20, 2018 | BY Shauna Popple Williams
photo_library
Tomatito Turns One
February 15, 2018 | BY Shauna Popple Williams
photo_library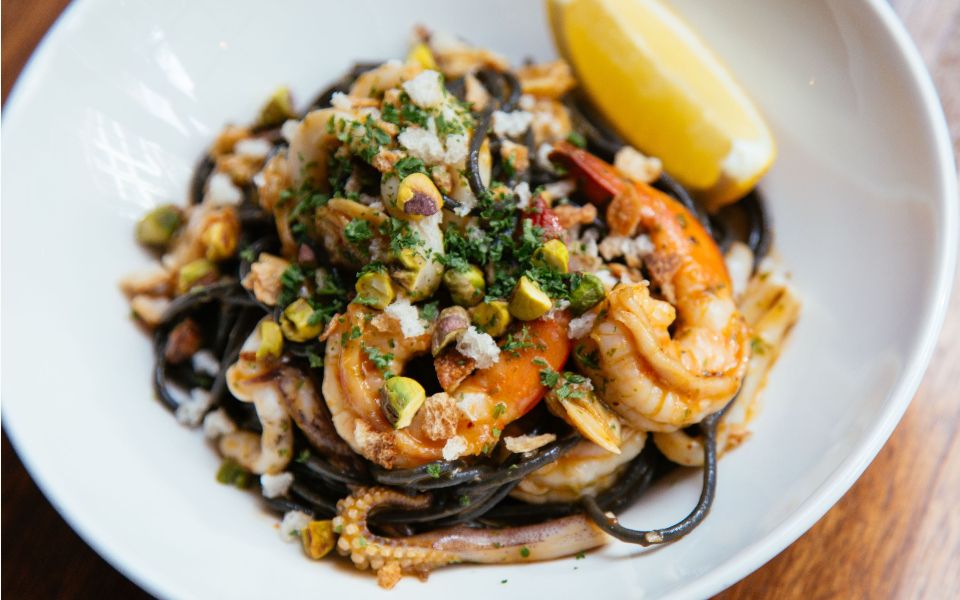 Top 20 Best Restaurants 2018
February 6, 2018 | BY Philippine Tatler
photo_library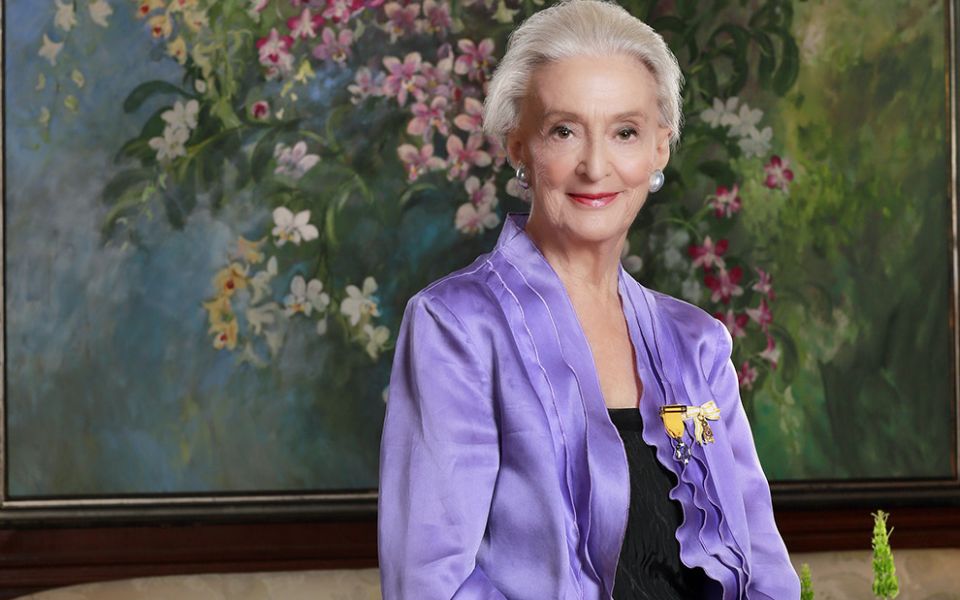 Betsy Westendorp Launches A Two-Volume Coffee-Table Book
February 6, 2018 | BY Philippine Tatler
Know Your Feng Shui Prospects For 2018
February 5, 2018 | BY Philippine Tatler
9 Artists To Look Out For At This Year's Art Fair PH
February 1, 2018 | BY Dorynna Untivero
photo_library