13 Gym Bag Essentials
Fashion
Most of us are often on the go throughout the day and need to be prepared for pre, during and post workout situations. Some people even need to be able to look somewhat presentable…after hitting the gym! What a challenge. Am I right? Make sure you are fitness class ready by stocking your gym back with the essentials. Be 100% prepared for the workout, for the cool down and to hit the road right after. The ideal scenario would be, to be able to relax, shower and head on home, but who knows who we might run into on our way home. Just in cause, we think it would be best look a tad bit put together. Don't you agree? Besides packing an extra shirt, we recommend that you include the following:
1
Change of Clothing
This may seem obvious but many people forget to pack an extra change of clothes! Always bring a fresh shirt and a new pair of undies with you.
SCROLL TO CONTINUE
13 Gym Bag Essentials
2
Nutrition
Be sure you have a little something in your belly pre workout so that you do not get hypo-glycemic and end up feeling ill while exercising. Pack a fruit like a banana or an apple! However if you are looking for something with more protein, try a protein cookie like Lenny & Larry's! Their snickerdoodle is to die for yummy!
3
Water bottle
Never go for a workout without water! Try the Swell Bottle – it really keeps your drink cool for a long time and is very cute too.
SCROLL TO CONTINUE
13 Gym Bag Essentials
4
Towel
No one wants to be a sweaty mess, dripping all over the place and splattering onto the people around you. Be sure to pack a small towel to keep by your side. The classic cotton towel Is great but try a microfiber towel as it is extremely absorbent and easy to pack. The microfiber towels byYouPhoria are top notch.
5
Flip flops
Please back some flip flops! Never shower in public showers barefoot (yuck)!
SCROLL TO CONTINUE
13 Gym Bag Essentials
6
Band-A­­ids
You never know if you may get nicked by something or end up slightly wounded while at the gym. Bring some band-aids with you just in case. The flexible band-aid by Band-Aidare ideal for an active person.
7
Hair tie
Anyone, male or female, with long hair will need a good hair tie. The Goody no slip, grip hair ties are the perfect partner for a cardio workout because they really stay put!
SCROLL TO CONTINUE
13 Gym Bag Essentials
8
Dry shampoo
If you need to run off to meet someone or do some errands after your workout, be sure to buy and pack some dry shampoo in your gym bag. It is a lifesaver! They quickly absorb excess oil and make your hair look less stringy. Try Dove, Oribe or Living Proof.
9
Scent
Never forget to use deodorant pre workout and to apply again post workout! A great sports companion is a spray on deo. In addition to that, be sure to always have a refreshing cologne or body mist. One that is citrus for example, as it helps cut through the sweat. Try Fresh's Grapefruit or Fresh Life or, the classic Acuqa di Parma.
SCROLL TO CONTINUE
13 Gym Bag Essentials
10
Wipes
If you are not going to shower immediately after the workout then please bring some cleansing wipes with you. Good old baby wipes are perfect and will do the job! Make up removing wipes will strip impurities off but can sometimes leave you feeling a bit oily. We recommend either baby wipes or these sport specific wipes instead. The ShowerPill Athletic Body Wipe is large, thick and does not have any perfume like aroma. It has aloe, vitamin E and disinfectant properties too.
11
Sweat Cosmetics wipes which you can find at Sephora are also great as they are individually packed and great for travel. They are oil free and contain vitamins, green tea and coconut water.
SCROLL TO CONTINUE
13 Gym Bag Essentials
12
The Mio Skincare after workout wipe is also a great go-to.
13
Evian water spray
This refreshing mist is perfect especially if you are working out, outdoors!
SCROLL TO CONTINUE
13 Gym Bag Essentials
14
Blotting sheets
Get that sweaty oily glow off with some blotting sheets. Try Happy Skin or Clean and Clear.
15
Oil absorbing powder
The Face Shop has a great transparent oil blotting powder that effectively reduces shine.
Trending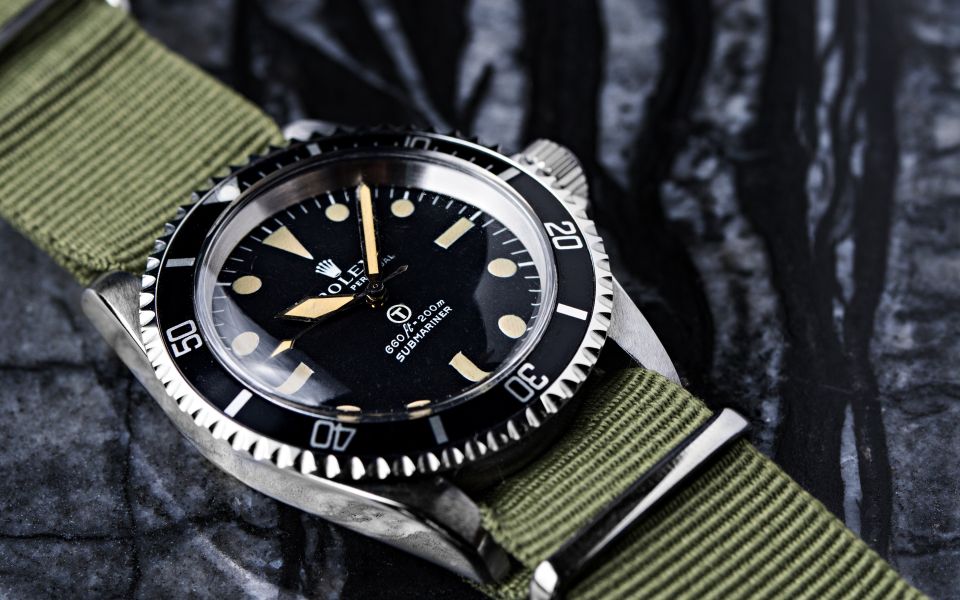 Vintage Grail: An Authority On Fine Watches
February 20, 2018 | BY Isabel Martel Francisco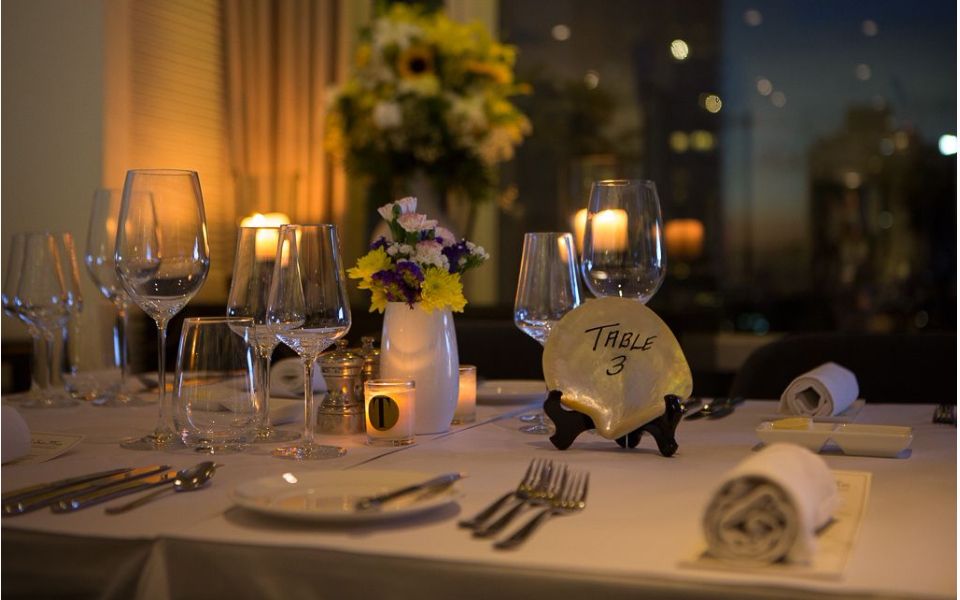 Manille-Sur-Mer: Dining For A Cause
February 20, 2018 | BY Shauna Popple Williams
photo_library
Tomatito Turns One
February 15, 2018 | BY Shauna Popple Williams
photo_library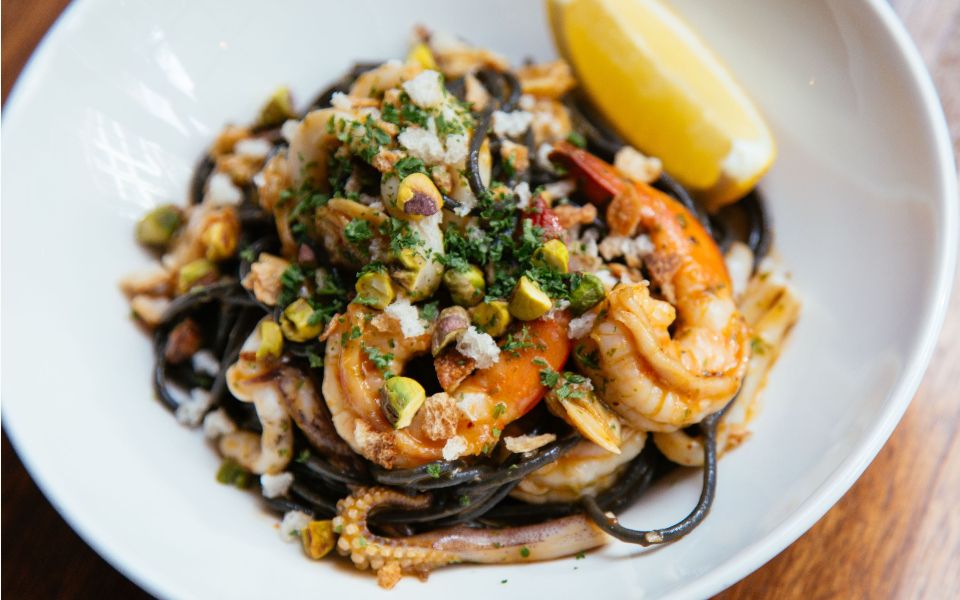 Top 20 Best Restaurants 2018
February 6, 2018 | BY Philippine Tatler
photo_library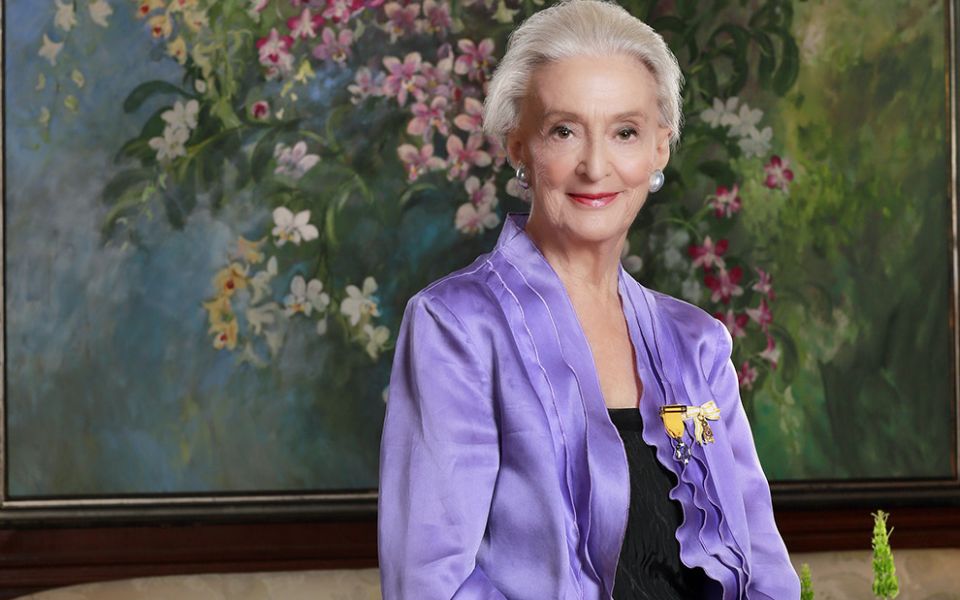 Betsy Westendorp Launches A Two-Volume Coffee-Table Book
February 6, 2018 | BY Philippine Tatler
Know Your Feng Shui Prospects For 2018
February 5, 2018 | BY Philippine Tatler